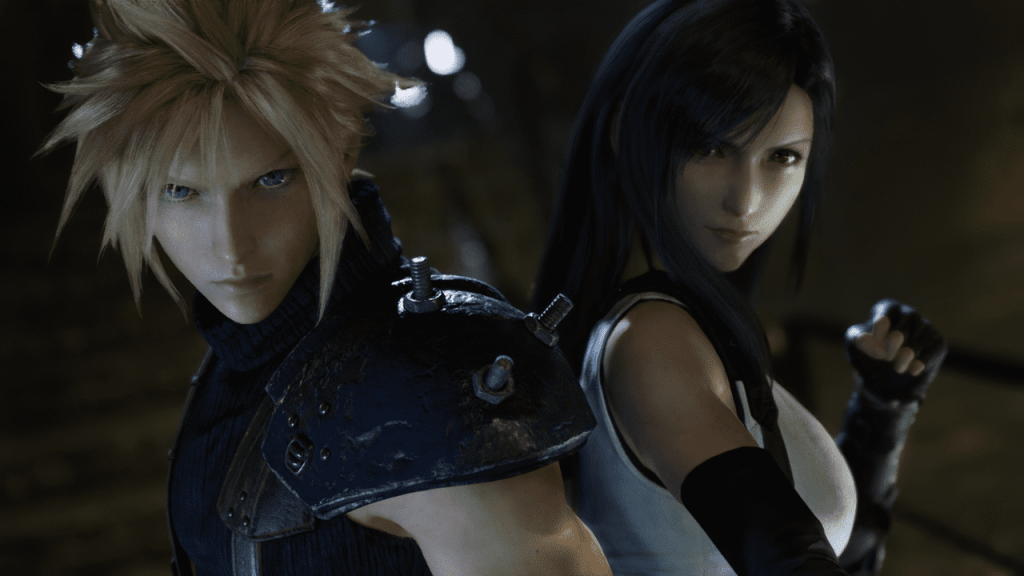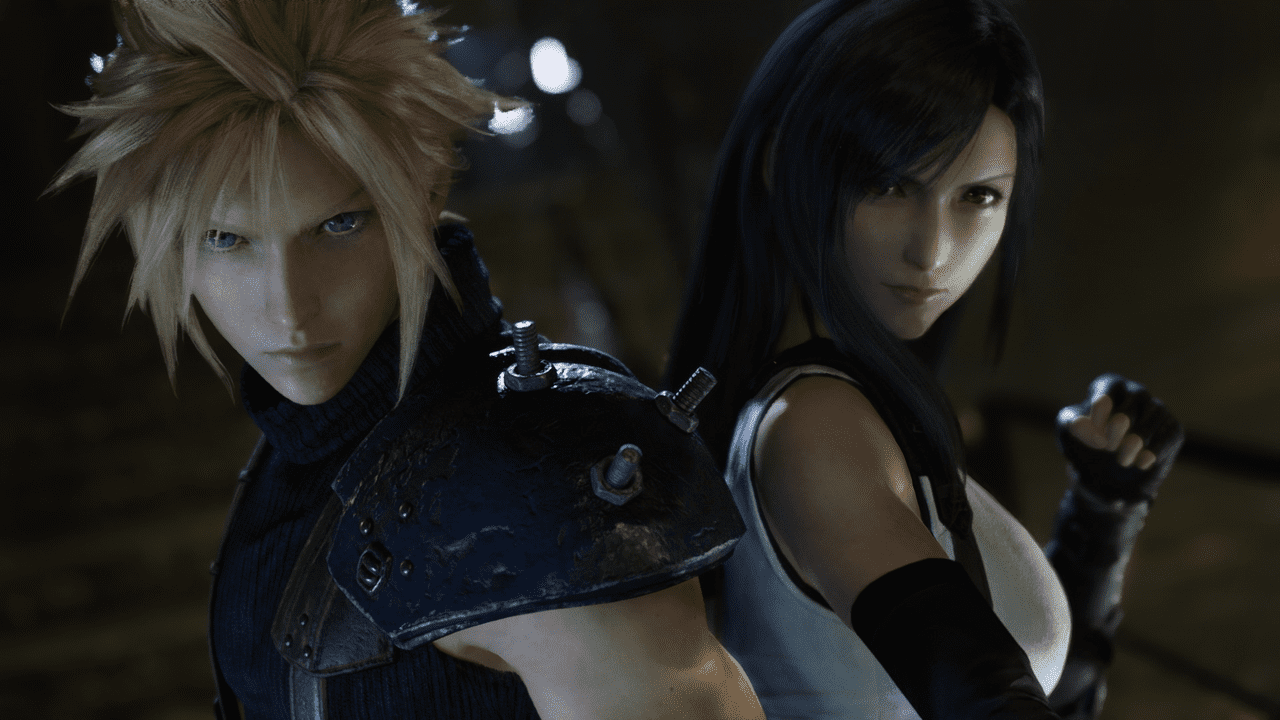 Square Enix has touched base on the development of Final Fantasy 7 Remake, revealing the project is not as easy as one might think to cobble together despite having the original 1997 version as a clear template. However, it's not a simple as matching the PSOne version; with a remake, you have to surpass the original game, according to Yosuke Matsuda, CEO and president of Square Enix.
Final Fantasy 7 Remake Dev Seeks To Surpass The Original
Chatting with Game Informer, Matsuda-san observed that "remakes are harder, more challenging than you might think. Just by nature of being a remake, it means that there was an original and I believe that you have to be able to surpass the original."
"It's not enough just to do straight reprints of the old one because you also want to get new fans to be able to enjoy it. There are the old fans who know the old game, and at the same time, you want new people to enjoy it. I think you really need to achieve both of these things and that's why I say it's quite challenging."
Elsewhere, Matsuda seemingly hinted at the prospect of future remakes from Square Enix down the line.
"If it's a popular series, we want to revive the whole series regardless of what the profitability looks like on individual titles. We'd rather put the entire series out there so it can be played again," he said.
The first part of the Final Fantasy 7 Remake is due out for PlayStation 4 on March 3, 2020. Square Enix has suggested the game may also come to PS5 at some point, although right now the studio isn't sure how many episodes the project will encompass.
Final Fantasy 7 was originally released on the PSOne back in 1997, helping the franchise achieved considerable popularity in the US and Europe.
Source: Game Informer