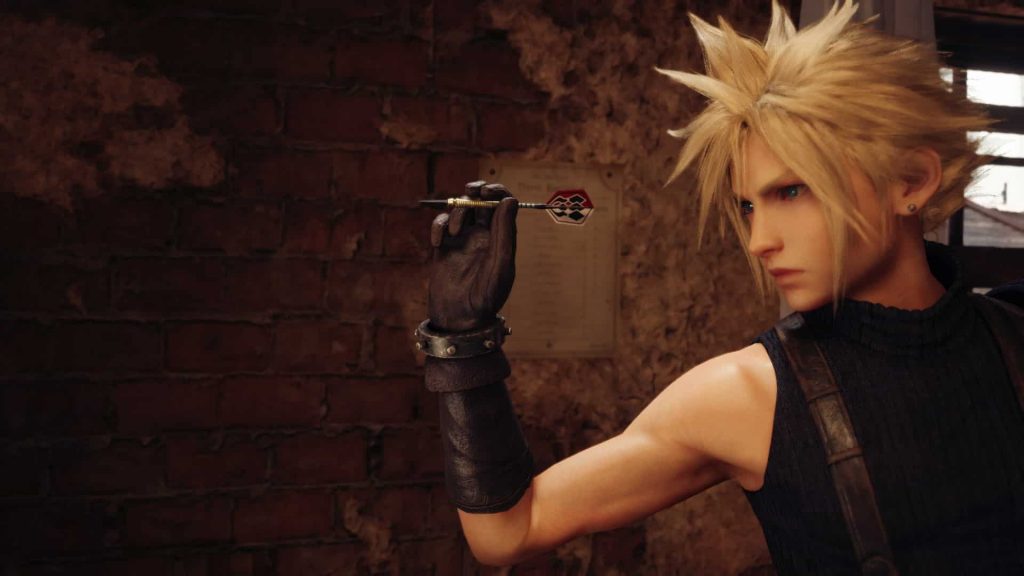 Motion capture for the upcoming Final Fantasy 7 Remake Part 2 has seemingly kicked off, according to some tweets from those involved in the process.
Final Fantasy 7 Remake Part 2 Update
Haruka Shibai and Katsuyuki Yamasaki, who are the motion capture artists for Tifa Lockhart and Cloud Strife, are working together again, according to a post by Shibai. In particular, she spoke about the challenges of working remotely on performance during the coronavirus pandemic, stating she is "impressed and thankful to the staff that are making improvements."
Square Enix previously confirmed that development of Final Fantasy 7 Remake Part 2 had kicked off, although the fact motion capture is now happening suggests it's not quite as far along as some might have hoped for. Then again, that's just speculation on our part.
Final Fantasy 7 Remake was released exclusively for the PS4 back in April, and will remain so for 12 months, after which it will presumably launch on other platforms (though Square Enix is keeping mum right now).
Read our review of the game here.