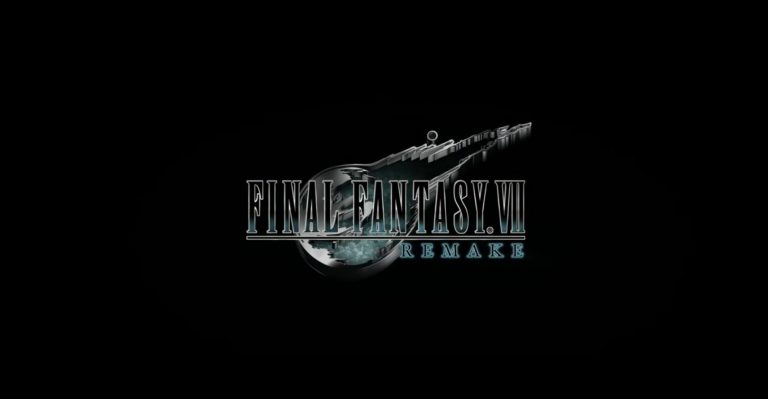 Final Fantasy 7 Remake has shipped 3.5 million combined digital and retail copies worldwide in just three days, publisher Square Enix has announced.
Final Fantasy 7 Remake Sales Update
The company revealed that the game, which is exclusive to PlayStation 4 for one year, "achieved exceptional digital sales which are continuing to increase." However, it's worth noting that 2016's Final Fantasy XV holds the record as the fastest-selling entry in the long-running franchise.
Nonetheless, the revamp of 1997's seminal PSOne title still managed to top the UK Charts upon its release.
Final Fantasy 7 Remake is comprised of multiple episodes, with the first part having launch on April 10. Read our review of the game here.
While the first part of the game only features the Midgar portion of the original game, there's enough content in it to compare to a mainline Final Fantasy title. One of the areas expanded in the remake is the character of Sephiroth, who appears more frequently than the original version.
Source: VGC