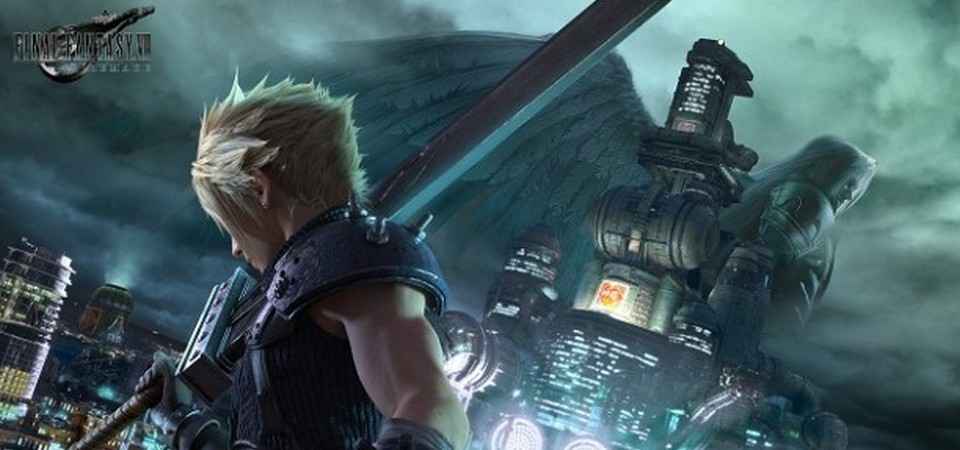 At a special Final Fantasy exhibition to celebrate the 30th anniversary of the franchise, Square Enix has showcased some stunning Final Fantasy VII Remake concept art at an exhibition in Tokyo.
Hosted at the Mori Arts Center Gallery in Roppongi Hills, the exhibition displays artwork from other Final Fantasy games too, but now the Final Fantasy VII has its own special section called 'Words Aerith Left Behind".
The exhibition begins officially on January 22 and runs until February 28, 2018, but press have gained early access and take the following photos.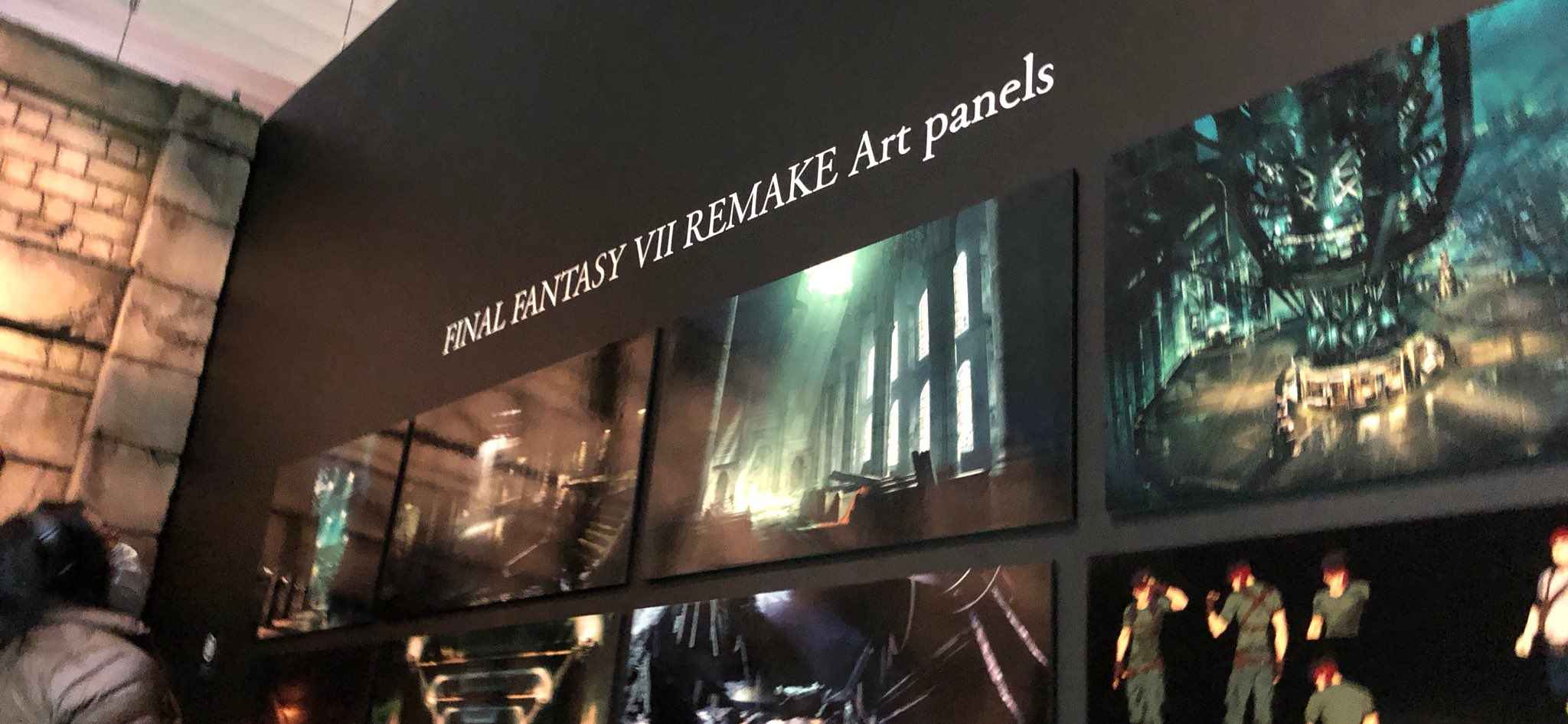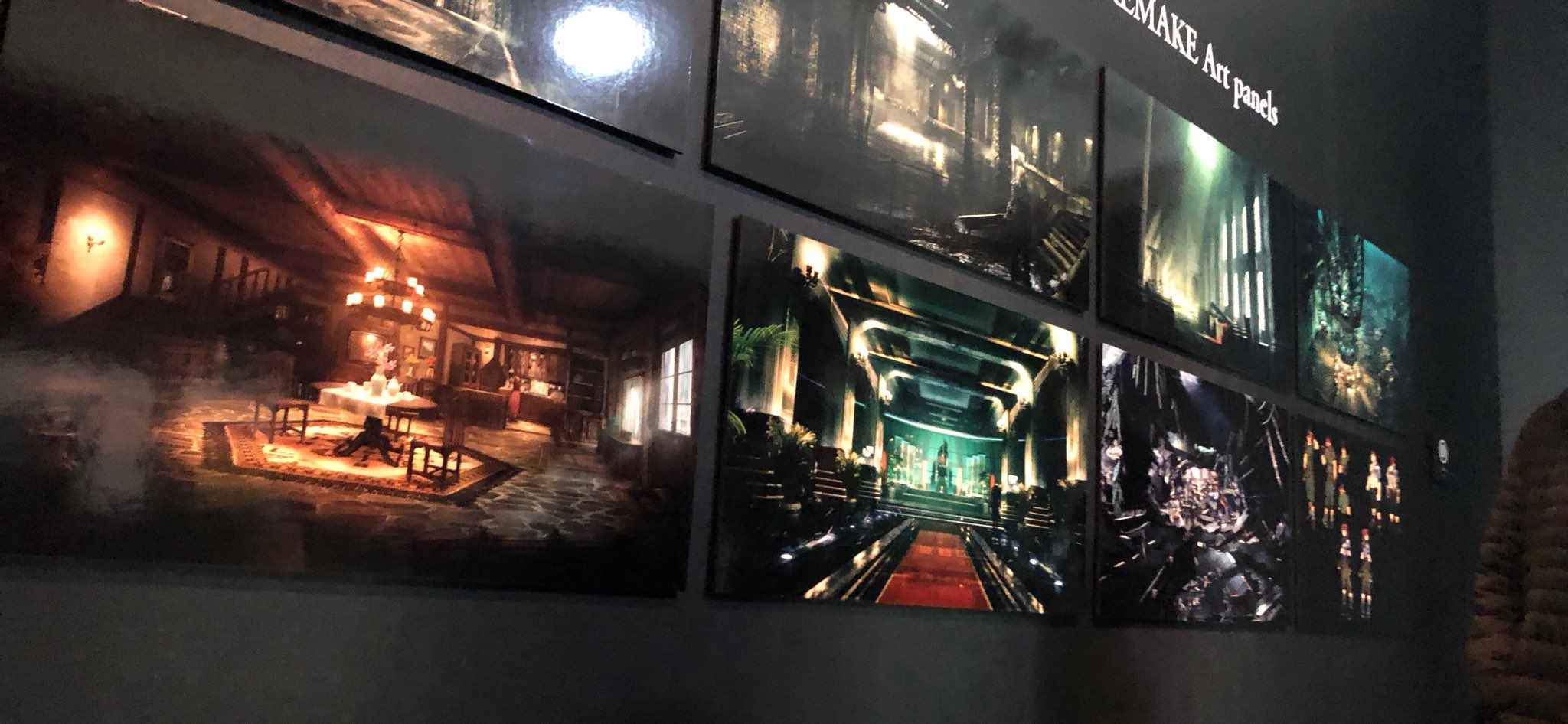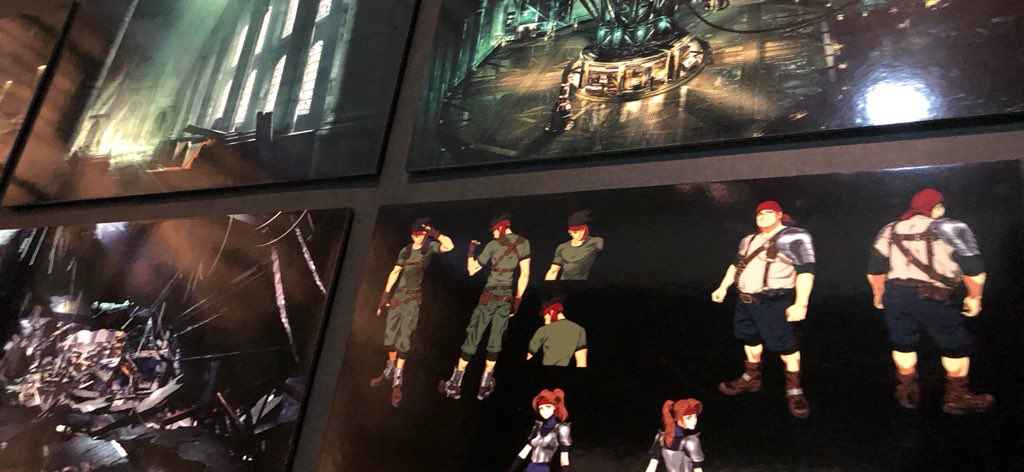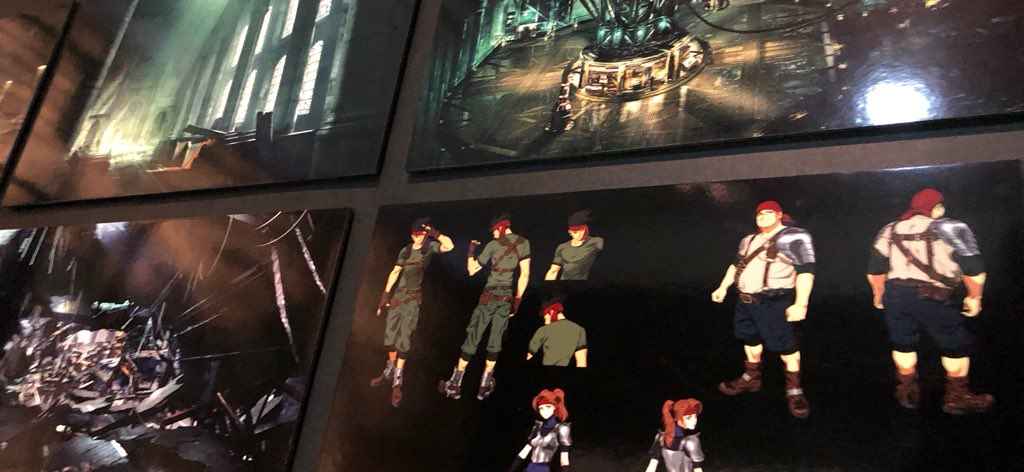 The latest update on the Final Fantasy VII Remake for PS4 came from producer Yoshinori Kitase, who teased fans by simply say "it's going well". An alleged leak earlier this month, also suggested that the game may not launch until 2019 after the release of Kingdom Hearts III.
Square Enix is in for a busy 2018 with plans to release games supporting Nintendo Switch, not to mention new Final Fantasy games including Dissidia Final Fantasy NT.
There's also an incredible claim that a game called Final Fantasy Versus XV is in the planning; an alternative version of the current Final Fantasy XV game from Square Enix. The anonymous source reckons that it will be set in a alternate reality with a fully explorable universe.
Source: Gematsu