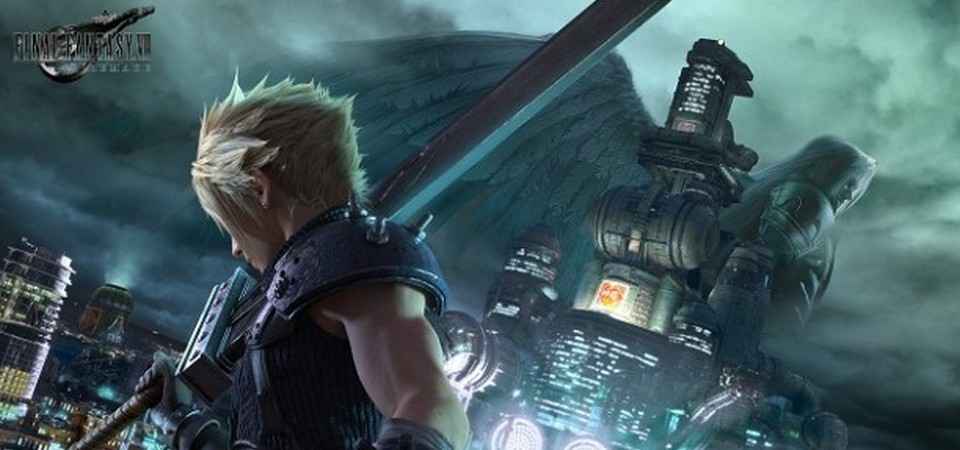 Though we're still waiting for a release date announcement, there's some fresh news about the Final Fantasy VII remake. Square Enix is hiring again and looking for a "core members" to join the team.
In a new Japanese job listing, the translation reads:
"We are examining programs that implement general functions and contents for Final Fantasy VII Remake as necessary on the development team, and while we are reaching a satisfactory level in terms of reproducing the original title in high-quality graphics, we have come to the conclusion that we should aim for even higher quality in order to meet the expectations of fans.

That said, we will tackle the production of this big title by establishing core members of various positions such as level planner, battle planner, designer, engineer, etc. including existing members of the development team. Interested applicants are expected to work as a core member".
Overall, it looks like Final Fantasy VII Remake development is going well if the latest interview comments from producer Yoshinori Kitase are anything to go by.
Speaking to Famitsu Weekly, Kitase confirmed in a small but significant update that Final Fantasy VII Remake development is "going well", but would offer few new details beyond that.
Final Fantasy VII Remake Development Is Going Well But When Will We See More?
This kind of intermittent and slow going drip-feeding of information pertaining to the development of Final Fantasy VII Remake is something that is not unfamiliar to fans. Indeed, the last major official update on the game came in November last year when Square Enix hinted that release dates for "major" IP titles would be announced at E3 2018, leading many to believe that a date for Final Fantasy VII Remake would be one of those games to have its release date announced.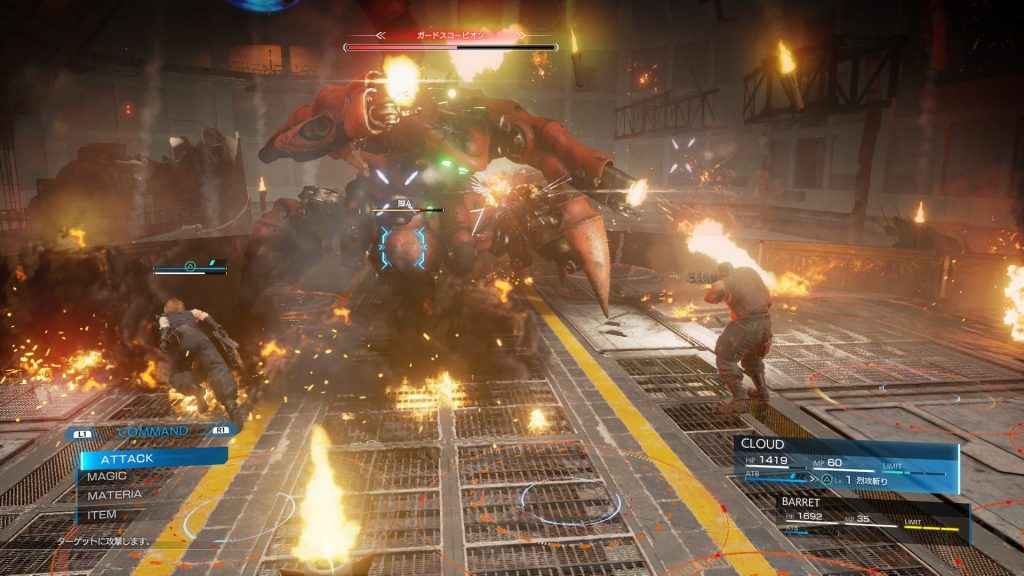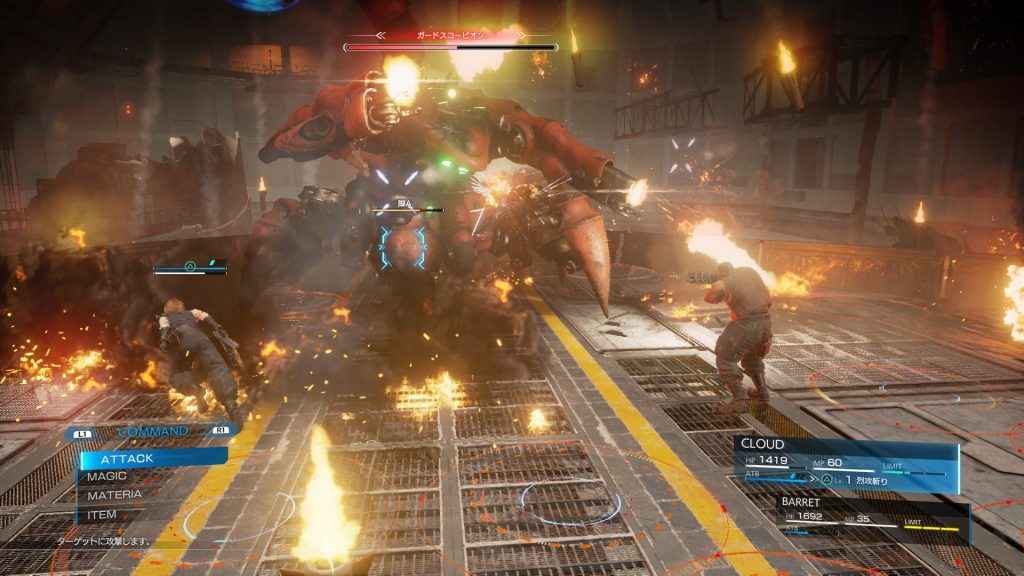 Another key development in the ongoing saga of Final Fantasy VII Remake was the earlier news that developer CyberConnect2 (they of the Naruto Shippuden: Ultimate Ninja Storm 4 fame, had departed the project, thus leaving the creative direction of the game with a big old question mark over it.
Finally, earlier this week Final Fantasy VII Remake found itself in the news once again as a rumour leak expounded on a number of outlandish, though in some cases plausible, details about the highly anticipated title.
Despite the fact that Final Fantasy VII Remake development is supposedly going well, the currently PS4 exclusive title is still without a release window, and in terms of more official news, it looks like E3 2018 will open the floodgates in this respect.
Source: Weekly Famitsu, Job listing