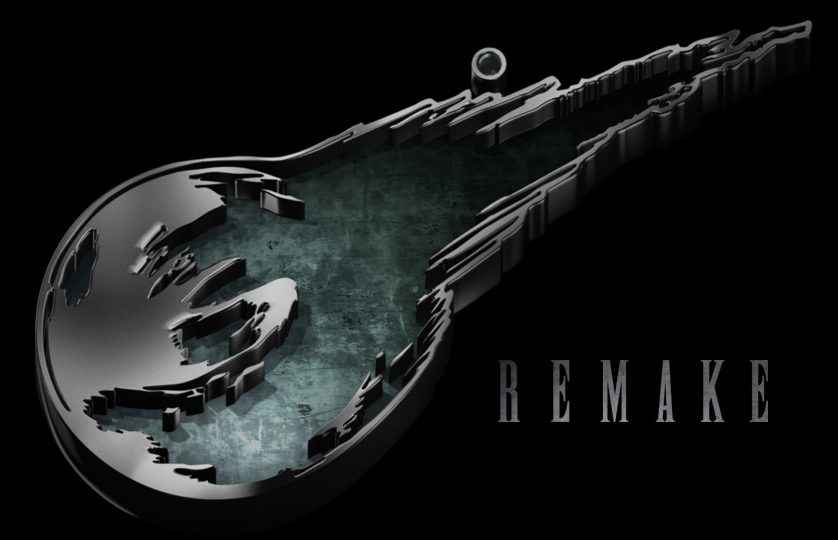 Having issued a Final Fantasy VII Remake development update only a couple of months back, in an effort to reassure fans that the game is progressing as planned, director Tetsuya Nomura has provided yet another in a recent interview with Japanese publication Famitsu.
This one, to clear up an earlier misunderstanding surrounding the Final Fantasy VII Remake's relationship with Kingdom Hearts III.
Final Fantasy VII Remake Development Update – Things Progressing as Planned
Specifically, this relates to apparently mistaken reports that development on the Final Fantasy VII Remake wouldn't begin in earnest until Kingdom Hearts III had been completed.
It's true, Nomura said, that Square Enix's PR department is currently focusing its efforts on Kingdom Hearts III. Which is understandable, given that the long-awaited sequel releases in just a couple of months' time. However, this hasn't had a pronounced effect on the Final Fantasy VII Remake.
According to Nomura, development on the latter title is actually progressing rather well.
Patience is a Virtue
That being said, given last year's sudden change in developer, we may be waiting quite some time before the Final Fantasy VII Remake is ready for release.
For those who didn't see these earlier reports, the studio initially working on the Remake, CyberConnect2, was taken off the project in 2017. To be replaced by one of Square Enix's in-house studios.
The reason for the sudden change, according to Square Enix, was for the purposes of quality control. Backing up earlier rumours that CyberConnect2 hadn't done a particularly good job with the title up until that point.
All things considered, it's looking increasingly likely we'll be playing the Final Fantasy VII Remake on the PS5, rather than the PS4.