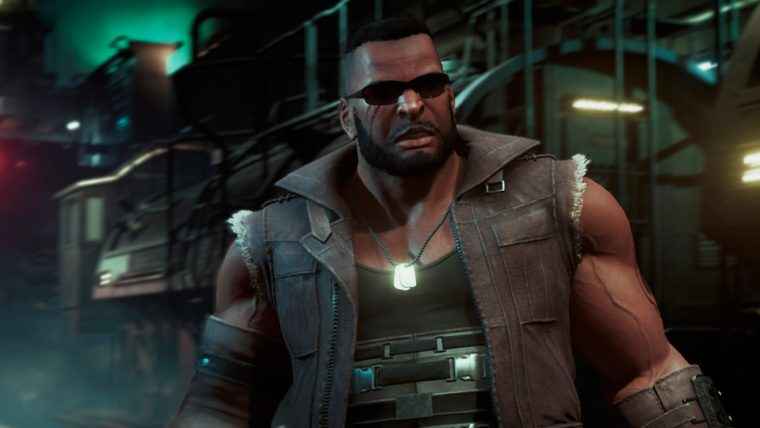 The latest issue of Weekly Famitsu has an interview with Final Fantasy VII Remake director Tetsuya Nomura about the progress the game is making and a couple of details on what might be different from the original.
The key points (translated by Gematsu) to come out of the interview were as follows.
Production is going well.
Development is moving along better than expected.
"The direction was pretty much decided upon before we changed to internal development, and production is going well."
While preserving the atmosphere of the original, the scenario will dig deeper into the characters, including members of Avalanche.
So not a huge amount of fresh info, but interesting to hear there'll be a greater focus on the characters. It could be a risky move given how entrenched in history many people's view is of this game's cast.
Development going better than expected sounds good in theory, but given how historically Square-Enix has dealt with Kingdom Hearts and recent Final Fantasy titles, that could just mean that after some horrible development problems, it might actually arrive before the end times.
Final Fantasy VII Remake will eventually come out on a PlayStation system.