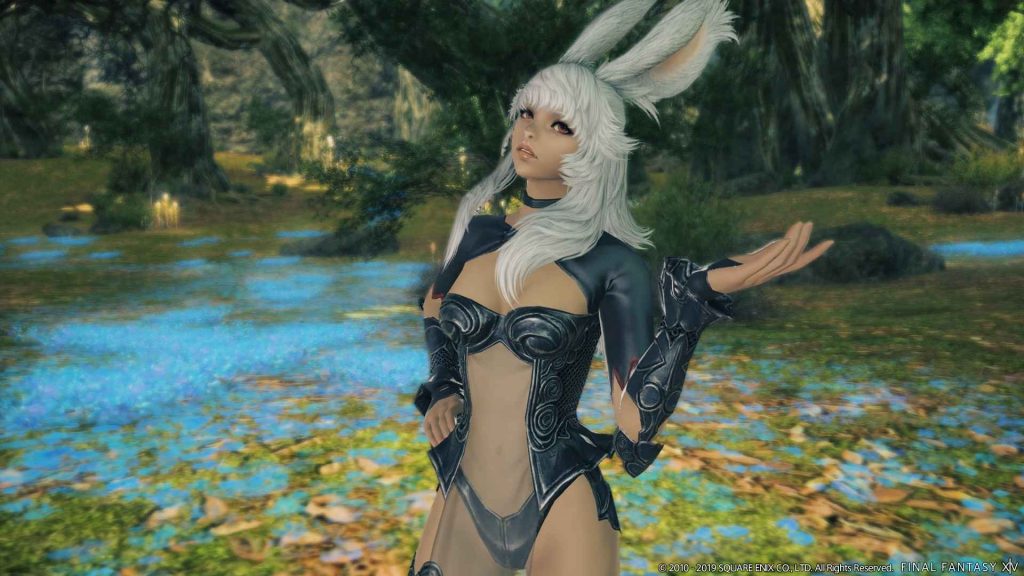 On Tuesday, May 21, Square-Enix flew me out to San Francisco to check out the new stuff Shadowbringers is bringing to Final Fantasy XIV. So much information landed at the event, and I got to play around in the new areas. The new dungeon, Dohn Mheg, was available. Probably the most exciting for me came in the form of the Trust System. Grouping up with other players is great, but there are plenty of times where you just don't have the time to get a group together.
On top of everything else I saw, I also spent some time with FFXIV character creation. We have two new races coming, those being Viera and Hrothgar, and I had to check them out. Creating characters is one of my favorite things to do in MMOs. If the character creator is lame, I rarely get past them. Thankfully, FFXIV has always had a fantastic creator, offering plenty of options with a rather streamlined creation process. It's not as intricate as others out there, but the spread of options more than makes up for that; besides, I'm pretty terrible with using creator sliders.
Without further ado, take a look at our videos as we dig into the FFXIV character creation process for the Viera and the Hrothgar.
Viera
Hrothgar
*Development footage. Subject to final adjustment/changes*
---
This article is based on play of an in-development build of Final Fantasy XIV: Shadowbringers, and content in the final version is subject to change.