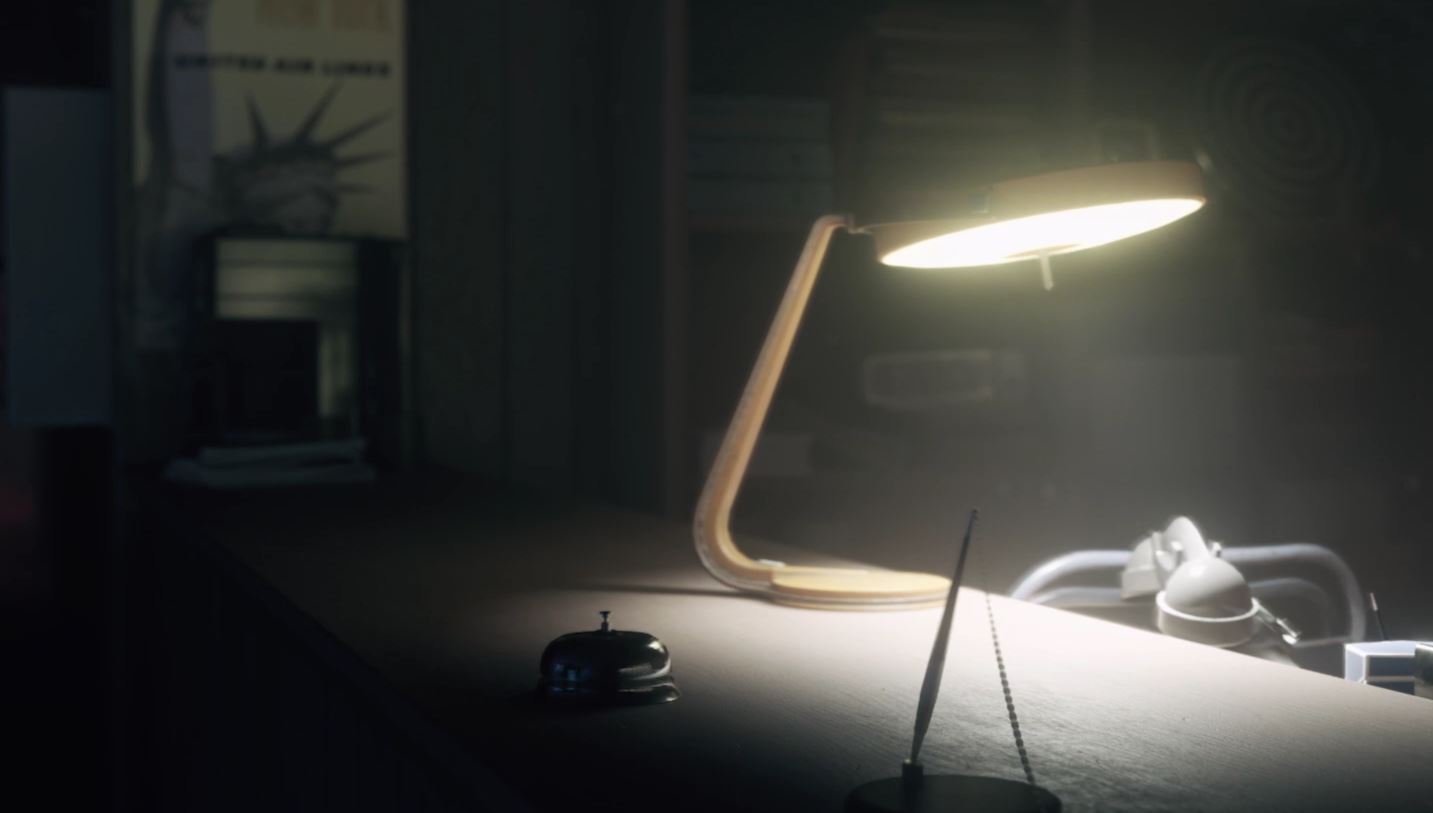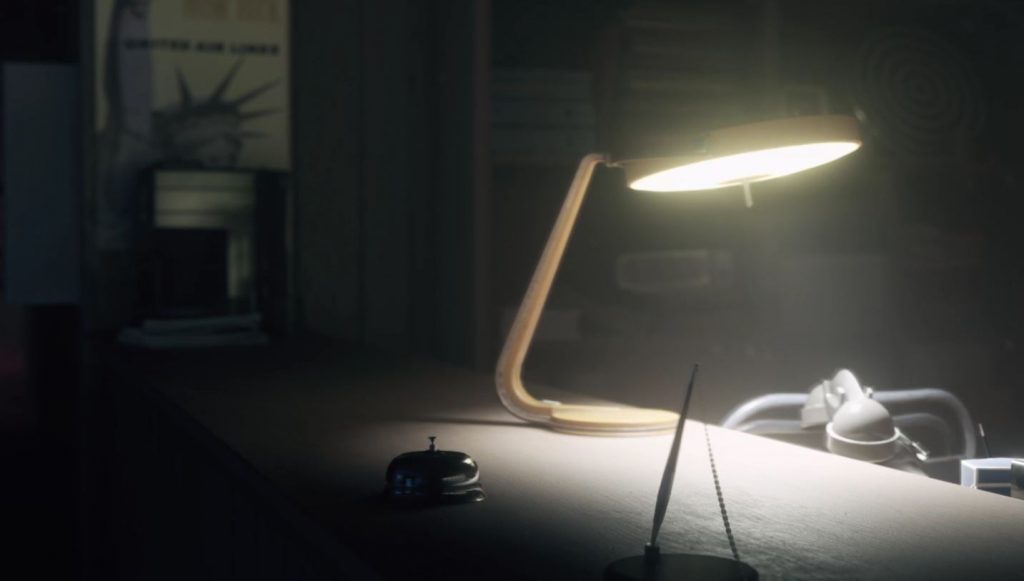 Remedy has released the first 15 minutes of Control AWE Expansion gameplay today, giving us a look at how the studio has brought back Alan Wake and incorporated features from the beloved action-adventure into Control.
In a Twitch stream today the studio showcased the first 15 minutes of the expansion and confirmed that Control and Remedy do indeed take place in the same universe. We see how Jessie discovered that Alan Wake is connected to the Bureau of Control and it is confirmed that she knew of him before the events of the game.
A brand new form of the main weapons is also showcased, as well as a look at how Remedy has brought the 'staying in the light' mechanic back from Alan Wake and incorporated it into the expansion and the Investigations zone you will explore in it.
The Control AWE Expansion gameplay can be found below:
This is the final expansion for the game and it was announced at Sony's State of Play showcase just last week. Since then Remedy have revealed that their next game will take place in the Remedy Connected Universe. On top of that, the Control: Ultimate Edition will launch later this month and offer a free PS4 to PS5 upgrade for players.
The Control AWE Expansion releases for PS4 on August 27.