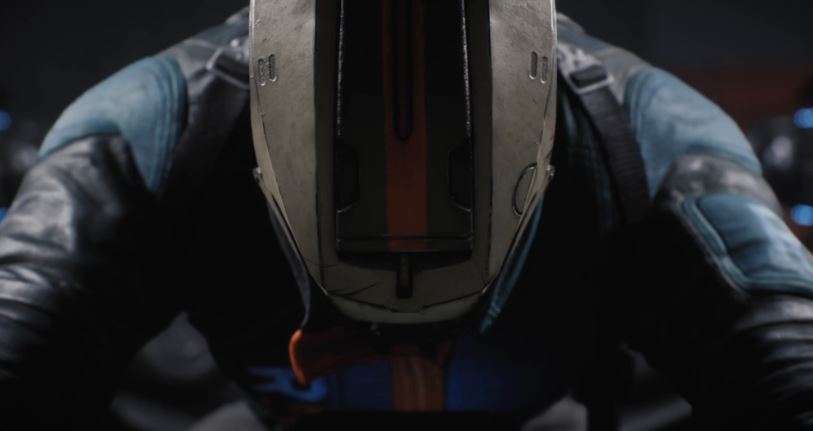 The first Disintegration PS4 trailer has been released during Gamescom 2019 by developer V1 Interactive and publisher Private Division.
First Disintegration PS4 Trailer
An overview of the game from the official website reads as follows:
In Earth's near future, climate extremes, overpopulation, food shortages, and a global pandemic led to nations collapsing and humankind on the brink of extinction. Scientists adopted a means in which the human brain was removed and surgically encased into a robotic armature; a process known as Integration. It was meant to be a temporary solution to an unavoidable crisis.

It was a good thing for decades, allowing humans to survive. But some of the Integrated saw this new form as the future of humanity. With no desire to reverse the process, the post-humanist Integrated stratified, calling themselves the Rayonne. Global war soon erupted, and Rayonne forces now seek to hunt down any remaining humans, forcing their integration, and destroying those who don't share their views.

In Disintegration, you play an Integrated character named Romer. He's one of many who rebelled and are now outlawed by the Rayonne.

It's up to you to lead a small group of these Outlaws, people who have chosen to fight back and survive, into a brighter future where we protect those they care about and hope to one day become human again.
You can watch the trailer below:
The first Disintegration PS4 Trailer made its debut during Gamescom Opening Night Live. Gamescom Opening Night Live is a reveal show hosted by Geoff Keighley, the Creator of The Game Awards. You can rewatch the livestream here.
If you need to keep up with all the announcements from the show you can head over to our landing page for the event which has every announcement made during the show. You can also see the announcements as they happen by heading to our Gamescom 2019 Feed.
Disintegration was teased last month with a short tone-setting trailer. The game is being headed by the co-creator of the Halo franchise and is one of the three big titles being published by Private Division.
Disintegration is scheduled to come to PS4, Xbox One, and PC in 2020.