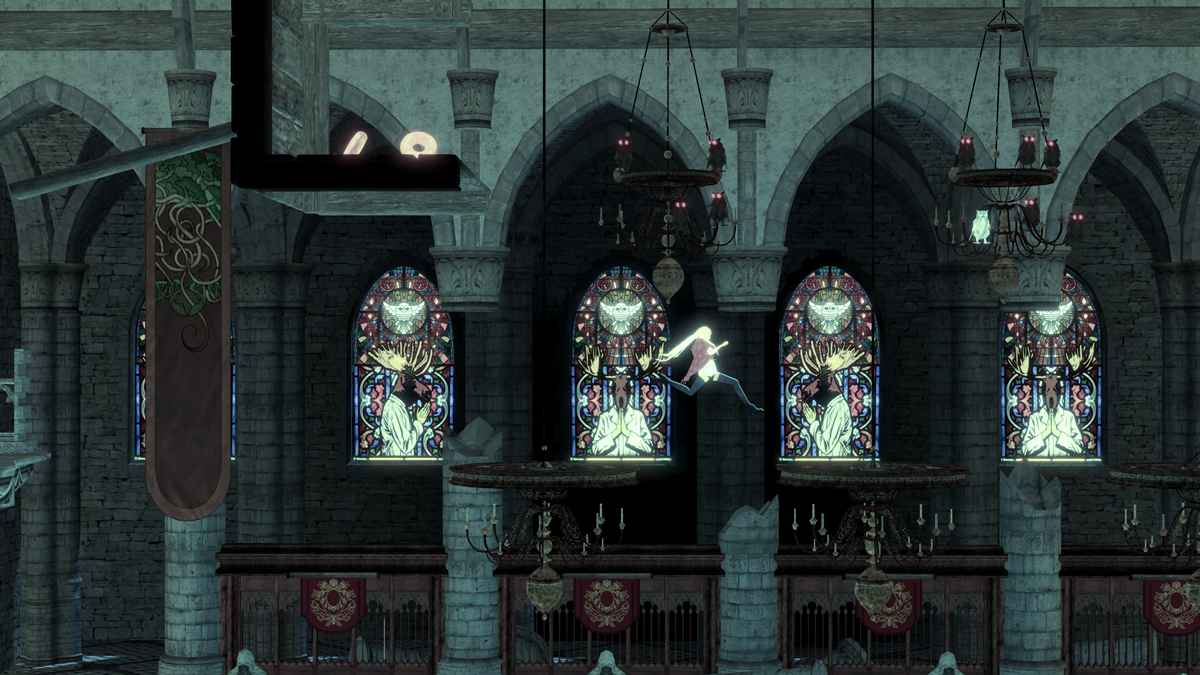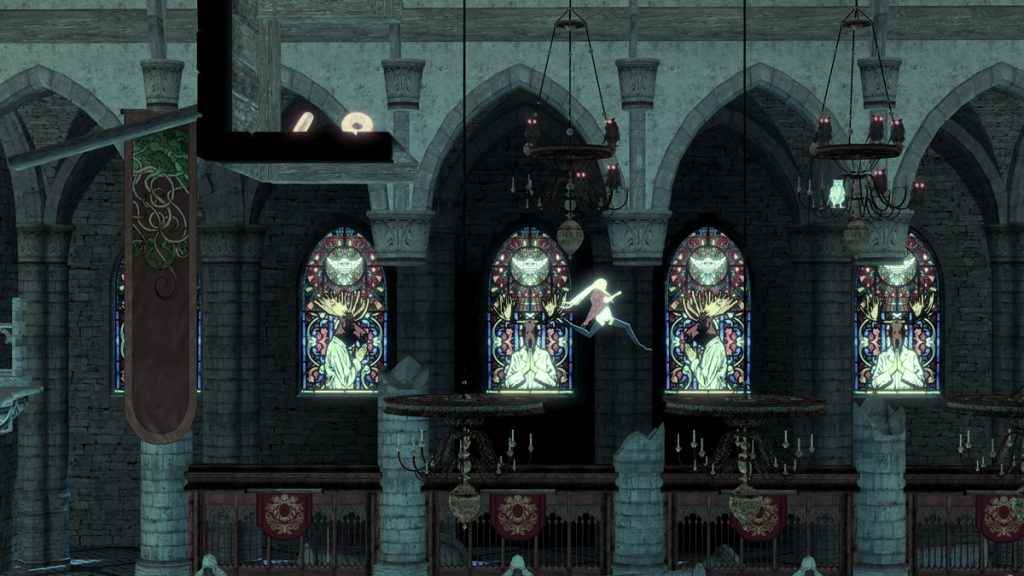 Six months after Swery announced the title of his next game would be titled The Missing, we now get not only the first look at it, but also an idea of what it's actually about.
The first screens for The Missing by Swery's studio White Owls and Arc System Works, aren't super helpful in helping us learn what it is about, but the website for the game does tell us The Missing is a singleplayer action adventure game, and the screens seem to suggest it'll be 2D side-scrolling with 3D backgrounds.
Check out these first screens.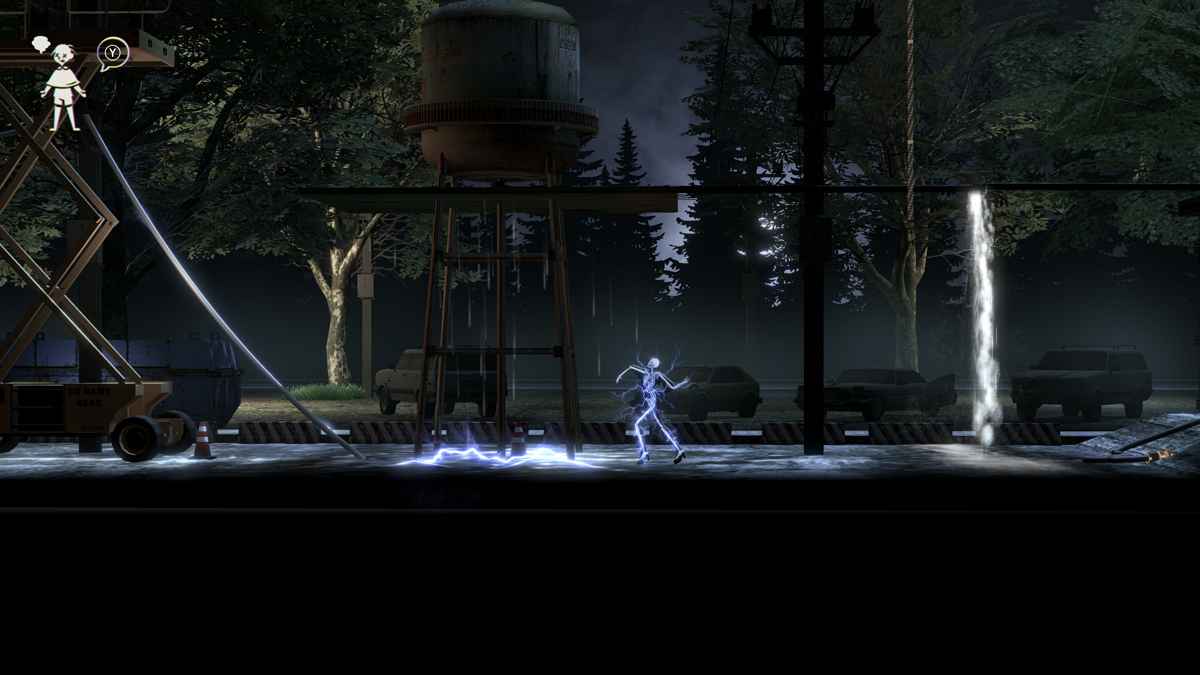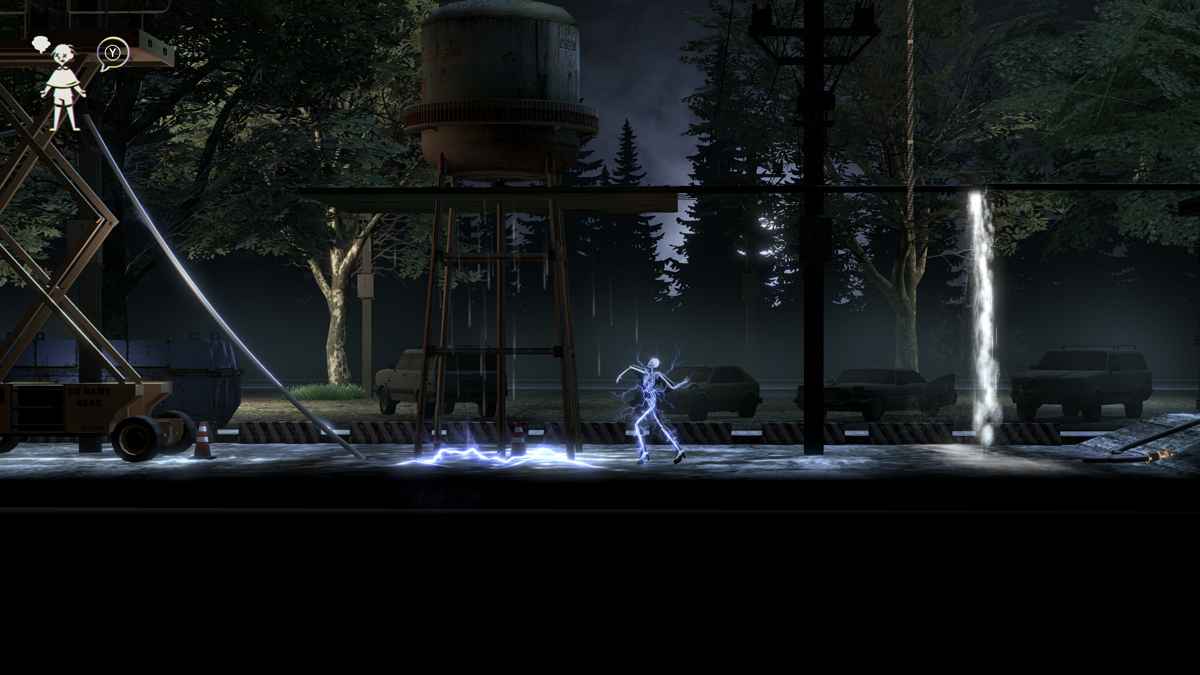 Swery described the game's title as having multiple meanings when asked about it earlier this year.
A missing person, someone who's lost, or even something lost… Maybe it's your loved one… or a place you belong.
Whatever it turns out to be, we do know that The Missing is set to come out later this year on PS4, Xbox One, PC, and Nintendo Switch