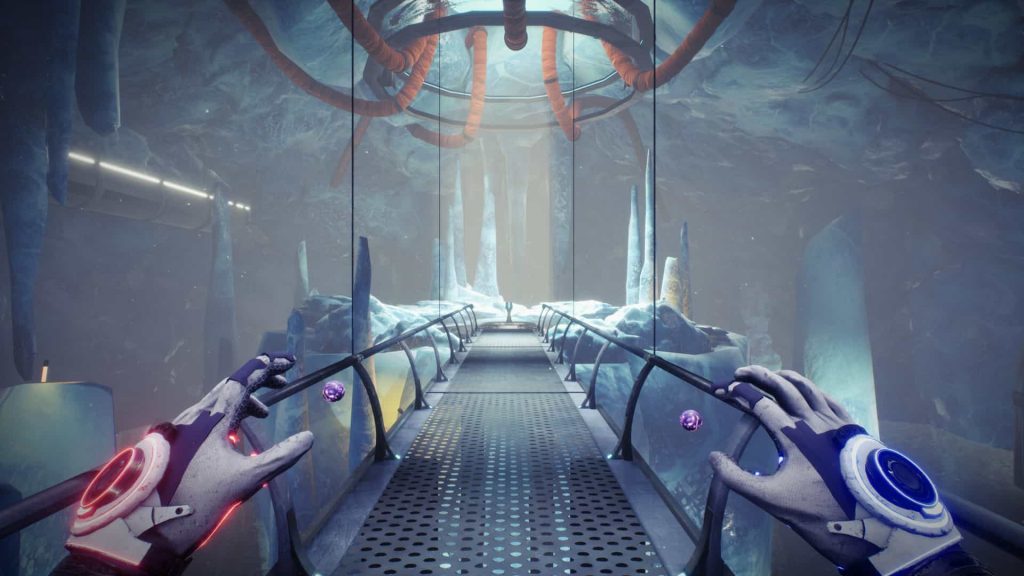 The first person puzzler from Ravenscourt and Mighty Polygon, Relicta has confirmed its PS4 release date, as well as debuting the first gameplay for the title.
Set to be released on August 4, the gameplay offers us a look at some stunning graphics and gorgeous environments that truly showcase how much fidelity is possible in puzzle games. We also get a look at how the physics-based puzzles will come together in the full release.
Puzzle games are hard to show off, but this trailer gives us a great look at Relicta, as well as some of the story buried in the game. The game also promises a unique sci-fi soundtrack. You can watch the Relicta PS4 gameplay trailer below:
Relicta was announced earlier this year, but this is the first we are seeing of the game. If you are looking for more puzzle games in first-person you should check out The Sojourn, which launched last September and is one of the best puzzle games we have played. You can read our review of the title here.
Relicta releases for PS4 on August 4.