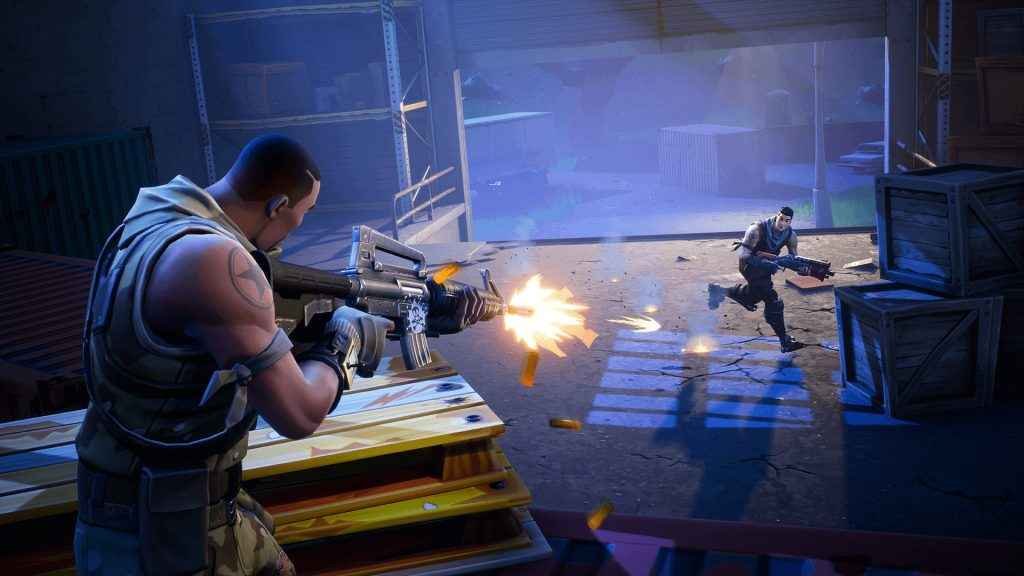 Having originally been scheduled to arrive this month, Epic Games has now confirmed its Fortnite account merging feature has been delayed until an unspecified date in early 2019.
In practical terms, this means players won't be able to share their progress (win/loss record, V-Bucks, cosmetic items, Save the World campaign access etc.) with multiple platforms for a little while longer.
Technical Issue Responsible for Fortnite Account Merging Delay
The cause of the delay, according to Epic, is a handful of ongoing technical issues.
Due to some ongoing technical concerns, we will be delaying the Account Merge feature until early next year.

We want to make sure that this process is thoroughly tested and working properly before releasing it to those of you currently looking to transfer purchases from other accounts to your primary account.
Epic has promised to keep fans apprised of the situation going forward. Which will include the publication of a guide to merging multiple accounts (as separate from Epic's existing article on account linking).
Team Rumble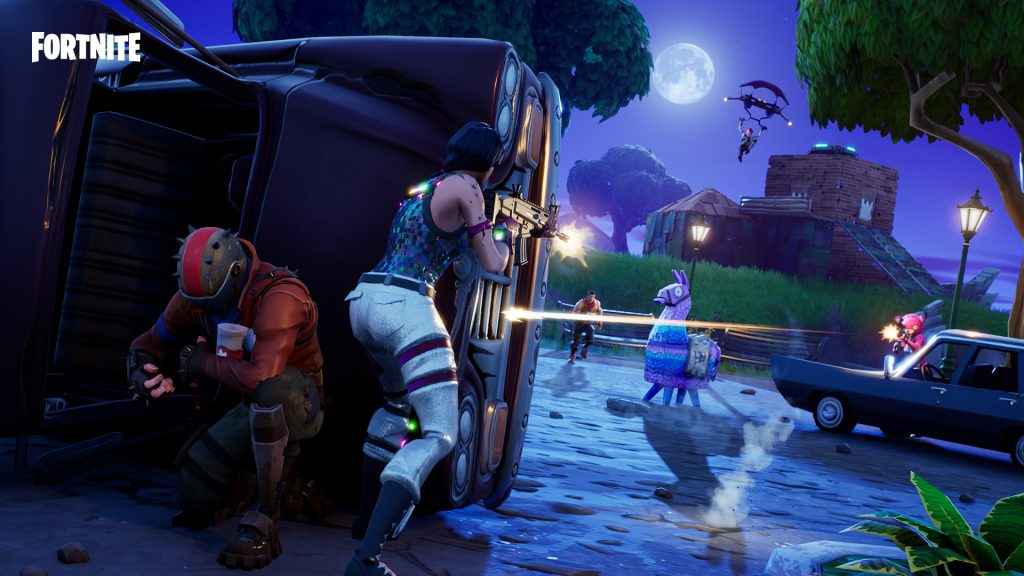 In other Fortnite news, patch 6.31 was recently released on PS4 which, as well as introducing new varieties of the Pump Shotgun, launched a brand-new limited-time game mode titled Team Rumble.
An action-packed game contested between two teams of 20 players, the goal is to be the first team to score 100 kills. Respawning is thus permitted in Team Rumble, of course. Making it the perfect choice for players who, like myself, tend to die within the first five seconds of the average game.