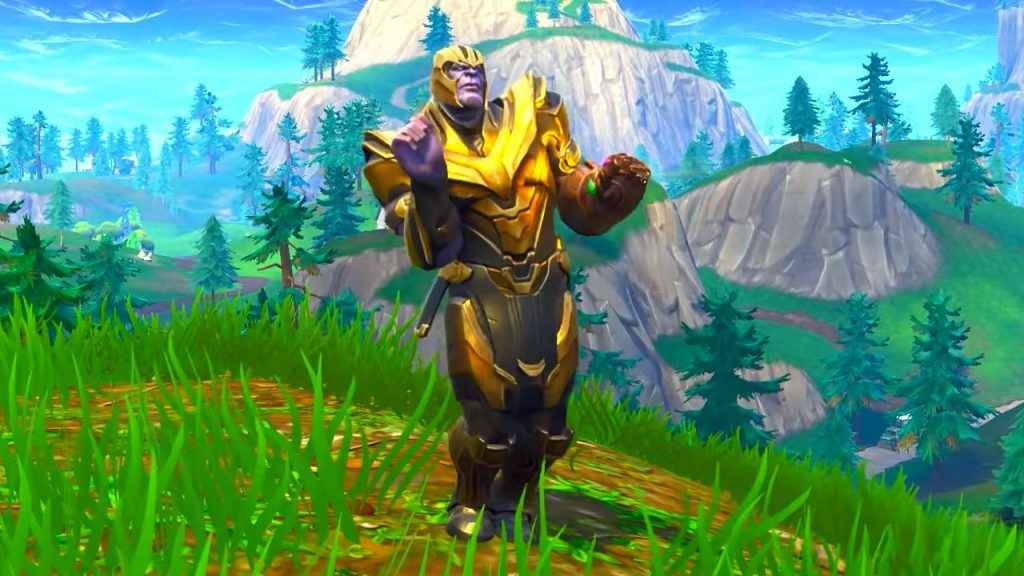 The internet is going crazy for Fortnite dances. Whether it's famous footballers celebrating goals with the floss, or fans in the bedroom doing the best mates jig, everyone is at it.
The best thing about Fortnite dances is that anyone can do them. Most of them aren't very complicated. So, if you want to know how to do a Fortnite dance, check them out in action.
Fornite Dances – How To Do It?
First up, let's take a look at the list of Fortnite dances. There's quite a few that you'll have to master! While some are free, others you'll have to reach certain tiers or buy with V-bucks. Check out our Fortnite Season 5 level chart for a break down of tiers.
We'll show you every one of the Fortnite dances, and the emote so you know how to perform them like a pro! If you're sticking around, be sure to check out some of our other guides, including:
All Fortnite Dances
Baller
Best Mates
Breakin'
Breaking Point
Brush your shoulders
Chicken
Click!
Confused
Dab
Dip
Dance Moves
Disco Fever
Eagle
Electro Shuffle
Face Palm
Finger Guns
Flapper
Flippin' Sexy
https://youtu.be/3pZpFbAjJt8
Floss
https://youtu.be/sQGVTZ9sE34
Freestylin'
https://youtu.be/ZkepeaA0b9g
Fresh
Groove Jam
Gun Show
Hootenanny
Hype
Infinite Dab
Jubilation
Kick Ups
Kiss Kiss
Laugh it Up
Make it Rain
Orange Justice
Popcorn
Pop Lock
Pure Salt
Rambunctious
Rawr
Reanimated
Red Card
https://youtu.be/Ed0yFkBPVdo
Respect
Ride the Pony
Rock Paper Scissors
Rocket Rodeo
Rocket Spinner
Rock Out
Salute
https://youtu.be/Vf5g6uE8NFU
Squat Kick
https://youtu.be/qIwFhBGxkmg
Slow Clap
Snap
Star Power
Step it Up
Take the L
The Robot
Thumbs Down
Thumbs Up
Tidy
True Heart
True Love
Waterworks
Wave
Wiggle
Zany
So, that's the complete Fortnite dance list. Which ones are your favorite moves, and which ones are you best at pulling off?