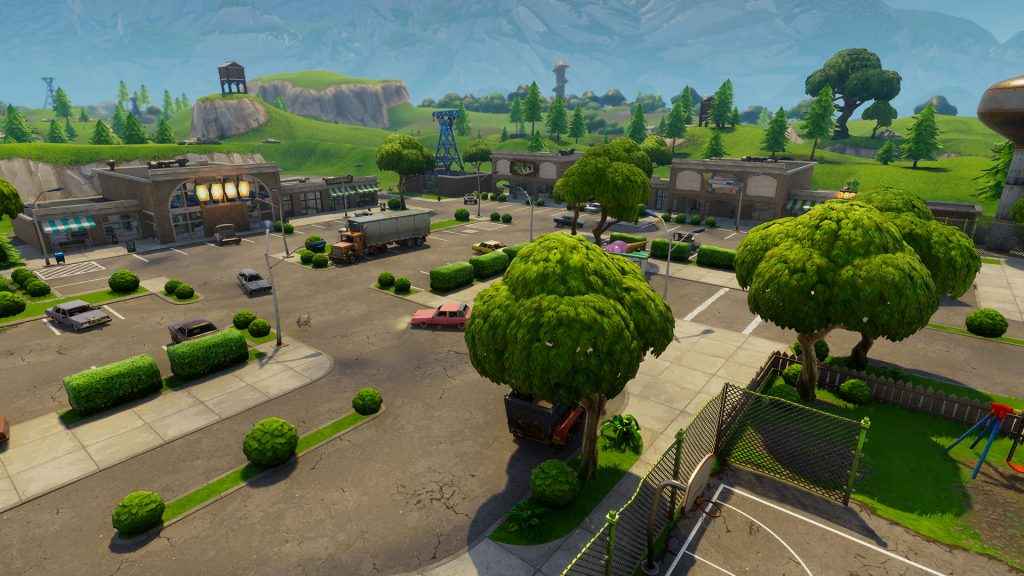 Following the launch of the Fortnite Season 5 update today, it appears Fortnite game chat not working for some players. There was some downtime earlier to deploy the patch, but there's currently no mention from Epic Games on what might have caused the issue.
While some Fortnite players are reporting that their mic is broken, others cannot use Fortnite game chat at all. This isn't the first time that Fortnite party chat has been affected for players.
However, there could be a wider issue. Sony has confirmed that Social and Gaming channels are experiencing issues today. So, you can't create a Party Chat at all at the time that this article has gone live. At the time of writing, the PlayStation Network servers are down.
Fortnite Game Chat Broken
Currently players cannot use their mics in team chat, but voice chat problems have been an occurrence since launch for some. Some users are recommending to turn voice chat on and off to remedy the problem.
We've reached out to Epic Games and will let you know as soon as we know if there's going to be a fix deployed. In the meantime, it looks like we'll just have to be patient!
On Twitter, Fortnite fans are not happy. There's dozens of tweets aimed at the Fortnite game Twitter account, including this one:
"Well done you've killed fortnite no voice chat – guns don't work shoot when they wanna work people phasing through walls and no hit detection congrats on breaking your shit."
Prior to the patch notes being released today and the server downtime, voice chat was working on PS4 and Xbox One and PC. There was also no issues with audio on Fortnite mobile chat, where you have to have push to talk turned on to speak.
In the latest update, you can get your hands on some new skins. The Ragnarok Skin requires you to get 500,000 Fortnite XP, while the Drift skin requires 200,000 XP.
You can find out more in the trailer below.