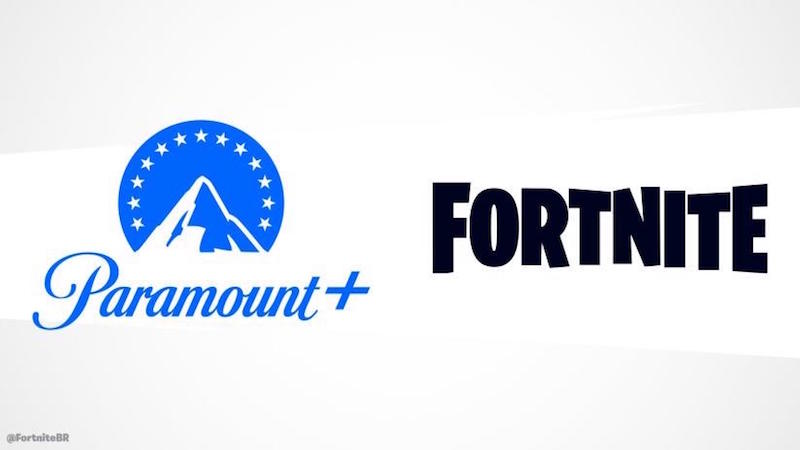 Paramount and Epic Games have reportedly inked a deal that will allow for a number of characters to appear in Fortnite, including the Teenage Mutant Ninja Turtles.
That's at least according to the latest XboxEra podcast, which reveals that multiple characters are being lined up up for the battle royale title as wearable outfits. Paramount owns a lot of major properties, so in addition to the Turtles, you've also got the likes of Spongebob Squarepants, Avatar: The Last Airbender, and more.
Epic Games has collaborated with a number of major studios over the years to bring iconic characters to Fortnite. We've seen the likes of Spider-Man, Captain America, Will Smith, Dwayne 'The Rock' Johnson, John Wick, Master Chief, Daryl Dixon, Michonne, Kratos, and many more join the game.
Fortnite is now available for PS5, PS4, PC, Nintendo Switch, Xbox Series X/S, and Xbox One.
[Source – XboxEra]