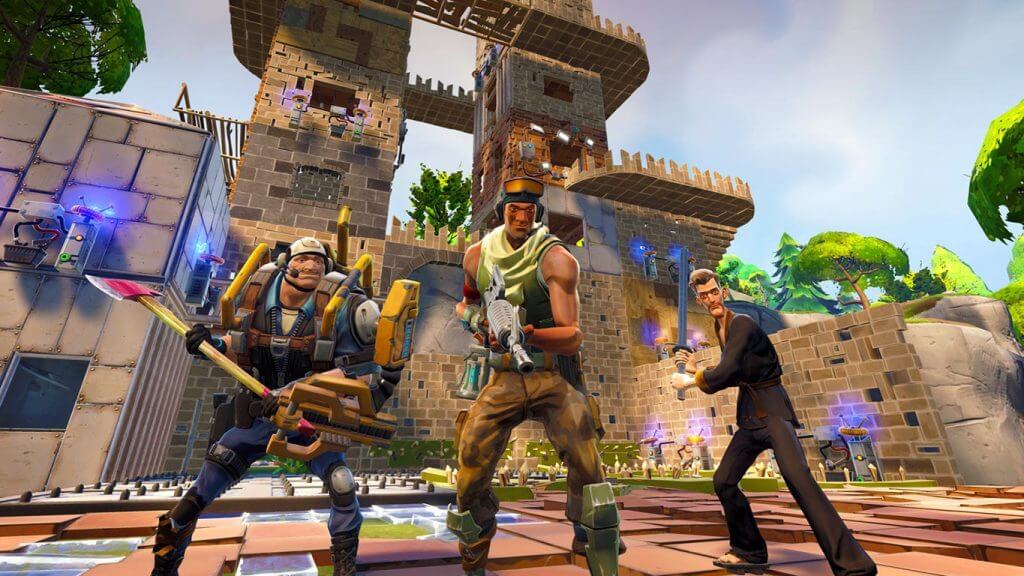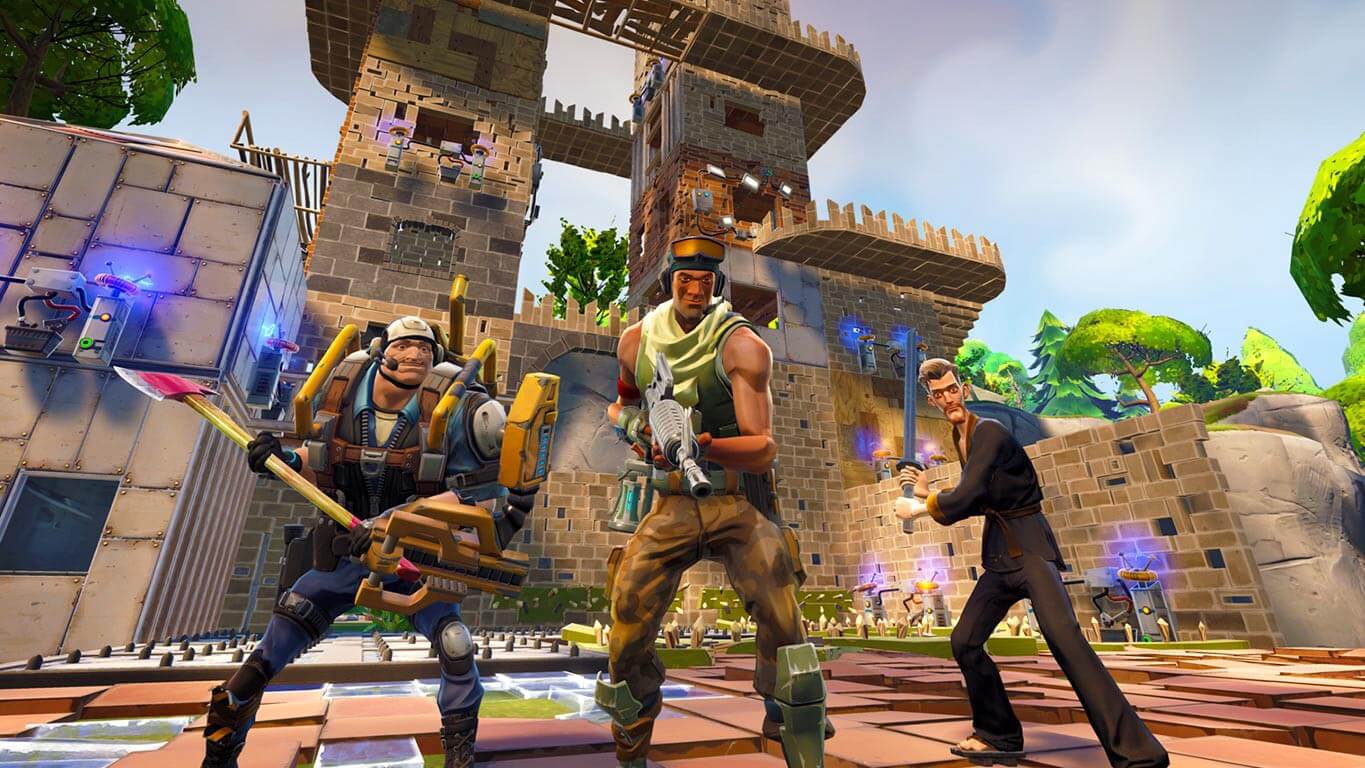 The Fortnite Drum Gun has been banished to the vault in update 5.40. It's locked away for now, but it could be back in a future update.
Epic Games has not said why it's got rid of the Fortnite Drum Gun, but the fact that it was so overpowered at close and mid-range must be the reason. It also had the ability to shoot through walls, offering those with it an unfair advantage.
Players have been complaining about the Fortnite Drum Gun for a while now, so it's no surprise to see it go.
There are some new guns to enjoy though.
The silenced assault rifle has now been added and the Getaway LRM has been tweaked slightly. You can see the changes here:
Players in the Getaway LTM can no longer land on the van without building.
Reduced the Victory music at the end of a match.
Jewel will no longer appear in inventory hotbar after being put in the Down-But-Not-Out state.
Player models will no longer get stuck under the van after winning a match.
Player models and items will no longer fall to the ground after winning a match.
Enforcer Outfit no longer appears distorted to other clients from certain distances.
Are you disappointed about the Fortnite Drum being banished to the vault?
Check out other Fortnite Battle Royale news below: