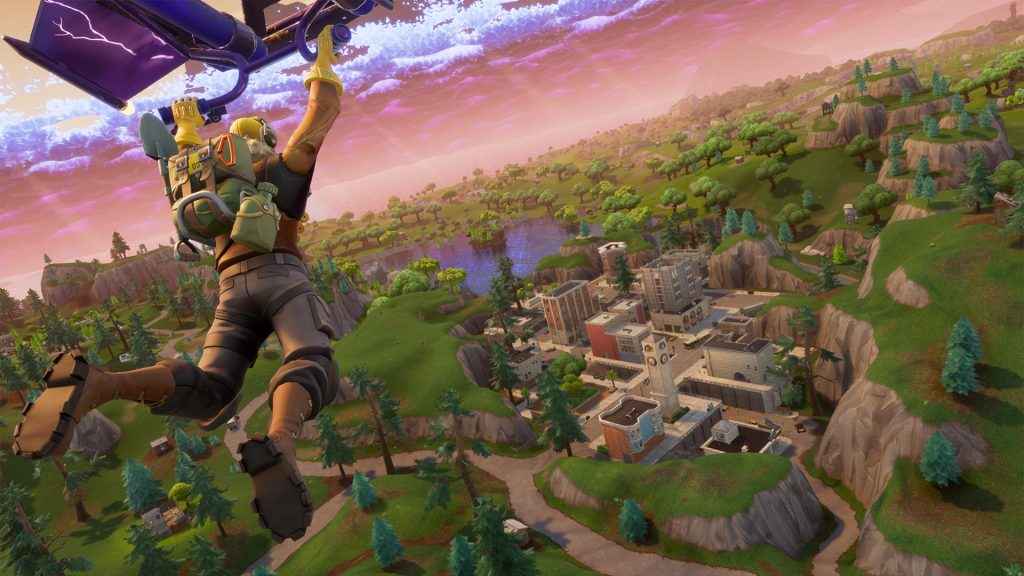 Fortnite Season 6 has now arrived! And just like in other Fortnite Battle Royale seasons, you will need the Fortnite Season 6 Battle Pass to play.
Fortnite Season 6 Battle Pass Updates
To play any season of Fortnite game, you'll need to buy a Battle Pass to take full advantage. The Season 6 Battle Pass allows you to get more rewards like new Fortnite Season 6 skins and emotes.
This time around, Season 6 adopts a horror theme. There's a free option for the Battle Pass that still allows you to earn rewards, or the premium version is priced 950 V-Bucks ($9.50). You can also start off with the free pass and upgrade at any point.
There are 100 tiers available in Fortnite Season 6. These can be unlocked for 150 V-Bucks for each tier. Alternatively, you can buy your way straight to tier 25 for 2,800 V-Bucks.
We'll have the full Fortnite XP Season 6 Chart shortly, which will show you which unlockable pieces of skin you can earn at certain levels.
The Fortnite Season 6 Battle Pass is available now, and the season is expected to last approximately six weeks.