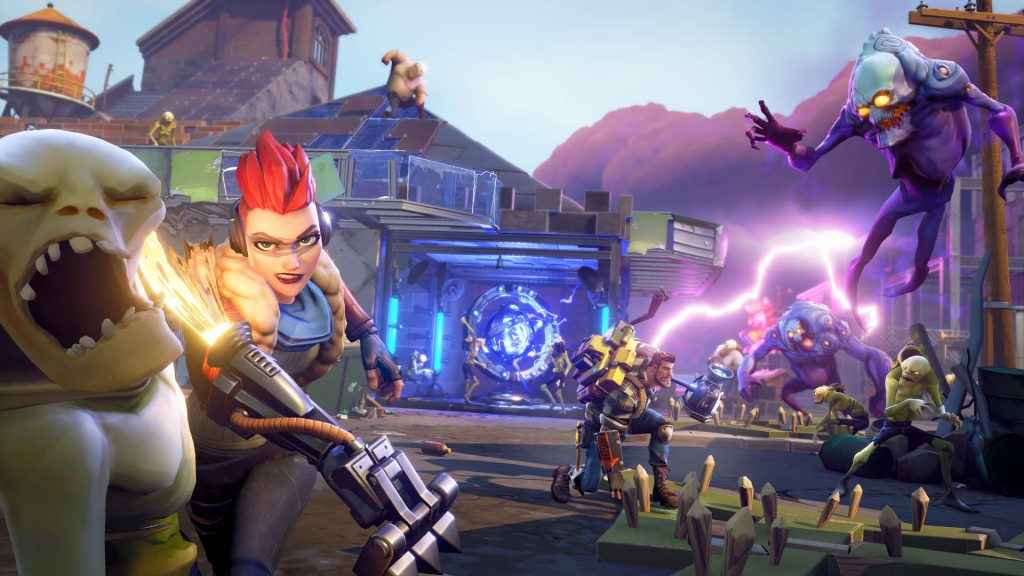 Fortnite on Android was supposed to be released last week, or so we thought. However, thousands of fans have been left disappointed.
Is Fortnite On Android Yet?
The short answer is: no. There was growing speculation that Fortnite Android would release on July 24, 2018. The rumor came from a Twitter post, which had that date marked on the calendar.
The Fortnite Android release that was rumored has now come and gone, and there's no indication from Epic Games when it might launch. The tweet in question was apparently referencing the release of the PC version in China.
Will Fortnite Be Available On Google Play Store For Android?
Epic Games has decided not to put Fortnite on the Google Play store when it releases. This will ensure they avoid a 30 percent tax, which Google would get from all in-game microtransactions.
It's going to be very interesting to see how well the game does without being on the Google Play store. Considering how many people currently play Fortnite, we'd expect gamers will still download it in their millions.
The news comes from the Verge, who also state the Fortnite Android release could coincide with the launch of the Samsung Galaxy Note 9 on August 9.
Recently, the Battle Royale game enjoyed the release of Fortnite update 5.10. This introduced a Playground Mode, a Birthday event and much more.
Despite the Fortnite building nerfs angering some players, many have been enjoying finding all the birthday cakes, which is a part of a new 1-year anniversary challenge, and regular weekly challenges.
We'd expect the Fortnite Android release to not be too much longer. In the meantime, it's worth keeping an eye on the Fortnite Twitter account for updates.