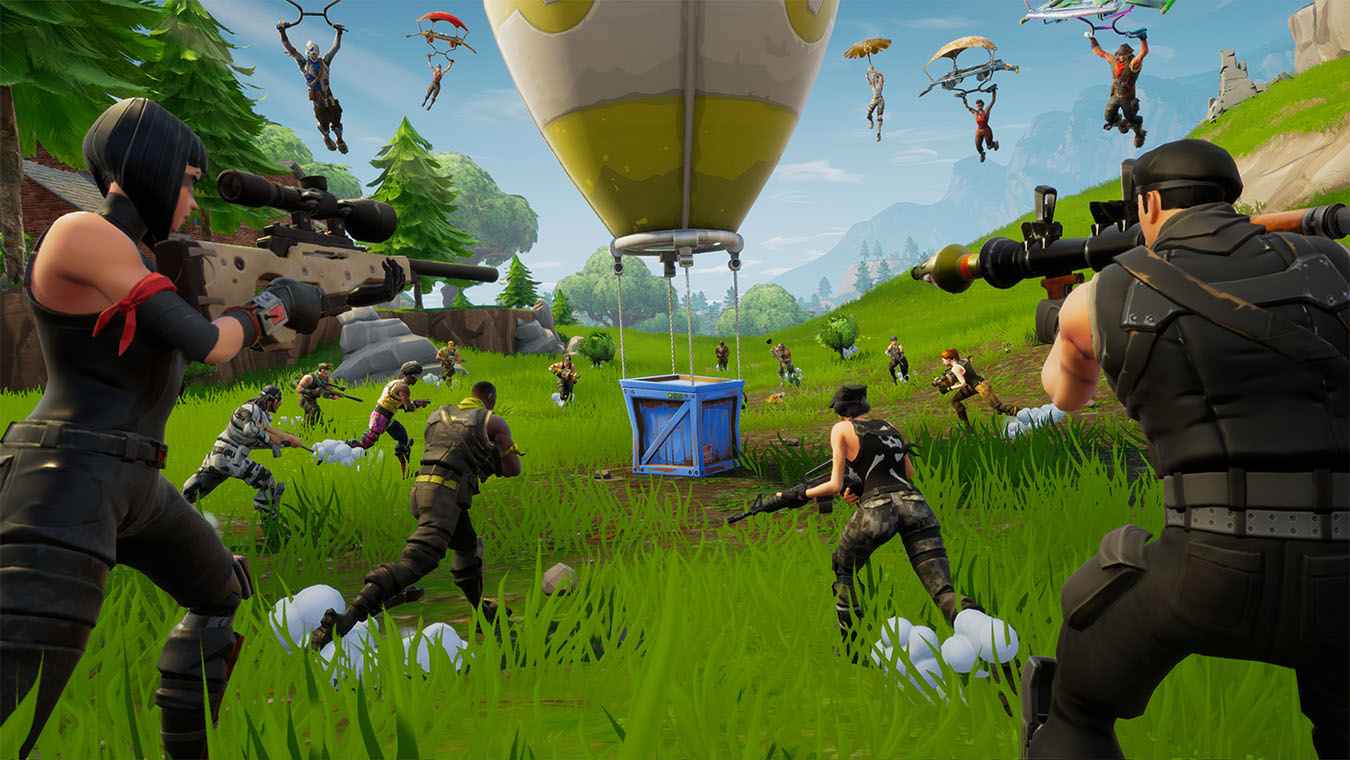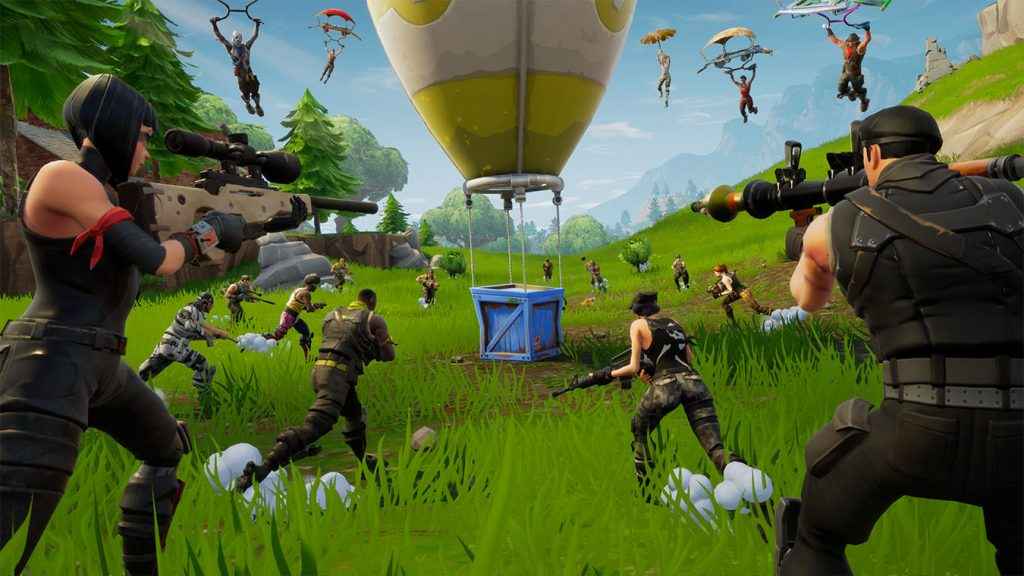 The Fortnite Playground Mode is due to launch today. The Limited Time (LTM) mode should have been live on PS4, Xbox One, PC and Nintendo Switch earlier today, but Epic Games swiftly encountered problems.
The Fortnite servers were offline for a few hours as the developer closed the Playground to investigate problems with match-making issues. Long queue times and error messages plagued its launch.
Fortnite Playground Mode Is Live
The good news is that Fortnite Playground should be up and running for Battle Royale. Playground also players to practice their Battle Royale strategies. Up to three friends can join forces and no-one can get killed, so you can wander around the game world.
The storm still closes in on you but not until after 55 minutes. You'll also get your hands on tons more loot and ammo.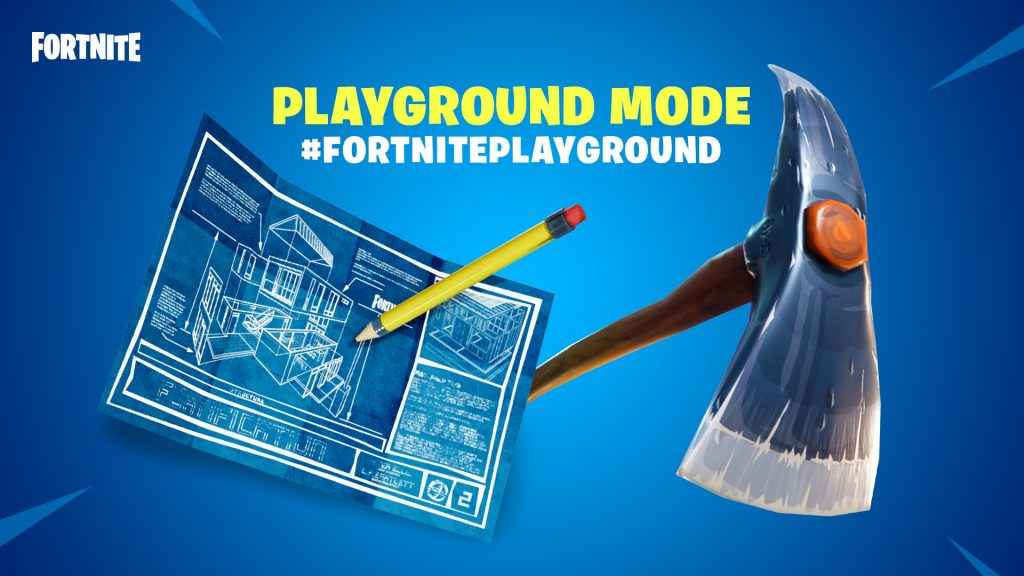 In addition, Epic games has added an additional LTM called Final Fight. Here, teams of 12 battle against each other to be the last team standing. The storm doesn't close in as much as the main Battle Royale mode, so you're not pinned in right near the end.
Additionally, there's some new weapons. Firework launchers replace grenade launchers and shoot out explosive fireworks, while Dual pistols dish out a hefty 41-43 base damage.
Earlier today, Epic also revealed the Fortnite Season 5 start date. Battle Royale players can look forward to the opening of the new season on July 14, 2018.
They'll also be a double XP weekend starting on June 25 and running until July 2, 2018. We'd expect a big update to land for Fortnite Season 5, so stay tuned for the details!
For full details of Fortnite Playground mode, check out the update 4.5 patch notes.