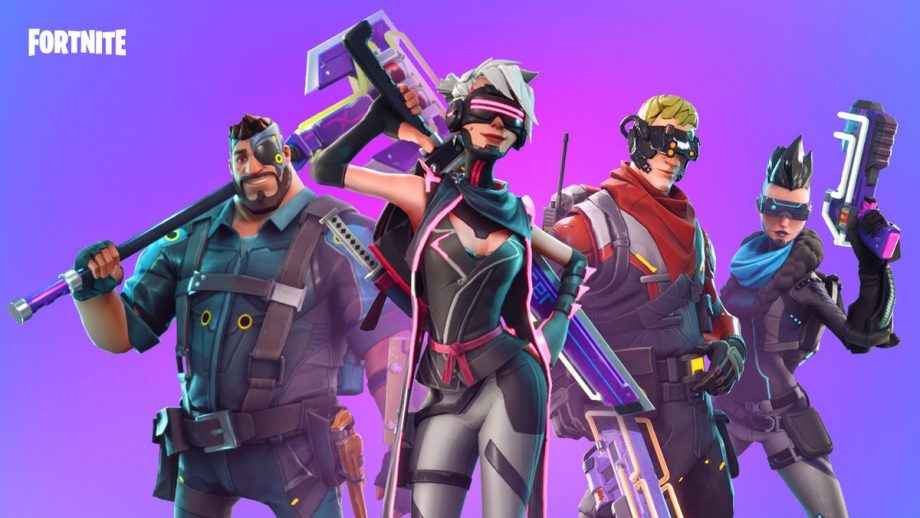 Epic Games is changing the way Fortnite PS4 cross-platform play works with PC owners. Following a new update, matchmaking on the PS4 – and who you play against -will be determined by which input method you're using.
Currently Fortnite PS4 players can play with PC players if you're partied up with them. However, the default matchmaking method puts players onto the Battle Bus with other players on your platform.
How to use a keyboard and mouse on PS4
In a new update, PS4 players who are using a keyboard and mouse will be automatically partied up with PC players. This is to ensure a more level playing-field – so that keyboard players don't have that perceived advantage.
How To Turn On Cross Platform On Fortnite PS4
As mentioned, you're currently placed into matchmaking based on your platform. However, you can turn on PS4 crossplatform play by taking the following steps:
Make sure you have an Epic Games Account and link your PSN ID
Add PC friends to your Epic Games friends list
Use the party finder feature in Fortnite to create a party with those friends
Start a match in Battle Royale!
If you want to play with your friends on PC, they'll also need to have an account with Epic Games. And remember, you cannot add Xbox One friends. You can only add friends on mobile or PC.
There's currently no firm release date for the new Fortnite PS4 and PC cross platform feature. Meanwhile, check out what's new in the latest Fortnite 5.30 update.