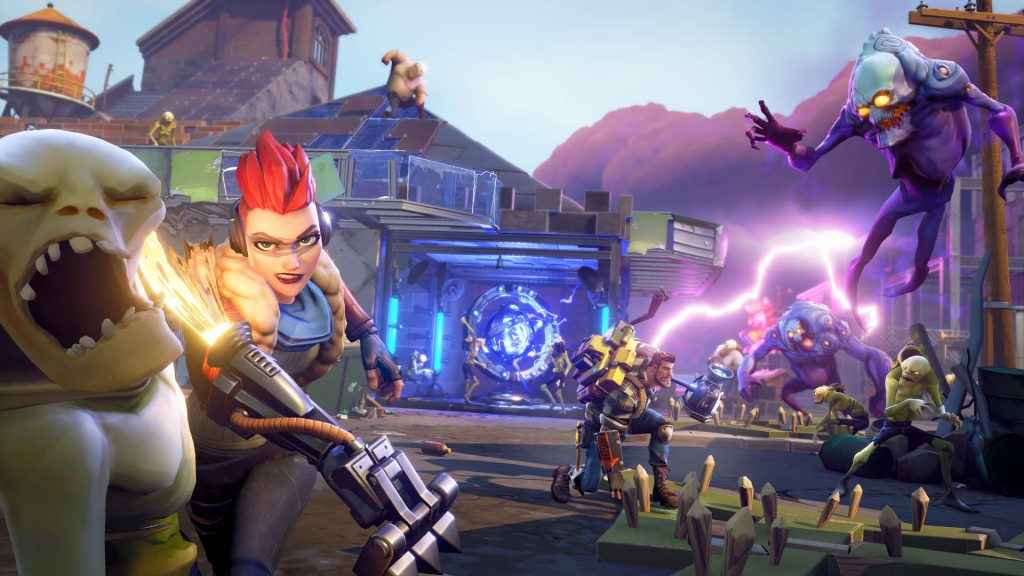 Alongside the news today that Fortnite PS4 players with keyboards will soon be forced to play PC players, Epic Games have confirmed a boost for PS4 Pro owners. The Fortnite PS4 Pro resolution will be increased in a future update.
Well, that's the plan. Currently running at 1080p on PS4 Pro compared to the 900p of the standard PS4 version, Fortnite doesn't take full advantage of the latest console's graphical prowess.
Fortnite PS4 Pro Resolution To Get A Lift
Though Epic Games were very careful not to guarantee they'll hit a certain resolution, they are planning to go behind 1080p on PS4 Pro. In the team's latest update on the Battle Royale game, they wrote:
For those of you playing Fortnite on a PS4 Pro, in the near future we're adding support for greater than 1080p res when connected to a 4K TV. Plan out that next drop with even more clarity!
The developer didn't give a time-frame as to when the Fortnite PS4 Pro update will arrive.