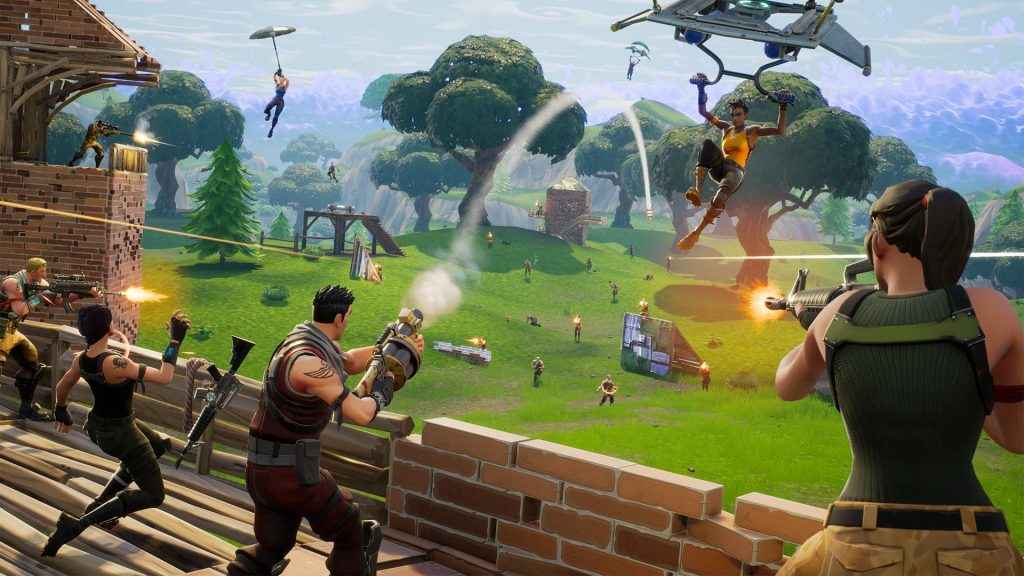 If the Fortnite servers are down for you over the next few days, then it's likely to do with issues with Epic Games' Cloud services.
Following unexpected issues with the Fortnite servers, a couple of days ago, Epic Games have issued the following statement:
Fortnite servers announcement
PSA: Our cloud services were affected by updates required to mitigate the Meltdown vulnerability. We rely on cloud services to run our backend and we may experience further service issues in the next few days due to ongoing updates. Unexpected issues may occur with our services over the next week as the cloud services we use are updated. We are working with our cloud service providers to prevent further issues and will do everything we can to mitigate and resolve any issues that arise as quickly as possible.
The Meltdown vulnerability is cause issues with gameplay slowdown and login for some players. Fortnite players are encouraged to download any future patches that are released, which may help with stability.
If you do manage to get online, then check out our guide on the best places to land in Fortnite and check out some of the best tips and tricks.