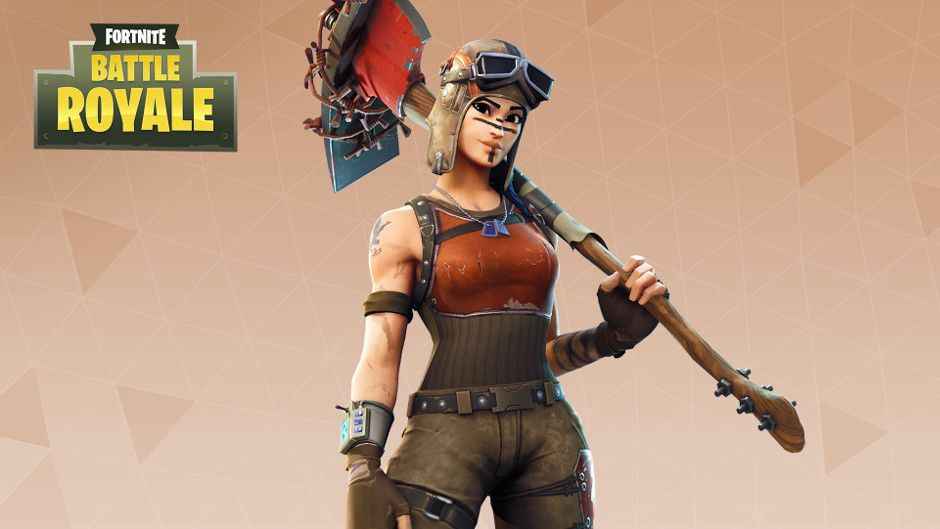 Fortnite Battle Royale is taking the gaming world by storm. Taking its own spin on the 100 person fight to the death, this free-to-play smash is as much about tactical thinking as it is about goofing off with pals, but finding the best places to land in Fortnite can be tricky if you don't know the prime spots!
Find The Best Places To Land In Fortnite
Eventually you're going to want to get serious about surviving and winning, and a good start for that is to pick a good landing spot. This can be a difficult task as you may not be entirely sure where will offer the best amount of legendary weapons and protection for your Fortnite battle.
So, forget Tilted Towers, where you used to be able to grab some great loot, and check out some of the best places to land in Fortnite Battle Royale.
Anarchy Acres
Just to the northwest of Anarchy Acres (due North) there's a motel that is full of great loot! A lot of players may head to this spot, so you'll need to be careful, but if you get their first you can bag some decent stuff.
Around Anarchy Acres itself, there's also plenty of barns to search where you'll find chests. Head to The Motel first though, and you'll be happy with your haul.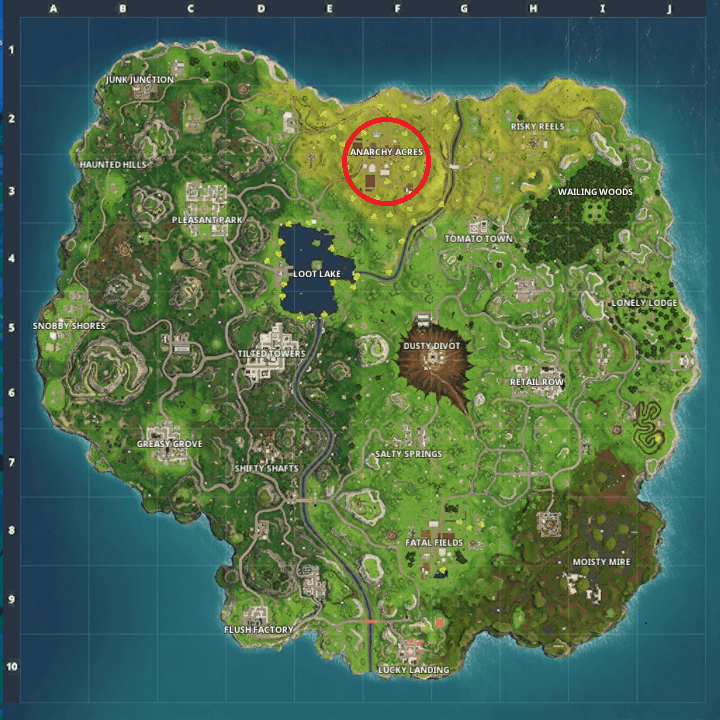 Wailing Woods
To the northeast you'll find Wailing Woods. Just to the southwest, you'll discover a ton of shipping containers full of loot. There's also plenty of cover there should you land at this same spot with a bunch of other players.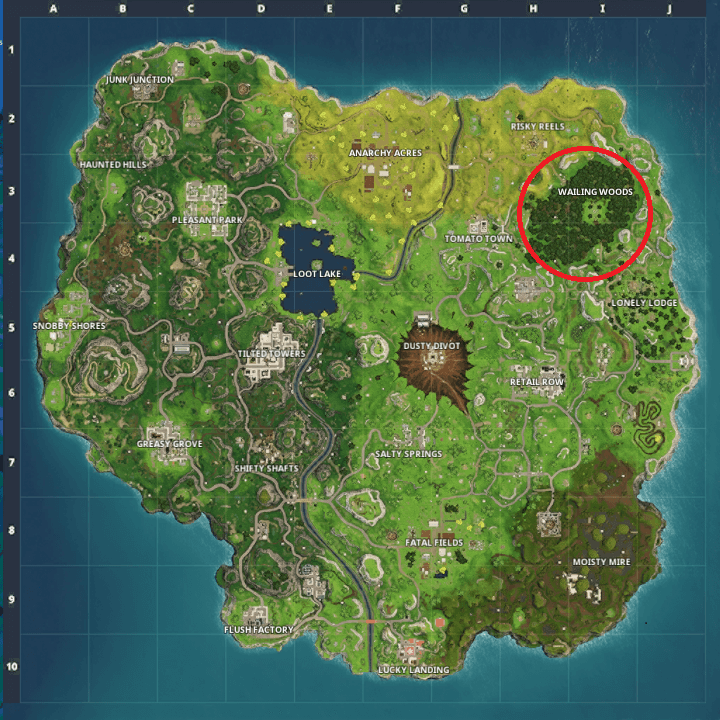 Snobby Shores
Head to the southernmost point of Snobby Shores in the west. Here you'll find a houses full of loot. There's also a bunker which can yield multiple chests.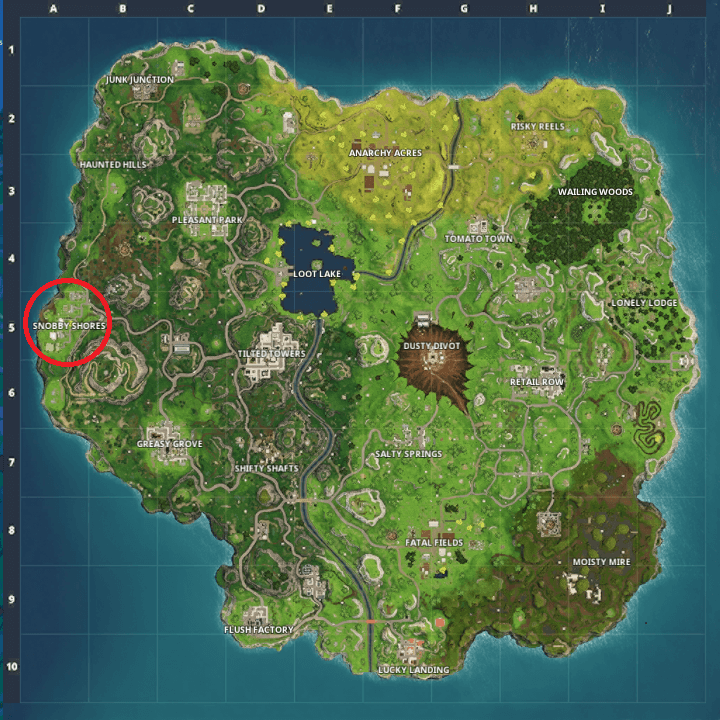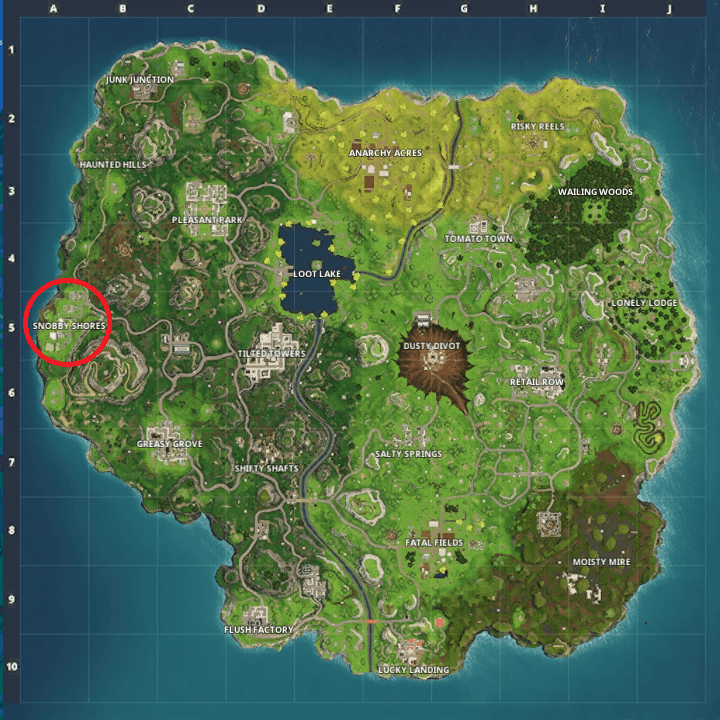 Junk Junction
In the northeast of the map near Haunted Hills likes Junk Junction. You won't find many players head here, which means it's a good landing spot if you want some decent loot and be relatively safe. On the peripheral of this scrap yard, slightly to the southeast, there's a group of destroyed buildings.
Unless you have building materials, you won't be able to reach some of the loot chests, so try and land directly on top of one. Pleasant Park isn't far away either, so once you've got your chests, head on over and grab some kills.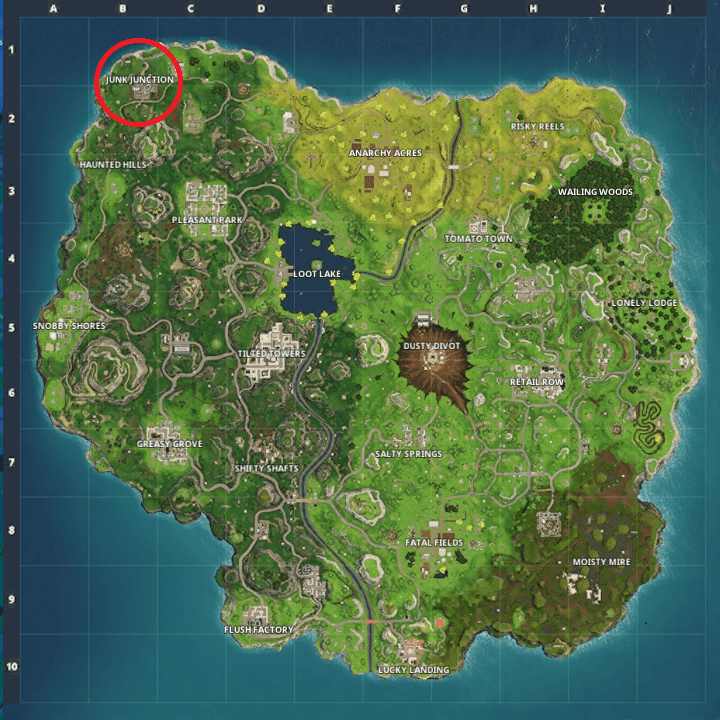 We'd like to thank thatdenverguy for this insightful video in helping us find some of the best Fortnite landing spots. He's put together a great video below that shows the best unknown places to land.
Looking for more help? Check out theseFortnite: Battle Royale tips and tricks.
If you know any great places that you recommend players should land in Fortnite, let us know in the comments below.
More Fortnite News
If you enjoyed this news tidbit on Fortnite, why not take a look at our best free PS4 games feature?