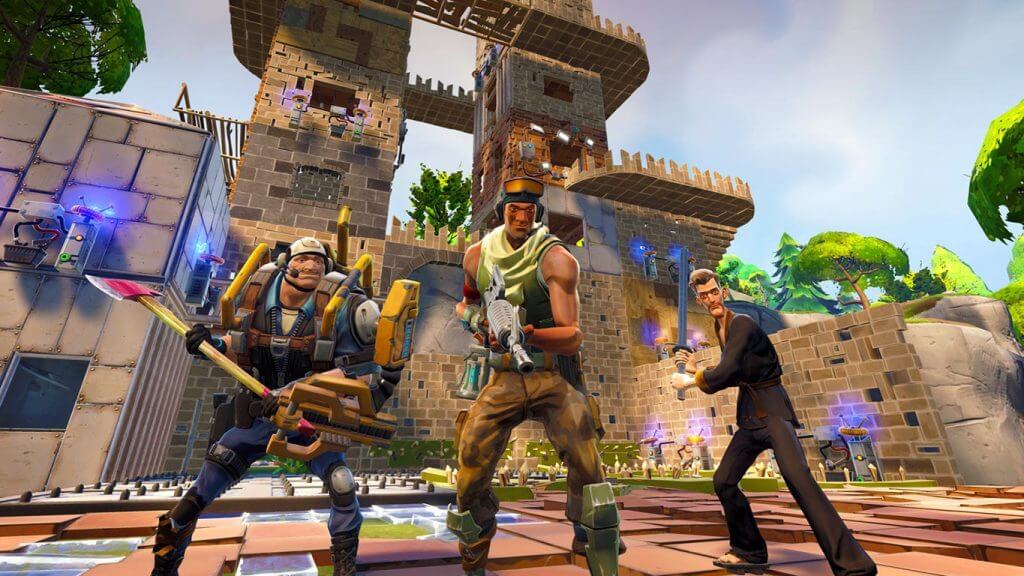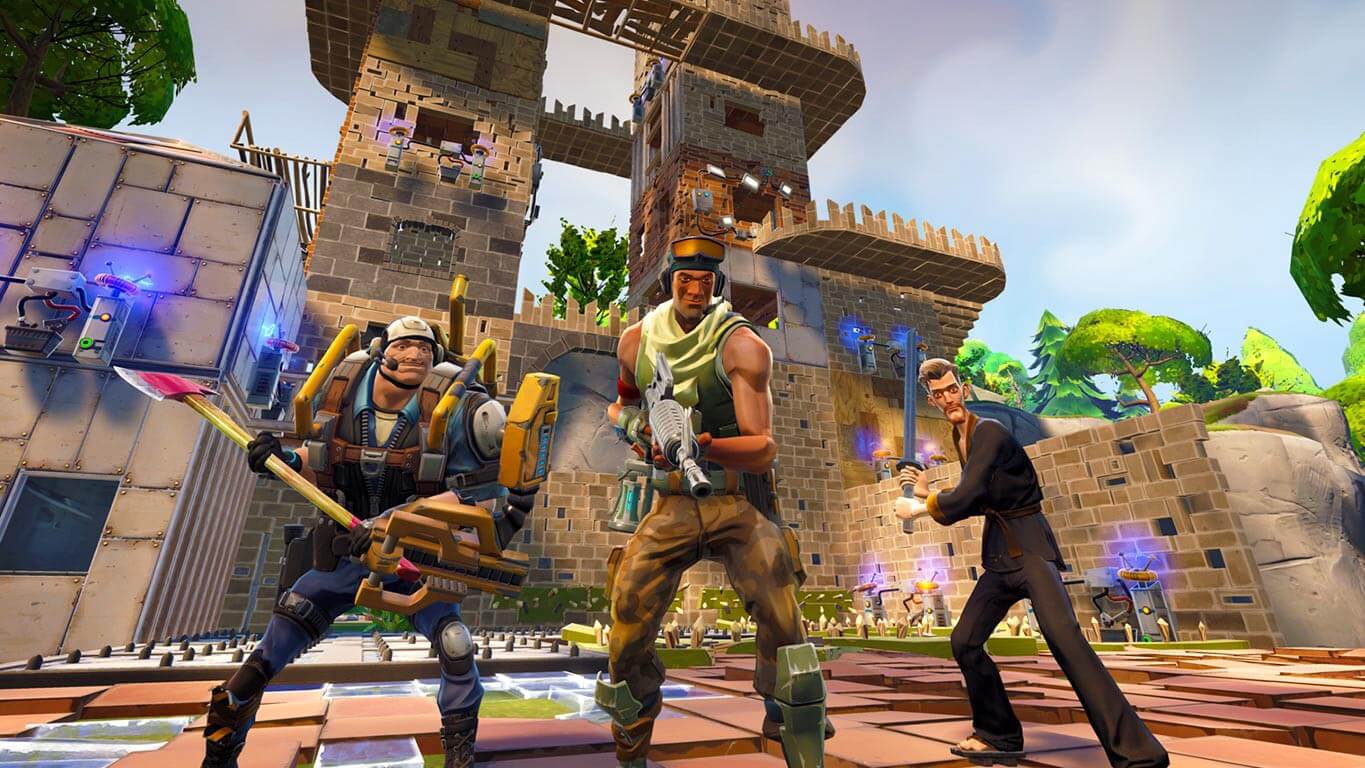 Fortnite Skull Trooper is one the rarest Fortnite Skins released in the item shop. However, it was only an exclusive offer and so many Fortnite players are asking: will Skull Trooper Fortnite coming back?
Fortnite Halloween Skin-Skull Trooper
Epic Games released Fortnite Skull Trooper in Fortnitemares Update on October last year. It became part of the special weekly item for Halloween. Skull Trooper, a simple black and white skull suit, is the pioneer among Fortnite skins alongside with Ghoul Trooper and Renegade.
Though Fortnite skins don't have any added performance or ability enhancement, you can still use them to your advantage. If you choose a colorful or bright Fortnite cosmetics like Sparkle Specialist, enemies will easily trace enemies. But with the Skull Trooper's sleek and simple design, it almost works like camouflage.
You can buy the Fortnite Skull Trooper for 1200 V-Bucks. And it is 300 V-Bucks cheaper with the usual 1500 V-Bucks of Epic Rarity.
The Skull Trooper was one of the first ever skins unveiled before the game's surge in popularity and was last seen during Halloween 2017 when the Epic outfit cost 1,500 V-Bucks. Unfortunately, you can no longer see it in the shop as it expired last November 2017. So will Skull Trooper coming back?
Fortnite Skull Trooper Release Date
You will not love this, and neither do we. As of now, Epic Games have not confirmed nor denied when the Skull Trooper returns in the Fortnite shop. It's Halloween again in few months so it's still possible for Fortnite to hear our cries and bring back rare Skull Trooper again.
Can I buy Fortnite Skull Trooper for sale?
Yes, you can! Actually, Fortnite Skull Trooper account for sale is one of the most popular in E-bay. Fortnite accounts buy and sell is a global trend with each account costing from $79.99 up to more than $100. The rarer the account like Skull Trooper, the higher its price would be.
There are other Fortnite rare skins you might enjoy other than Fortnite Skull Trooper. Check them and other Fortnite guides here.