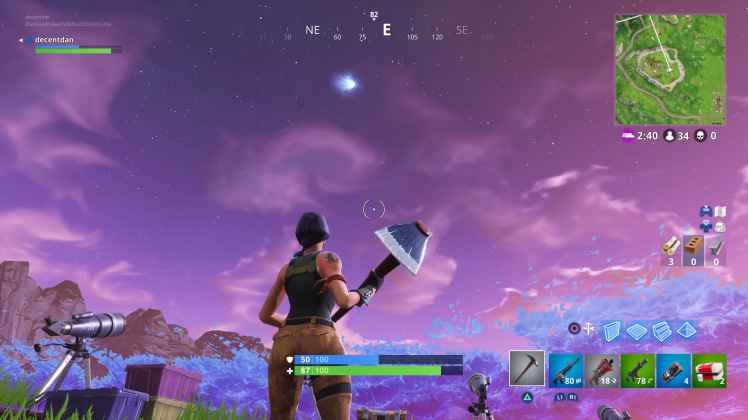 Fortnite meteors are crashing down in-game on players as we speak. Multiple players are reporting that meteors are raining down. Stay tuned for the emergency transmission! The video below isn't the best example, but more are started to spread around social media channels. Check out this reddit post. Is this a hoax, or the real deal?
@OMGitsAliA @dakotaz just got hit by a meteorhttps://t.co/Y0SC3hj6Wu pic.twitter.com/4u4rfw2VZc

— Fire Breather (@FireBre15377399) April 26, 2018
Original story – Something is afoot in Fortnite! There's a Fortnite TV Emergency Broadcast incoming in Battle Royale.
First teased on Twitter by Epic Games, players have now found TVs scattered around the game world, broadcasting a strange picture.
It looks like a llama on the screen, so it could literally be anything. However, further clues over the past few days point to the potential meteor crash.
The Fortnite Meteor Theories have spread across the net, with players trying to work out what the big ball of blue light is in the sky. The main theory is that it will eventually wipe out Tilted Towers, an area of the game that some players detest.
Apparently, the crackling sound coming from the TV is morse code. The morse translation reads: "They don't want us to k…". What does it all mean?
— Fortnite (@FortniteGame) April 25, 2018
On top of a building in Fortnite, the following clues have also been found. Sitting on a desk and on a sofa are two placards. Both have pictures on them. One looks like meteor, and the other looks like a tower.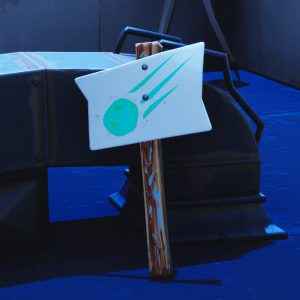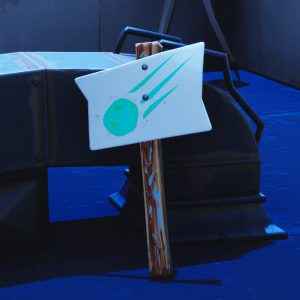 Putting two and two together, it looks like the meteor crash is coming! Hold tight, and stay out of Tilted Towers!
Players believe this Fortnite event may happen tomorrow, following the discovery of another placard with the words "tomorrow" on it.
Let's hope the Fortnite servers hold up, so we can all enjoy it!