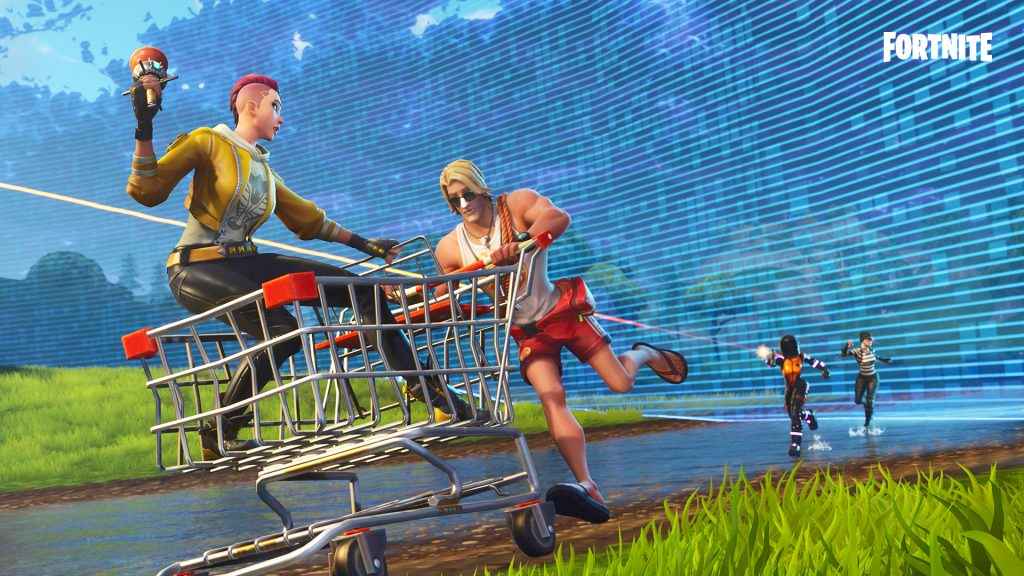 Another week, another healthy update to the mildly popular Fortnite. This week's Fortnite update 5.20 patch notes include a new shotgun, a new Battle Royale Mode, and a rather impressive Save the World costume.
Get the major details below.
Fortnite Update 5.20 Patch Notes
You've got two shots… make them count! Deal massive damage at close range with the new Double Barrel Shotgun and outrun the Storm in the newest LTM for Battle Royale. Steady your aim and shake up your foes with the new Mythic Outlander, coming to Save the World.
Double Barrel Shotgun (Battle Royale)
Devastating at close range, the Double Barrel Shotgun packs a punch with each of its 2 shots.
Steady Storm (Battle Royale)
This Storm waits for no player and there are no safe zones. Stay aware of the map and keep moving it to the center of the circle in the Steady Storm LTM.
Ragnarok, The Dark Viking (Save the World)
A new Mythic Outlander arrives with a ground shattering ability, Seismic Impact!
Horde Challenges (Save the World)
Test your skills and earn lots of loot with weekly Horde Challenges.