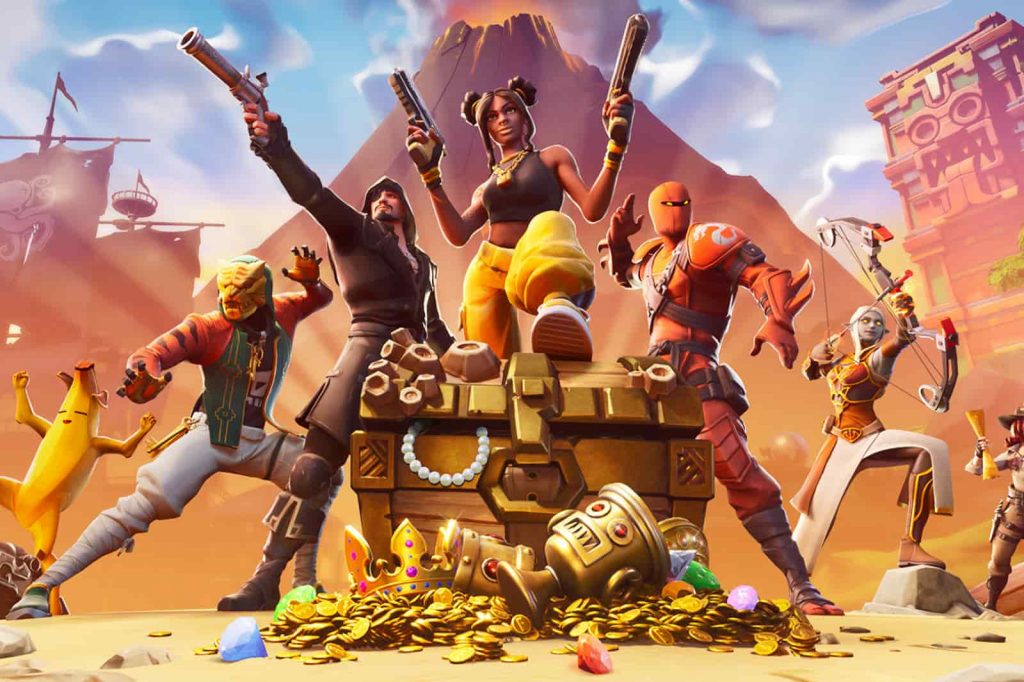 Epic Games launched Fortnite Chapter 2 today, but unsurprisingly, the shooter is experiencing some teething issues. Specifically, gamers are reporting instances of a Fortnite user auth check failed error popping up, which has seen PS4 owners being kicked from matches. Fortunately, the developer is aware of these issues and is working on a fix.
Fortnite User Auth Check Failed Issues Plague Chapter 2 Launch
Fortnite Chapter 2 has seen a number of PS4 users reporting issues where they are being kicked from matches, and it seems to be accompanied by the Fortnite user auth check failed error message. Being an online game, this sort of thing is probably to be expected, particularly after the launch of a new era for the shooter.
If you haven't already read up on Fortnite Chapter 2, be sure to visit our earlier story here, where you can also view the opening cinematic.
Fortnite Battle Royale has been a mammoth success since it rolled out for PC, PlayStation 4, and Xbox One back in 2017. The premise is decidedly simple, but it's proven to be immensely popular and has managed to fend off competition from the likes of PlayerUnknown's Battlegrounds among other titles.
There's also a paid version of the game called Fortnite: Save the World, which sees players teaming up against zombie-like enemies while completing various objectives. However, Battle Royale is by far the most popular incarnation of Epic Games' shooter.
Fortnite Battle Royale amassed over 125 million users during its first year on the market, and has expanded to iOS and Nintendo Switch platforms. The game has also pulled in hundreds of millions of dollars on a monthly basis
Epic Games is the original creator behind the Gears of War franchise, which remains one of Microsoft's most popular Xbox-exclusive franchises. The series is now in the hands of The Coalition, who recently launched Gears 5.
Source: Twitter