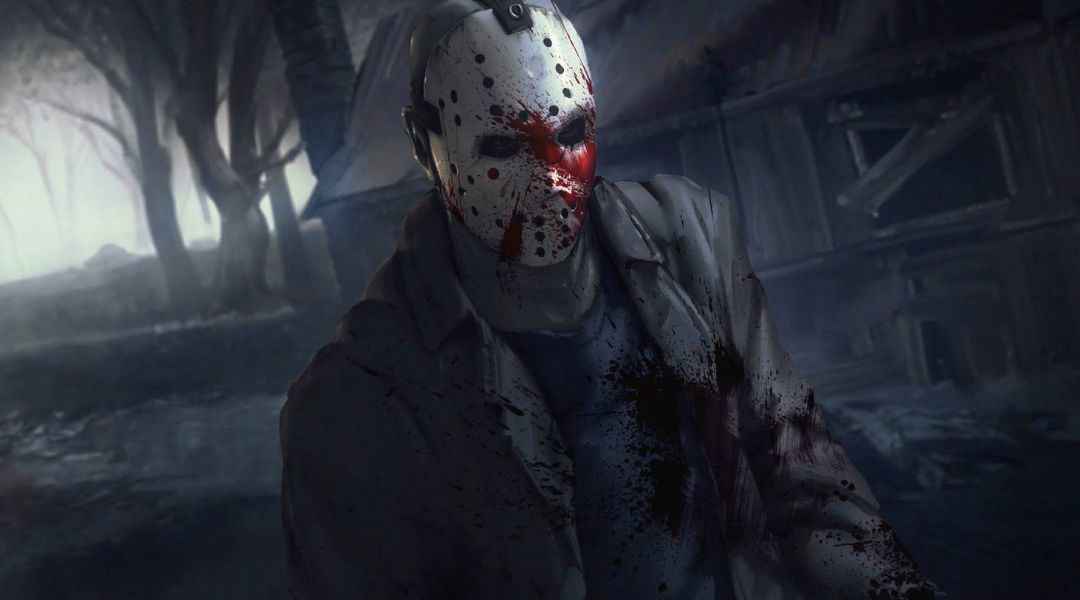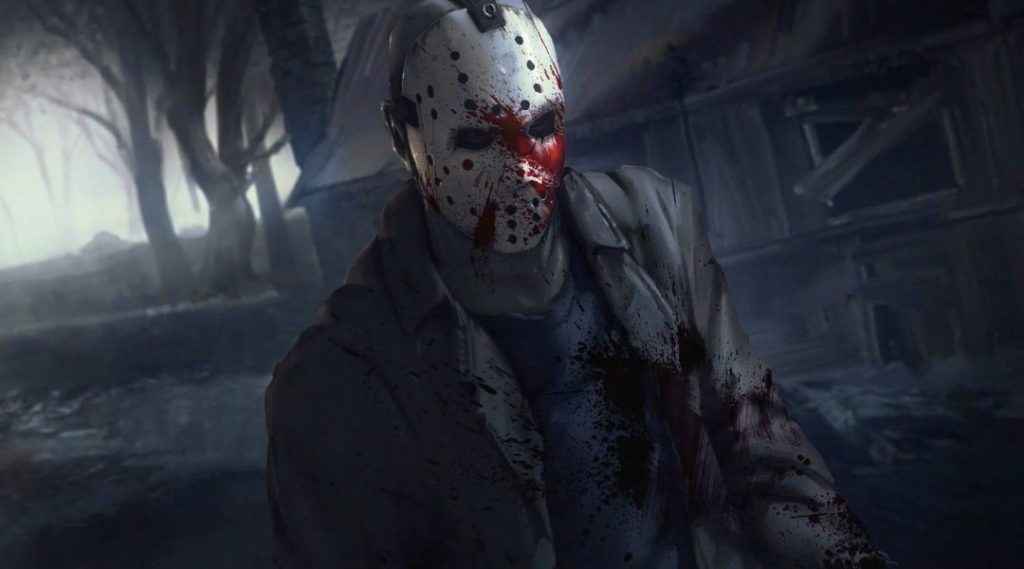 There's a big Friday the 13th Game update today which raises the level cap to 150 on PS4, Xbox One and Steam.
On top of that, players can a host of changes, including the ability to play with bots rather than players online. To enjoy the new feature, you simply have to select Offline Play and Offline Bots from the main menu.
The offline bots will also have three difficulty levels you can choose from: Easy, Normal and Hard.
On the Friday the 13th forums, community member ShiftySamurai, explains:
The higher the difficulty you choose, the longer counselors will remember you being in the area, the more likely they are to fight you, the quicker they are to react to your presence, the quicker they are to exit hiding spaces when you leave, and the more likely they are to use Medical Sprays smartly. They'll fix cars, boats, hide in closets, under beds, in sleeping bags, barricade doors, and more to keep you from making them into another victim. Feel like honing your single prey hunting skills? You'll be able to select from 1 to 7 counselors in your offline game to ensure that you are playing against exactly how many counselors you want to stalk.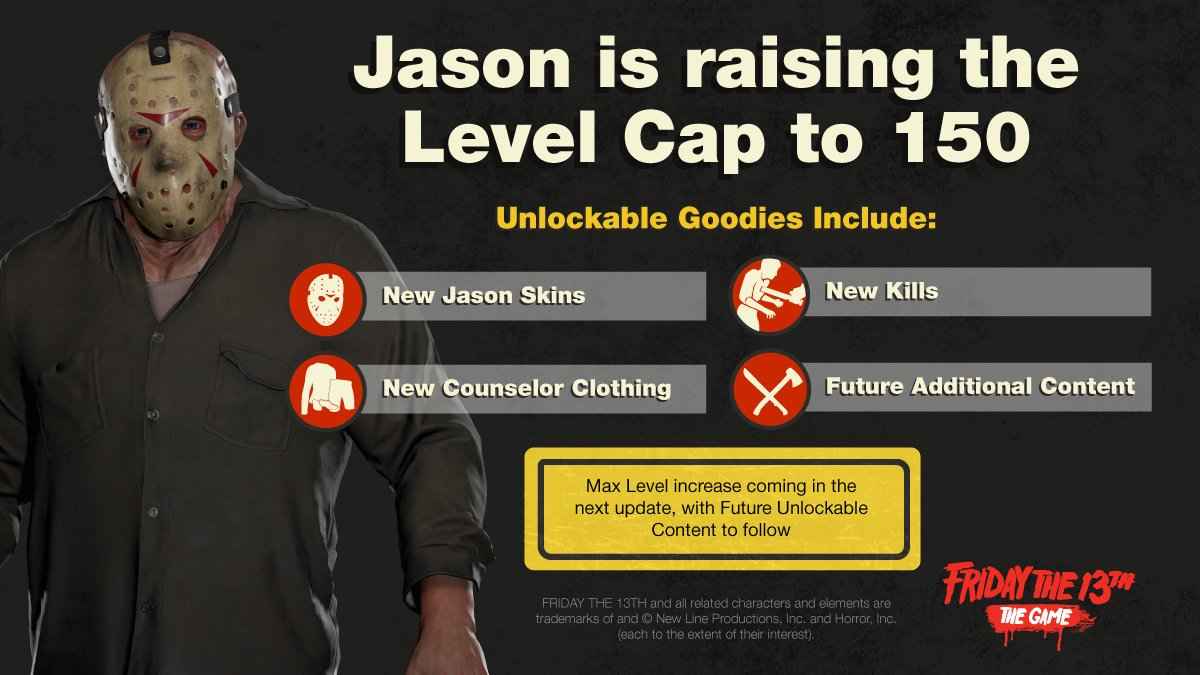 Players will be happy to know that the level cap has jumped up to 150 and as you earn XP you'll be able to unlock a variety of items, including:
Clothing color options for the counselors
New grab kills for Jason
Additional rewards added in the coming week
Friday the 13th Game update - Holiday Events
The Holiday event begins on 18 December and ends on 23 December.During this time, you'll have more chance off rolling a rare or epic perk. Then, on December 23-27, the developer is increasing your chances of finding Jarvis and Pamela tapes. Finally, from 23 December until 2 January, you will be able to earn double XP.
Friday the 13th Game update start time
The Official Friday the 13th: The Game Twitter Account states that the update will be today, Monday 18 December, but doesn't state an exact time. On the official forums, it states:
"For our Steam and PS4 users, you're looking at receiving the next update on Monday, 12/18/2017. That is not an exact time, as there isn't one available. For our Xbox One players, we expect the update to follow shortly." Stay tuned to the official Twitter channel for updates.