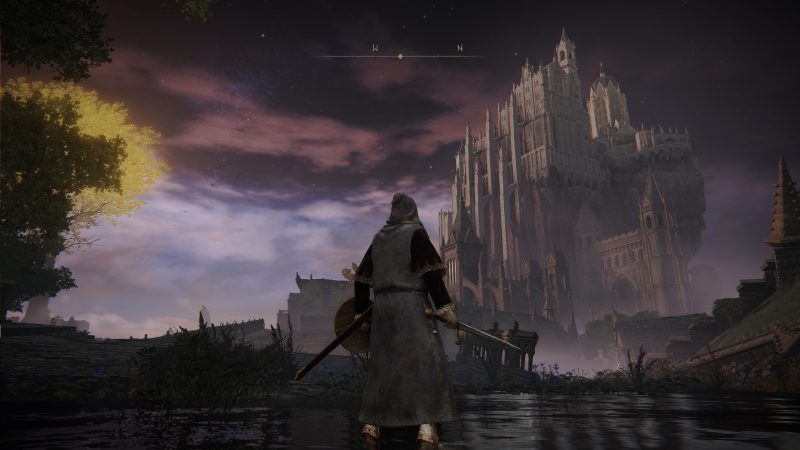 After it was revealed that FromSoftware would be returning to Armored Core, and after Elden Ring won game of the year, but before the nights weirdest end-of-show moment, Hidetaka Miyazaki confirmed that we should expect more from the team regarding Elden Ring, with "several more things" the team wants to do still to come.
"As for Elden Ring, we have several more things we want to do." Miyazaki said in his acceptance speech. A short tease that's just enough to keep fans hopeful that we'll see something in the way of DLC soon.
FromSoftware also recently confirmed the long-time rumour of the colosseum's in Elden Ring being meant for something more was true, and released a PvP update which grants players a new way to engage in epic battles against each other.
It's not exactly new DLC, but it's a more than welcomed update for fans who've missed this kind of PvP focus in a FromSoftware title now for a while, and love putting together ruthless builds solely for PvP purposes.
Source – [The Game Awards via IGN]