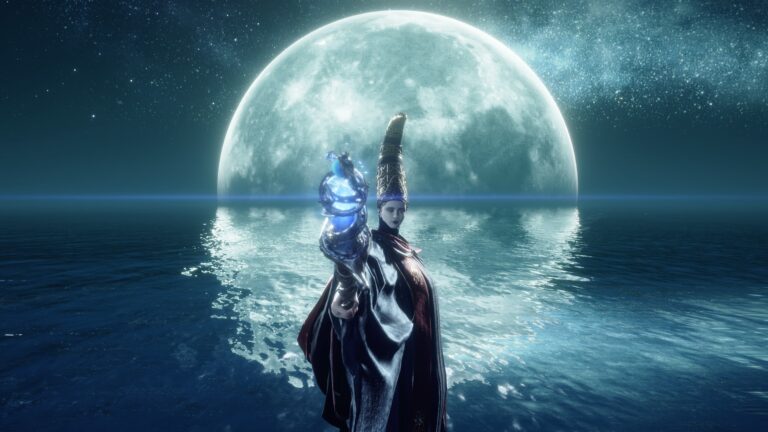 FromSoftware's Elden Ring is one of the biggest video game successes of 2022, but its creator Hidetaka Miyazaki, has revealed during Famitsu that he's trying not to get distracted by it.
Elden Ring received another batch of awards today in the shape of the Grand Awards and Users' Choice gongs at the PlayStation Partner Awards. The game has already shipped 16.6 million copies worldwide, and if you're talking Game of the Year material, then this is definitely one of the hottest contenders.
In fact, the game has already been crowned Game of the Year by the Golden Joystick Awards 2022.
However, when asked by the publication s to why Elden Ring has been such a huge success, Miyazaki-san couldn't really put a finger as to why it's done so well.
I'm at a loss when people ask me why [it's been so successful], but my feeling is that I don't intend to change the way I've been making things in the future. I try not to think about it too much, because it could become a distraction when I make the next project. However, I am very grateful and feel honoured.
Related Content – Sony PS5 Complete Guide – Everything Explained About PlayStation 5 For New Owners In 2022
Personally, I try not to look directly at user feedback. That's because I can't listen to all the users' opinions. I'm afraid that if I do, the voices and opinions I happen to hear will have a strong influence on my future decisions, so I'm careful not to put other opinions directly into my own mind
Elden Ring launched in February 2022 for PS4, PS5, PC, Xbox Series X/S and Xbox One. You can read our review here.
[Source – VGC]