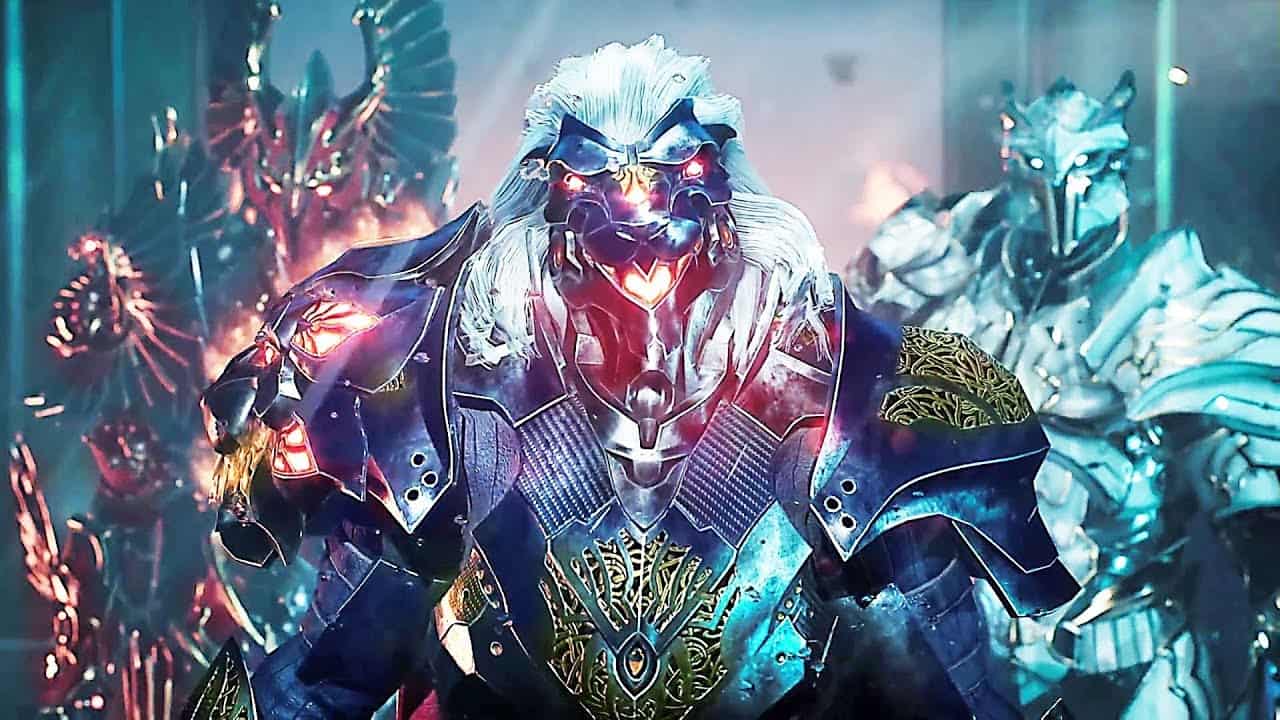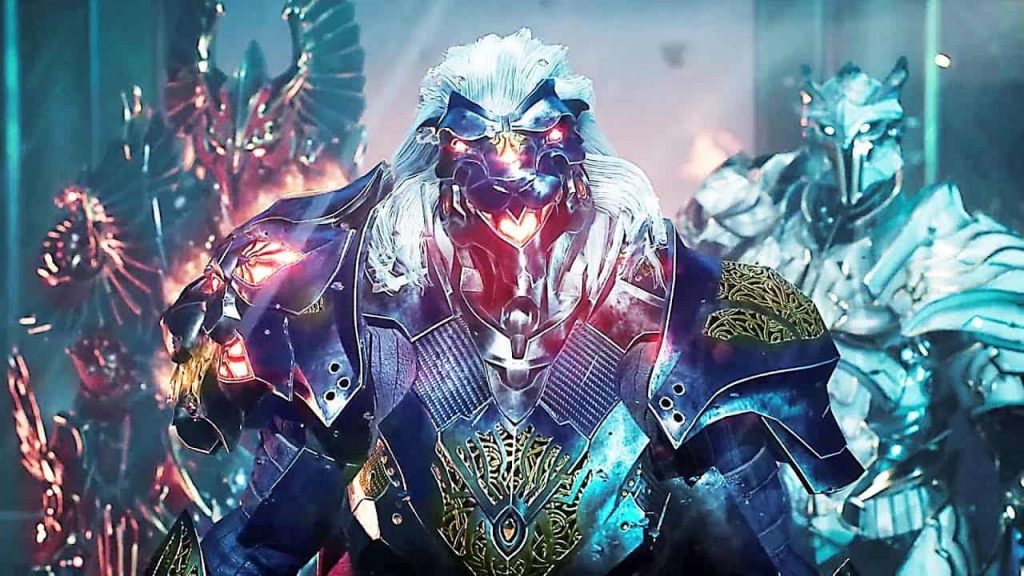 Remember yesterday's Godfall gameplay teaser? Well, we now have the full internal video for you to feast your eyes on, featuring some beautifully rendered environments and character models. Needless to say, the PS5 looter-slasher is shaping up nicely.
Godfall PS5 Gameplay Revealed In Full
The video is just over one minute in length, and features plenty of eye-candy, from sumptuously-rendered particle effects to towering bosses and stunning real-time locations. The combat looks meaty too, and it looks like teamwork will be a major component in Godfall's bread-and-butter rucks.
Check it out below.
Godfall is one of the first games confirmed for Sony's next-generation console, and was unveiled during The Game Awards 2019. The game has been labelled a looter-slasher, so expect it to share some similarities with the likes of Destiny and Anthem, only instead of futuristic weapons, you'll be wielding swords and axes.
Developed by Counterplay Games, Godfall will tap into the PS5's SSD to produce ultra-fast load times and create some stunningly-detailed game worlds. Here's what the studio had to say:
The exceptionally powerful SSD on the PlayStation 5 offers a new level of detail for each individual object as well as seamless loading of our expansiveness world. Our combat is kinesthetic in nature, so the new controller's "adaptive triggers" and haptic feedback will make moment-to-moment combat feel exhilarating and visceral.
Not much else is known about Godfall yet, but the game is targeting a holiday 2020 release, so it could very well be a launch title for Sony's next-generation console, which is also due out in the same launch window.
Sony is reportedly going to unveil the PS5 during a dedicated New York City in February. However, recently a number of PlayStation executives have been spotted in the San Francisco area, suggesting the reveal will take place there rather than the Big Apple.