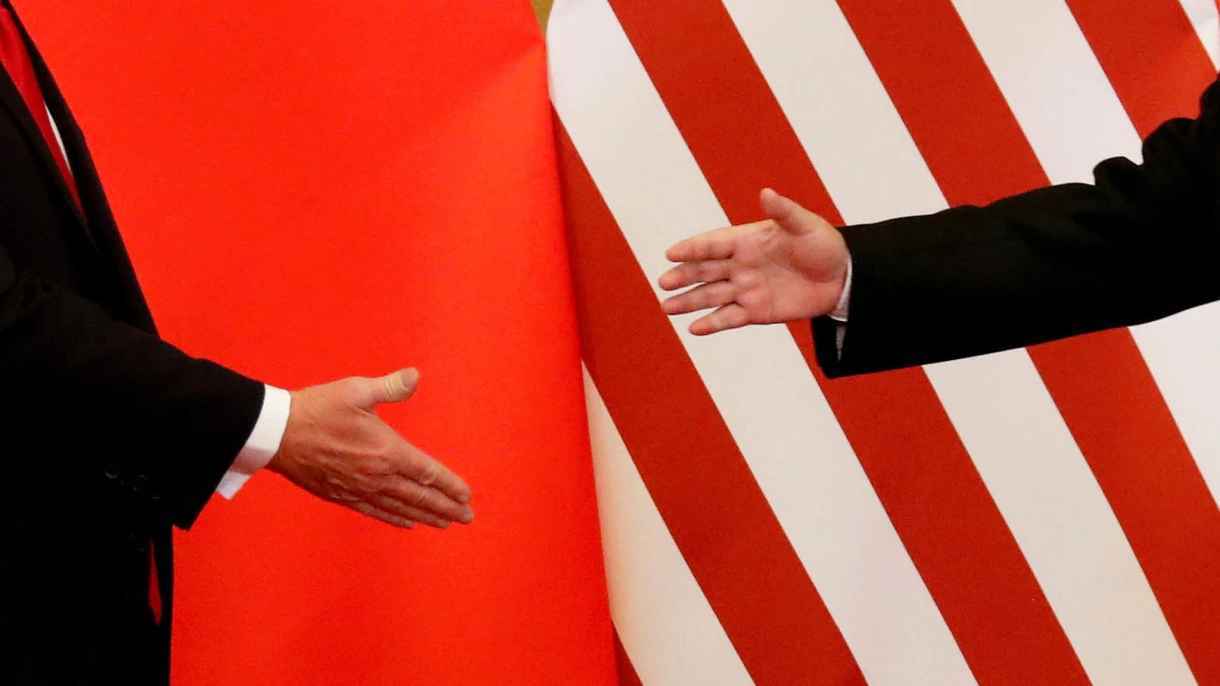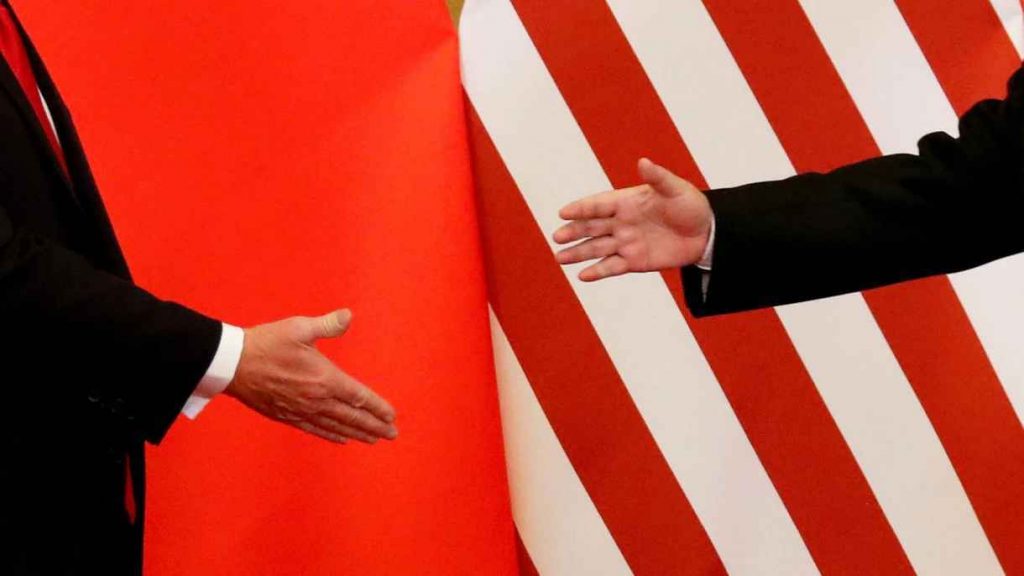 Tariffs affecting $300 billion worth of imports from China into the United States surfaced last week, with video game console tariffs included. These tariffs intended to bill China 25% more for importing products into the US. As of now, these tariffs have been halted for the immediate future.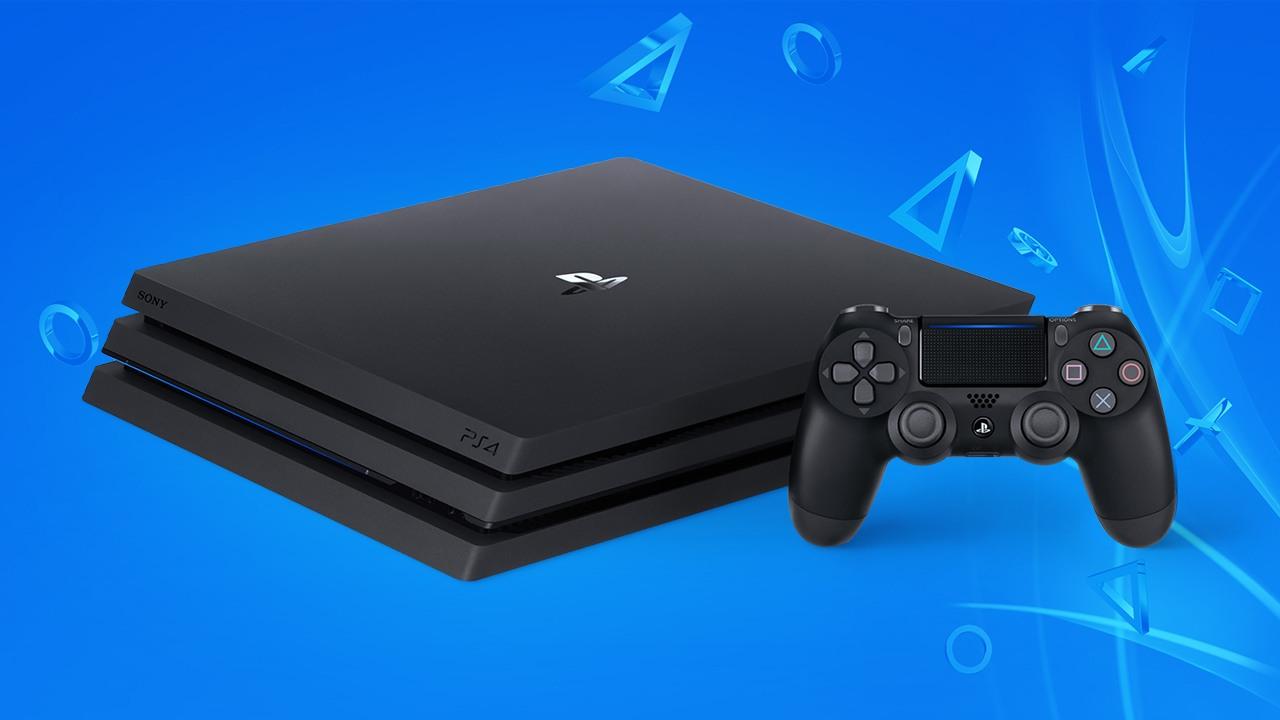 Game console tariffs on hold
On Saturday, June 29, Presidents Xi Jinping and Donald Trump spent over an hour working on these tariffs. However, the two figures reached an impasse rather than a resolution. Fortunately, the two agreed that they would continue conversations regarding trade by reopening negotiations. Discussions between the two figureheads was not detailed, so we do not not exactly how they came to this arrangement.
Likely, the two countries considered how these tariffs would affect both of their countries, mutually hoping for a better outcome. Many companies came forward to speak out against these tariffs, including major gaming distributors and publishers Sony, Nintendo, and Microsoft. They mentioned the specific nuances of game console construction, highlighting how both countries benefit the most from the current situation. They also talked about how development teams will feel the effects of trade dealings such as these.
For more information on the technicalities of the previous tariffs, feel free to read into our write-up regarding the subject. For now, all we can do is wait and see how these negotiations pan out. Hopefully the two countries can find common terms in order to benefit both. If these tariffs do take affect in the future, the next generation of consoles will more than likely feel the price increase. 25% extra cost on a product already past $400 adds up quite quickly. No official prices for the next round of consoles have been announced, but they surely won't be cheaper than the current generation.