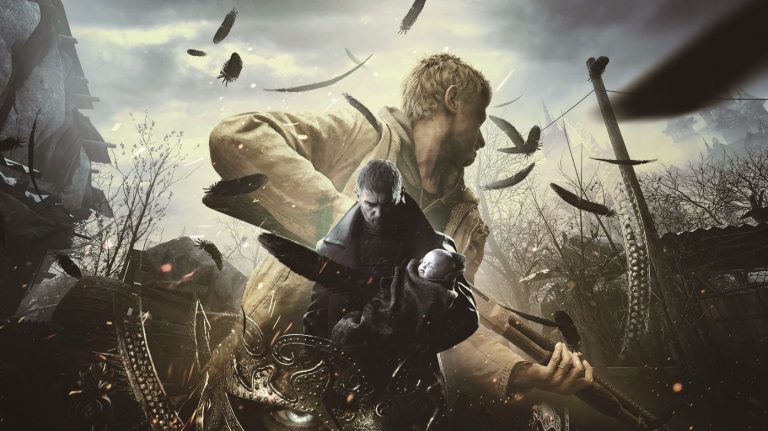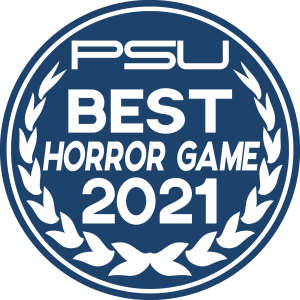 Best Horror Game 2021: Resident Evil Village
This year has been a right corker when it comes to games that want nothing more than to send shivers up our spines and have us reaching for the underwear drawer. By far the biggest release of the year has been Resident Evil Village from Capcom, although there's also been some great remastered efforts and smaller projects worth your time, such as the brilliantly old-school Tormented Souls among others.
Still, Resident Evil Village took the crown for PSU's Best Horror for this year – despite facing some stiff competition. Capcom's Ethan Winters-led horror fest is pulsing will chilling atmosphere, from the creaky village itself to the sumptuous, yet sinister halls of Castle Diimitrescu.
Yes, there's no zombies (again), but Capcom injects fresh appeal to the combat with a diverse besitary including the werewolf-style Lycans, the flesh-eating Moronic, and the beastily Varcolac. Then you have the bosses, which are among the most aesthetically pleasing the franchise has seen to date.
It's a winning formula that also brings back the Merchant system with the likeable Duke, while the RE Engine flexes its technical prowess with stunning effect.
For more info, read our full Resident Evil Village PS5 review here.
Runner Ups
For all our other category winners, check out our full GOTY Winners List.
How our GOTY votings are conducted: PSU staff members can nominate games eligible for each category. Each PSU staff member gets one vote. The winner is decided by our site staff through majority vote.