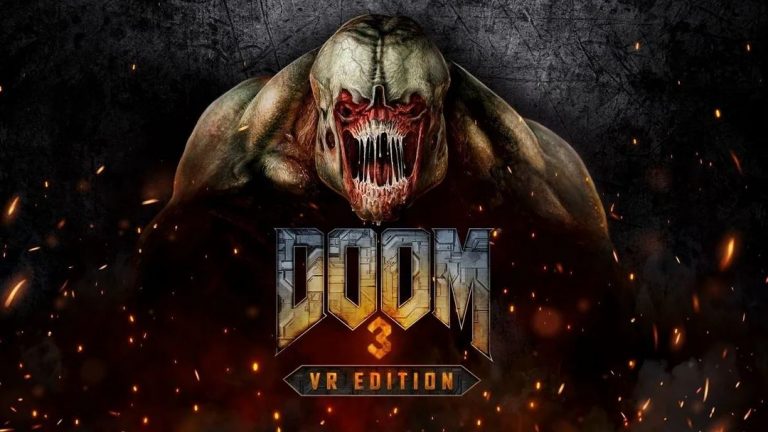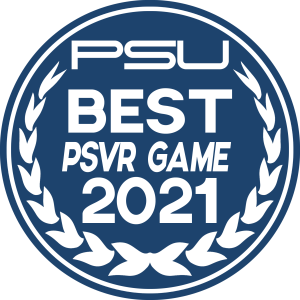 Best PSVR Game 2021: Doom 3 VR Edition
Sony's PlayStation VR is now over five-years-old, and while it hasn't latched onto the mainstream consciousness in the way the format holder perhaps had hoped for, it's still enjoyed a lot of success and delivered some cracking gaming experiences to say the least.
With PSVR 2 on the horizon things are understandably drying up, although that isn't to say that 2021 didn't offer up some worthwhile attractions. Our PSU staff plumped for a bit of retro goodness in the shape of DOOM 3 VR Edition; a brilliant reinvention of the classic 2003 horror-shooter that makes brilliant use of Sony's headset.
Be sure to read our full DOOM 3 VR Edition review for more details.
Runners Up:
For all our other category winners, check out our full GOTY Winners List.
How our GOTY votings are conducted: PSU staff members can nominate games eligible for each category. Each PSU staff member gets one vote. The winner is decided by our site staff through majority vote.