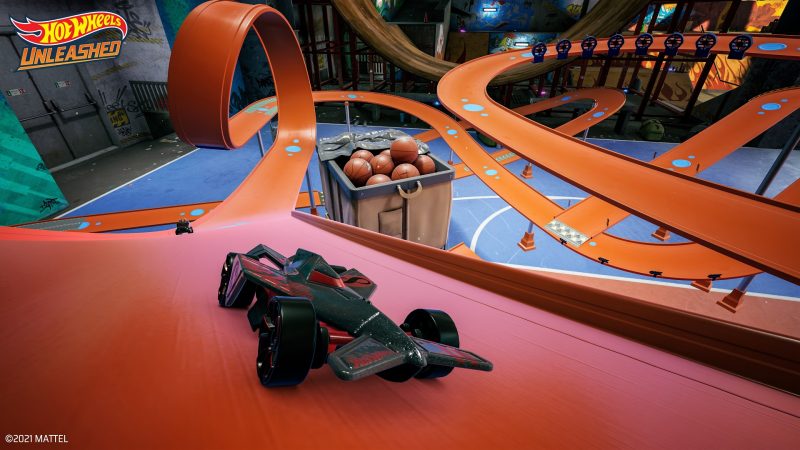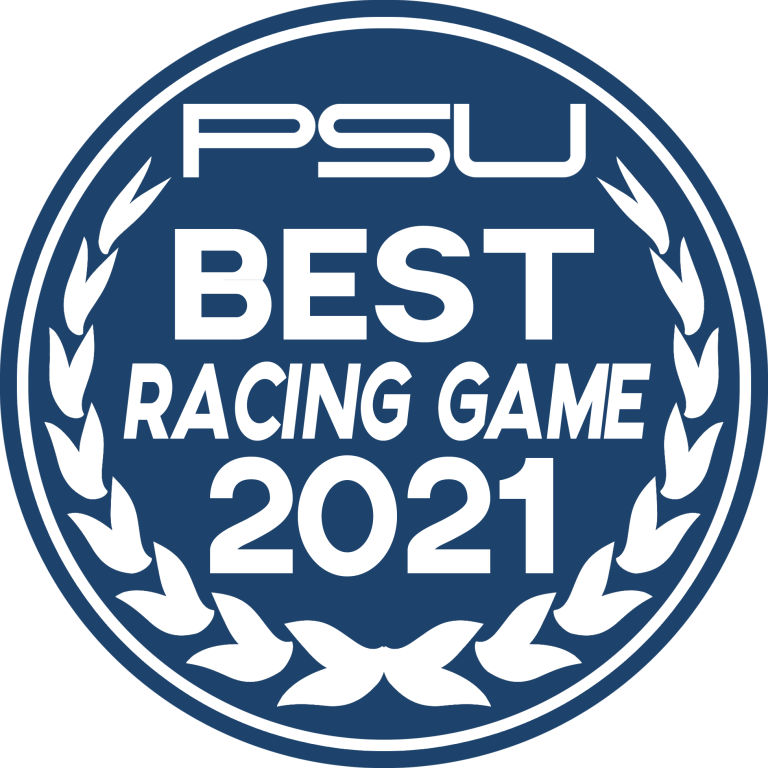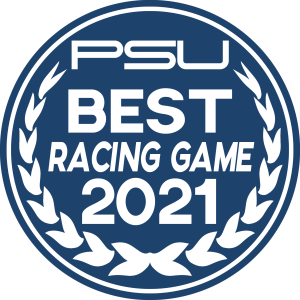 Best Racing Game 2021: Hot Wheels Unleashed
Racing and video games are two things that have just always gone hand in hand, so it's no surprise we consistently get good racing games each year. While there weren't very many racing games this year, we still got some interesting picks.
Hot Wheels Unleashed was our pick for best racing game in 2021. This surprisingly great arcade racer brought the toys many of us grew up playing with to life, without compromising the core gameplay. On all fronts it was a great achievement, right down to the track builder.
If you want to find out more about why we loved Hot Wheels Unleashed so much, you can check out our review here.
Runners Up:
For all our other category winners, check out our full GOTY Winners List.
How our GOTY votings are conducted: PSU staff members can nominate games eligible for each category. Each PSU staff member gets one vote. The winner is decided by our site staff through majority vote.