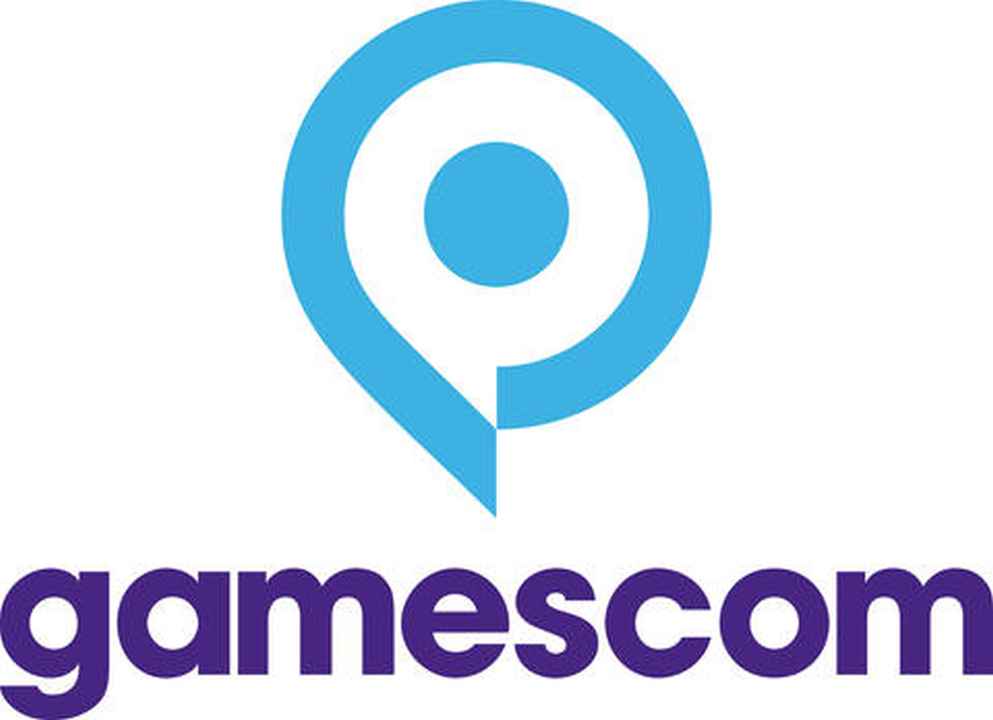 Gamescom 2019 will be slightly different from its predecessors, following the announcement that a brand-new event, Gamescom: Opening Night Live, will precede this year's show.
Produced by Geoff Keighley and scheduled for the 19th August 2019 at 8pm CEST, Opening Night Live is designed to provide something of an overview for the show itself.
Gamescom: Opening Night Live – Announcements, Premieres, and More
Whether you're one of the 1000-odd people in attendance or watching from the comfort of your living room, according to the original press release, Gamescom: Opening Night Live will be chock-full of exciting announcements (from both publishers and independent developers) world premieres of showcasing brand-new gameplay footage, and even special guest appearances from some of the biggest names in the industry.
"Gaming is a shared passion around the world, and every time I attend Gamescom I am energized by the passion and excitement from the community in Cologne", said Geoff Keighley. "The team and I are thrilled to be in Europe this summer to produce this show and share Gamescom with the global video game audience."
While Felix Falk, managing director of the German Games Industry Association, echoed Keighley's obvious enthusiasm for the event.
"Opening Night Live is an entirely new show designed to make gamers worldwide a bigger part of the Gamescom experience. With his experience as host and producer of 'The Game Awards' and his strong international network, we couldn't think of a better partner than Geoff to help us bring this show to life. We are looking forward to a special showcase of new games and announcements".
For those interested in attending the show itself and therefore eager to book the time off work as soon as possible, Gamescom 2019 begins on Tuesday the 20th August and runs all the way through to Saturday the 24th.
As to what we'll see at this year's show, though a lot can change between now and then, we're thinking along the lines of The Last of Us Part II, Death Stranding, and/or maybe something PS5-related.
Either way, we'd love to read some of your predictions for this year's event down in the comments below.
Source: Gamescom Global – Photo: Koelnmesse