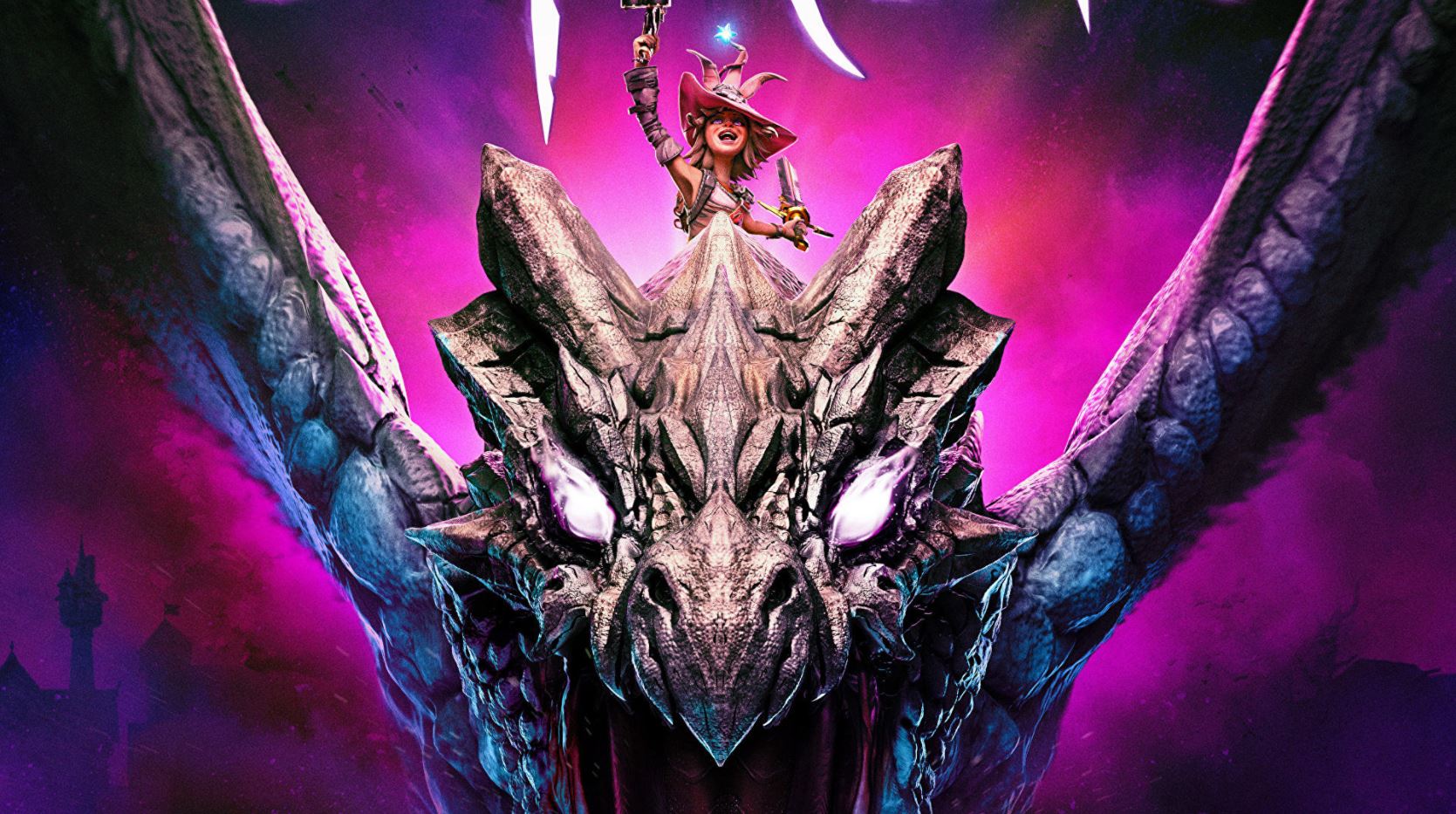 Borderlands spin-off, Tiny Tina's Wonderlands has been announced by Gearbox Software for release on PS4 and PS5 in early 2022.
Continuing on the Dungeons & Dragons influenced shenanigans of Tiny Tina's Borderlands 2 DLC, Tiny Tina's Wonderlands has the titular mischief maker and a cast of other characters voiced by such well known actors as Andy Samberg, Wanda Sykes and Ashley Burch, take on a mysterious evil all the while Tiny Tina changes the rules on the fly.
In short, this is Borderlands, but even more mental and with a massive Dungeons & Dragons streak put through it. We can't wait.
You can catch the Tiny Tina's Wonderlands trailer below:
In case you've missed any of the announcements from the Summer Games Fest 2021, you can catch up at our comprehensive hub right here.