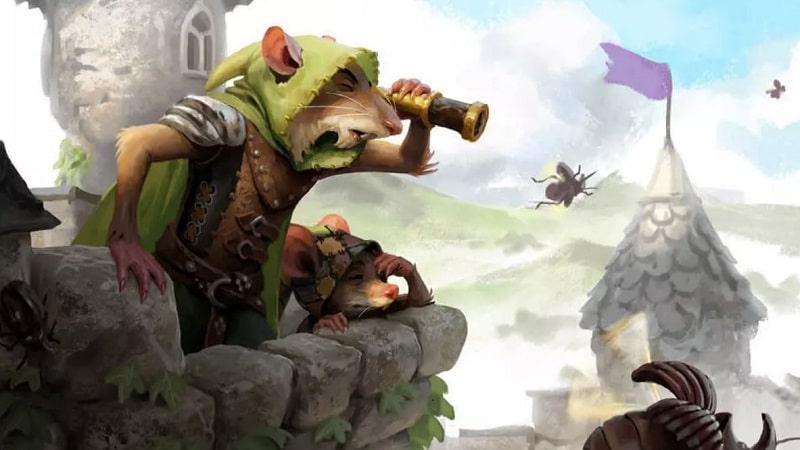 Ghost of a Tale 2 running on Unreal Engine 5 has just gotten its first screenshot, courtesy of its creator, SeithCG.
The screenshot, which can be seen below, shows a highly detailed scene depicting a rickety table filled with candles and apples amidst a cavern type area where all kinds of mushrooms and vines appear to be growing. Hugely detailed with some great lighting, the image also shows a wanted poster with what would seem to be Tilo, the meek hero of the first game, looking uncharacteristically vicious.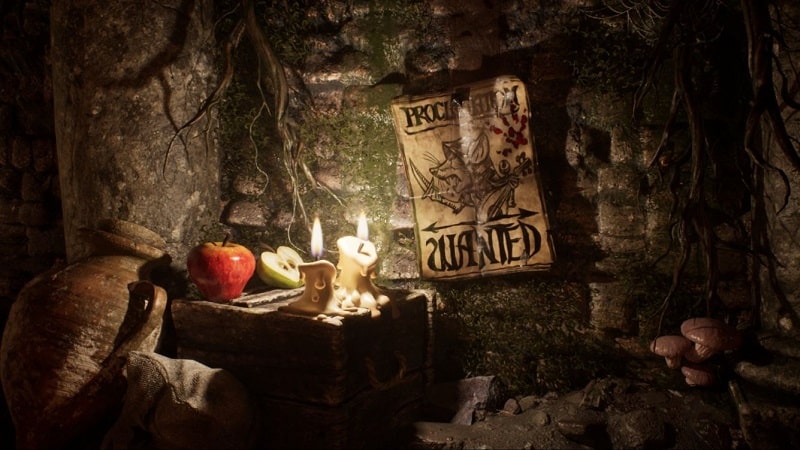 Though we have precious little more to go on regarding Ghost of a Tale 2, the first game is absolutely worth a play. A deft combination of platforming, puzzle solving and action RPG elements, Ghost of a Tale puts players in the tiny shoes of a Tilo, a brave little mouse minstrel who must infiltrate the Dwindling Heights Keep and rescue Merra, his true love.
Even better, Ghost of a Tale runs at a silky smooth 60 FPS when played on PS5, too.
Further Reading – All PS4 Games That Run At 60 FPS On PS5
Though Ghost of a Tale 2 has yet to be officially announced for a PS5 release, considering that the first game splashed down on PS4 (rather successfully too, I might add), it seems like a matter of 'when' rather than 'if'.
No release date for Ghost of a Tale 2 has yet been announced. In the meantime though, you can catch the latest trailer for the still-awesome first game below.
Source: SeithCG on Twitter – Cover image taken from Ghost of a Tale official site gallery