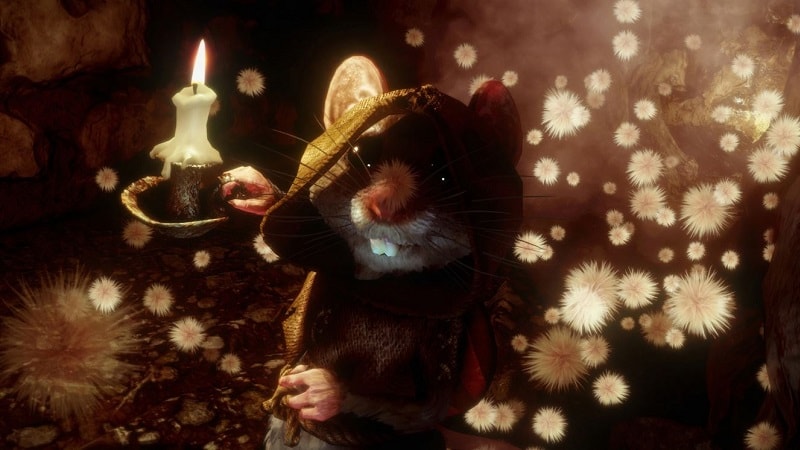 Medieval fantasy action-RPG Ghost of a Tale is one of the many games backwards compatible on the PS5, and it looks stunning in action, running at a locked 60 FPS for the new console. Want to see more? Then check out 25 minutes of the game in action below!
Ghost Of A Tale PS5 Gameplay Footage
Note that in order to enable 60 FPS, the V-Sync option in the game menu has to be set to 'on.'
Ghost of a Tale was released for the PS4 and Xbox One back in March 2019 and was originally crowdfunded between April – May 2013, where it raised €48,700. The game takes place in a world of anthropomorphic animals, with players controlling a mouse minstrel named Tilo, who has to navigate a series of dungeons and uncover mysteries of the past.
You can read our full review of Ghost of a Tale here.