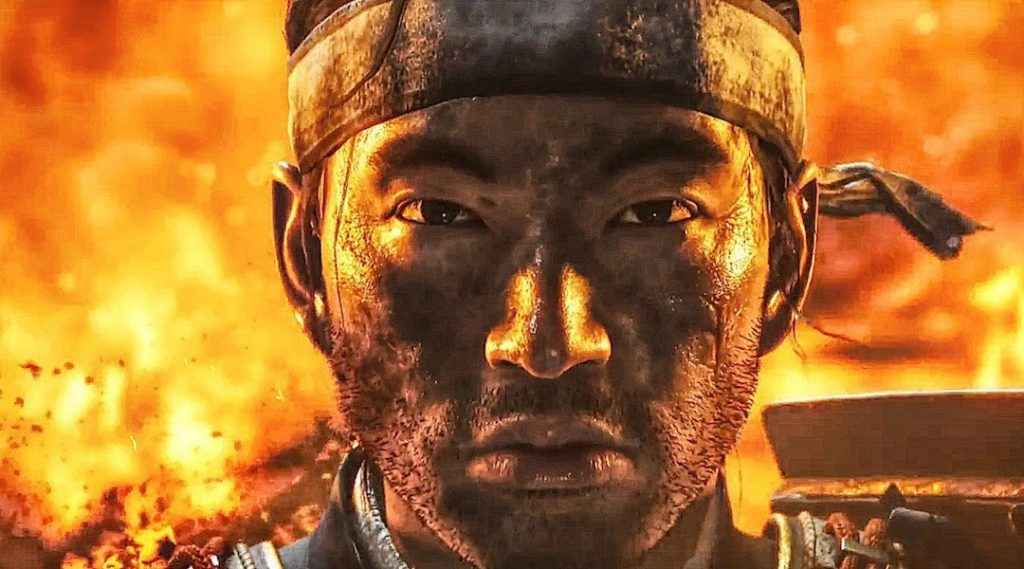 Ahead of more details landing at E3 2018, we currently know about two of the Ghost of Tsushima characters. For details on story and gameplay, check out the latest Ghost of Tsushima news, or check out details about the game's voice actors below.
Ghost of Tsushima Characters: Jin
Daisuke Tsuji has been confirmed as the Ghost of Tsushima character lead, Jin, in Sucker Punch's upcoming open-world samurai game for PS4.
The Kuwait-born actor now lives in Los Angeles, California and has worked in TV, film and theatre. On his resume, Tsuji lists Reign and Pedernales in his previous voice-over work in the video game industry, yet we've been able to find no details about those games.
His TV and film work includes:
Brockmire
The Man in the High Castle
The Blacklist
Letters from Iwo Jima
The God Chair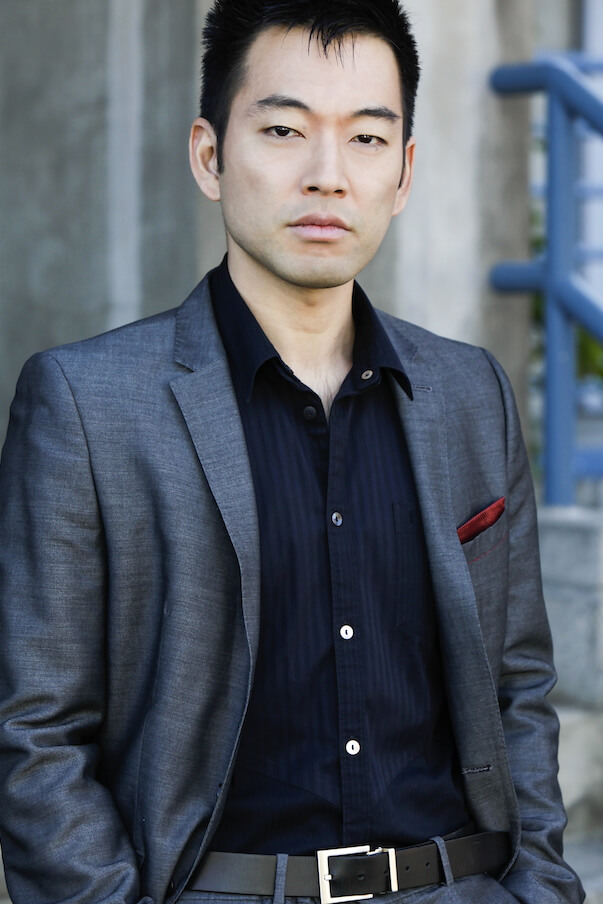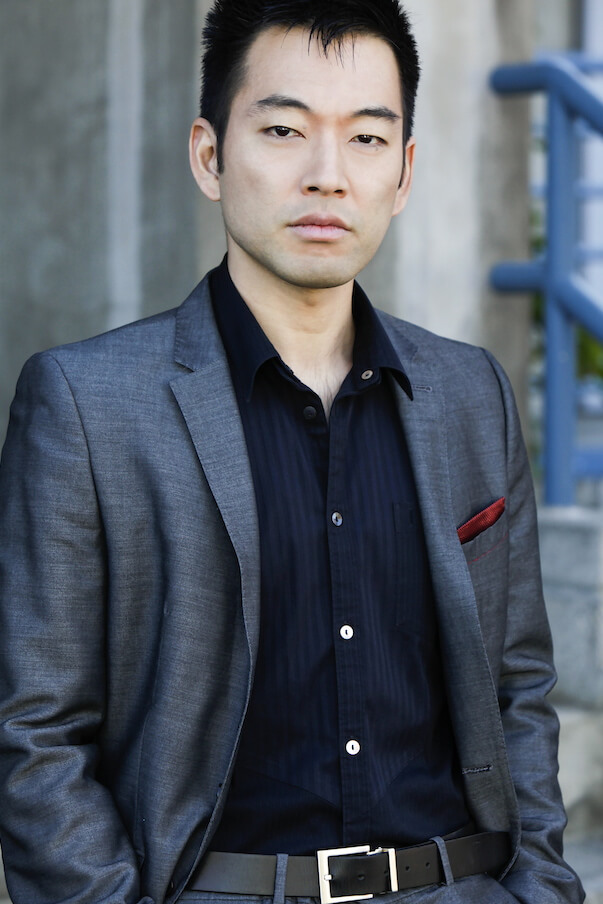 You can see him in action via the showreel on the Daisuke Tsuji website.
On his blog, he also wrote about his excitement for the new role as one of the currently unnamed Ghost of Tsushima characters.
I am the main character in Ghost of Tsushima, a new game by Sucker Punch. They just revealed the first trailer for it at the Paris Games Week. The game looks beautiful and I'm heavily featured in it (watch until the end!).
Ghost of Tsushima Characters: Khan
Patrick Gallagher will play the voice of Khan, leader of the Mongol Army, invader of Tsushima and enemy of Jin. You may remember the Canadian actor from his roles in Glee and iZombie. This is his first video game appearance, and he appears to be looking forward to it.
So cool and exciting..very proud to be involved in such great game! Looks badass doesn't it! @PlayStation @SuckerPunchProd #GhostOfTsushima https://t.co/hkeHyUkSlh

— Patrick Gallagher (@PatrickGman) October 30, 2017
He's currently playing the role of a prison officer in ABC's General Hospital.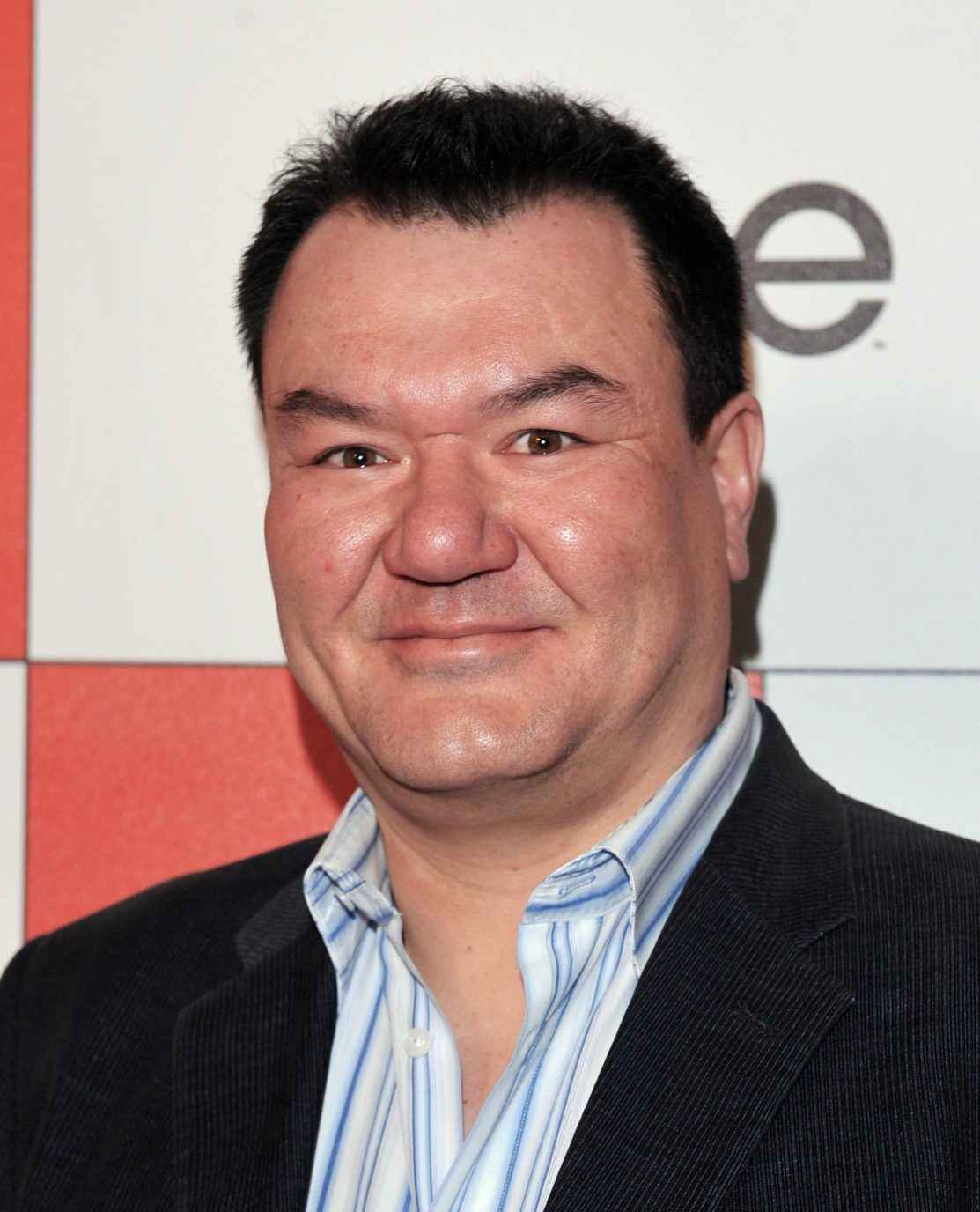 Watch the Ghost of Tsushima trailer.
He goes on to write:
I still can't talk about any details of the game. All I can say is I'm really stoked, grateful, and did I mention STOKED to be a part of this amazing adventure.
However, some details have already leaked about his character, who will be named Jin.
"Steel and swordsmanship - you must master both to survive in this colossal quest across 1274 Japan, where the Mongol army has taken over Tsushima Island. Don your armour, sharpen your katana and strap on your longbow as you assume the role of Jin, a battered samurai who remains the island's only hope against the ruthless Khan and his vicious empire.

Through swaying bamboo forests, ornate castles and luscious landscapes one brave soul must fight back against overwhelming odds. Can you build your legend as "the Ghost" in a bloody tale of betrayal and sacrifice, inspired by classic samurai stories?"
The Ghost of Tsushima graphics have already blown us away in the first trailer, which was all taken from in-game footage, and Sucker Punch has said that it plans to make the game feel as real as possible.
Few details are currently known about the game, other than:
It's set in feudal Japan in 1274
One of the settings is Tsushima Island
Players will be fighting against the Mongol army
Stay tuned for more details as we get them.