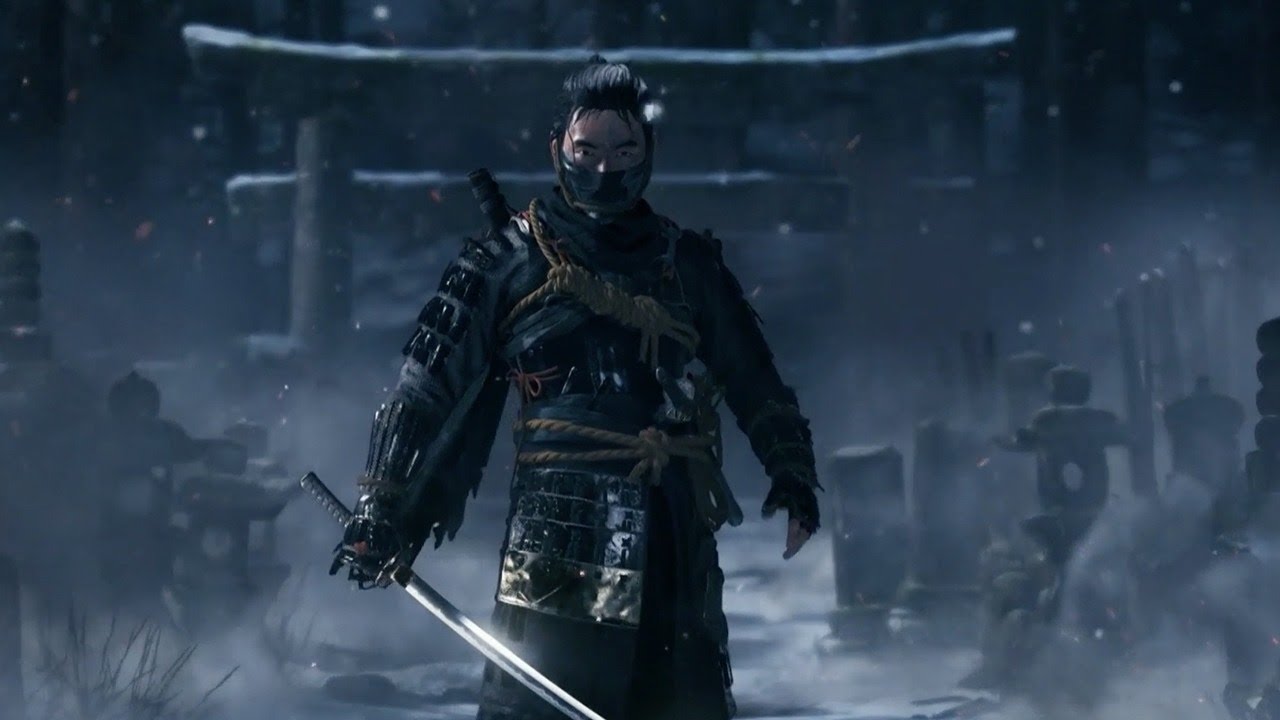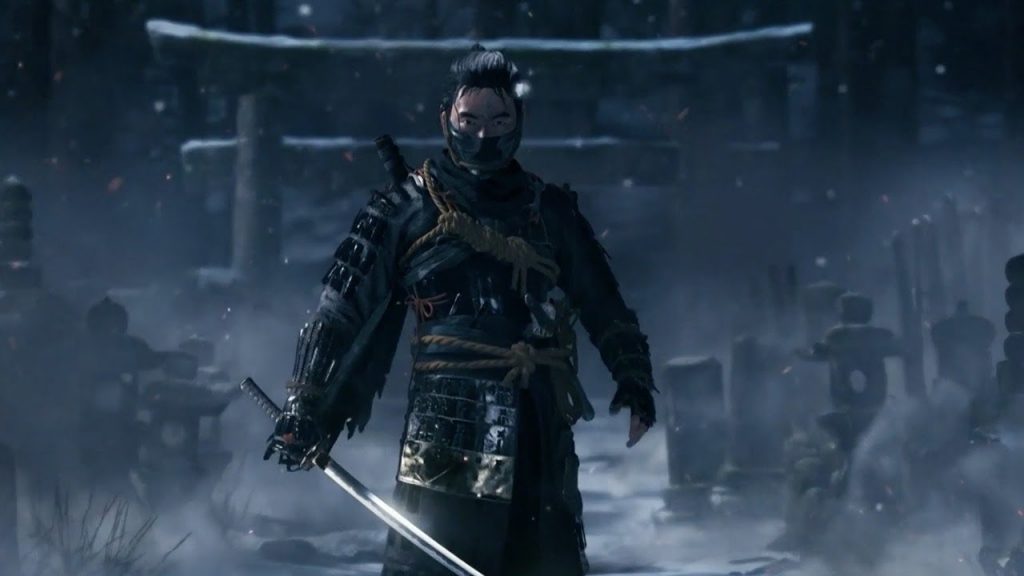 Ghost of Tsushima director Nate Fox has revealed in a new interview that the game's enemies will never increase in health no matter which difficulty choice you select. In other words, Jin's weapon will remain consistently deadly throughout the game.
New Ghost Of Tsushima Difficulty Details Emerge
Speaking on the PlayStation Blog, Fox said that Ghost of Tsushima's combat is very much focussed on skill, which is why changing the difficulty won't affect your enemies' health.
No matter which difficulty players choose we never increase the health of enemies; this is to maintain the lethality of the katana. Our combat is all about the player's skill. On hard, the game is fair, but very challenging. Mongols are more aggressive, and players must be precise to pull off extraordinary moves.
Ghost of Tsushima is scheduled for release on July 17 exclusively for the PS4, and is one of the last major exclusives for Sony's current-generation console before the arrival of PS5.