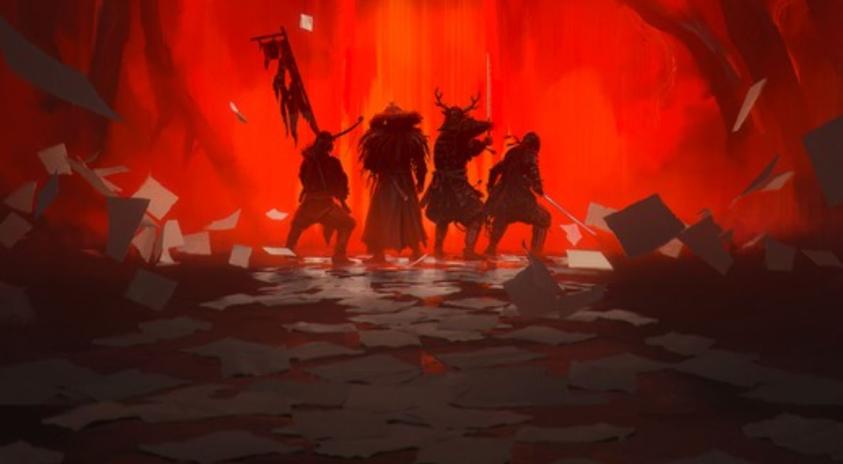 Sucker Punch Production has unsheathed the Ghost of Tsushima update 1.10, 1.11, 1.12 patch notes for you to feast your eyes on, which are now live for PS4 and weighs in at 8.2GB.
Yes, that's three patches. We've grabbed it ourselves, and it confirms multiple patches were bunched together: Ghost of Tsushima update 1.10, Ghost of Tsushima update 1.11 and Ghost of Tsushima update 1.12.
Ghost Of Tsushima Update 1.10, 1.11, 1.12 Patch Notes
Legends Multiplayer
New Game+
New Photo Mode Options
New Cosmetics
General bug fixes and improvements
Ghost of Tsushima was released back in July for the PS4, and is the first full release from Sucker Punch since the launch of 2014's inFAMOUS: Second Son. The game was a huge success, selling over 1.9 million copies digitally in its launch month alone.
As with most PS4 games, Ghost of Tsushima will be backwards compatible with the PS5, and will receive a number of improvements via the console's Boost Mode.
Read our Ghost of Tsushima review here.