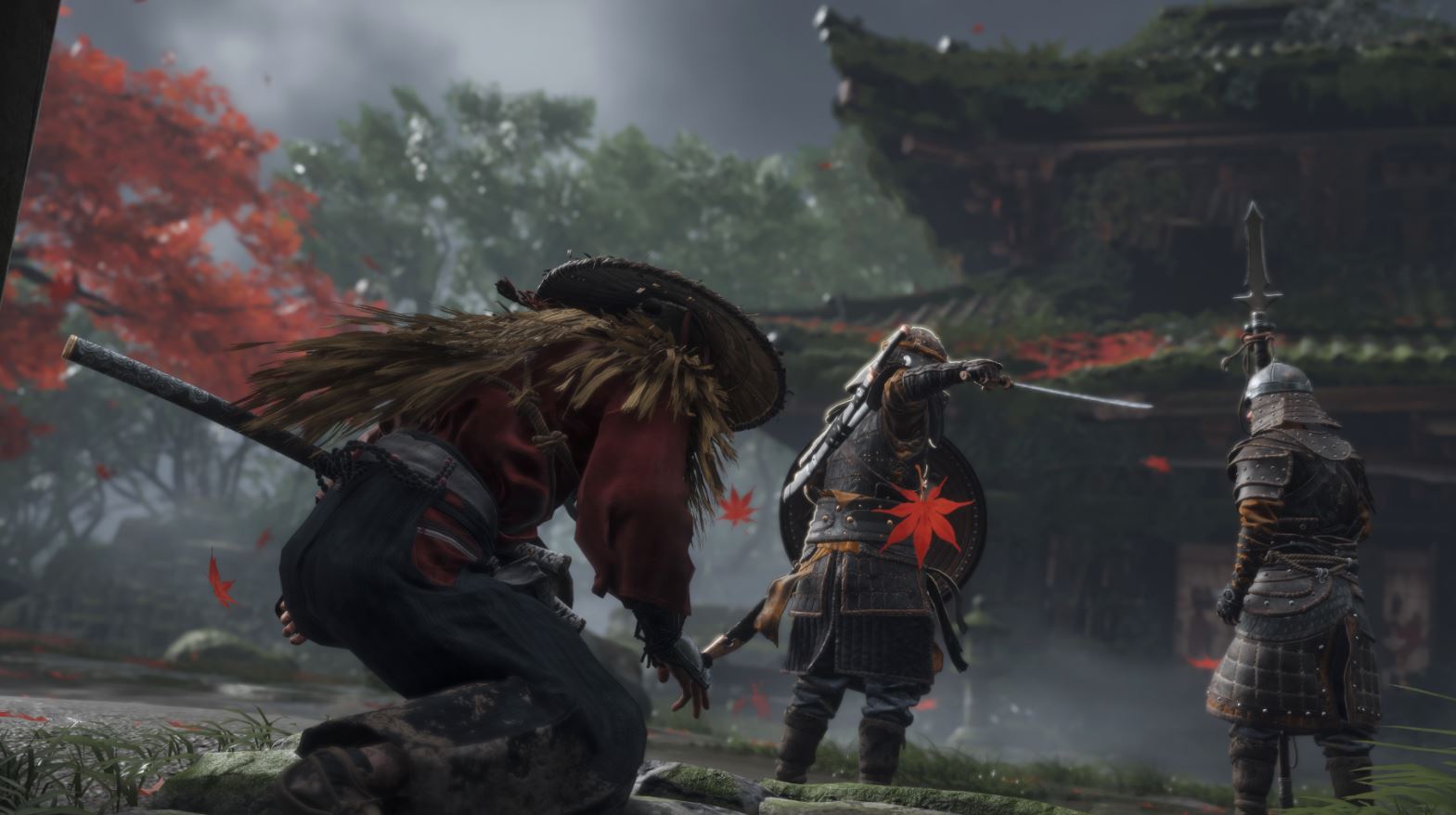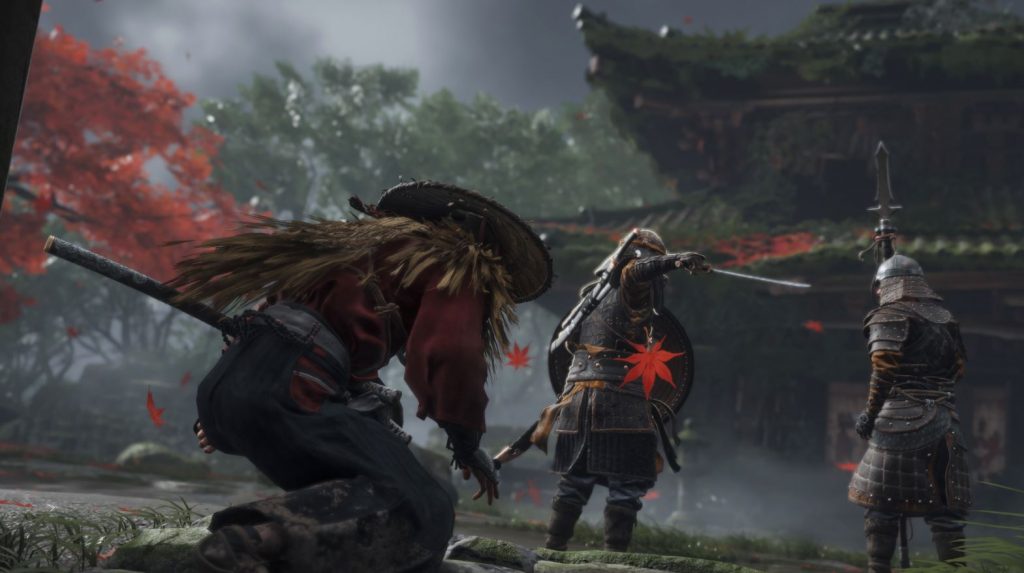 Sucker Punch has confirmed on Twitter that when playing Ghost Of Tsushima through backwards compatibility on PS5 the game will make use of the PS5's Boost Mode to offer a 60 FPS gameplay mode and improve loading times, making them even faster than they are currently on PS4.
This is an exciting prospect and we can't wait to get our hands on the PS5 to test our PS4 games and see how they have improved on Sony's new console. Let's hope Ghost of Tsushima's performance is similar to other big, open-world titles.
Ghost of Tsushima is set to grow dramatically next week with update 1.1. That update will come with a New Game + mode, extra cosmetic items to earn, and the free multiplayer expansion Ghost of Tsushima: Legends, which you can read about in more detail here.
The PS5 releases on November 12, 2020, in the US and November 19, 2020, in the UK and EU.