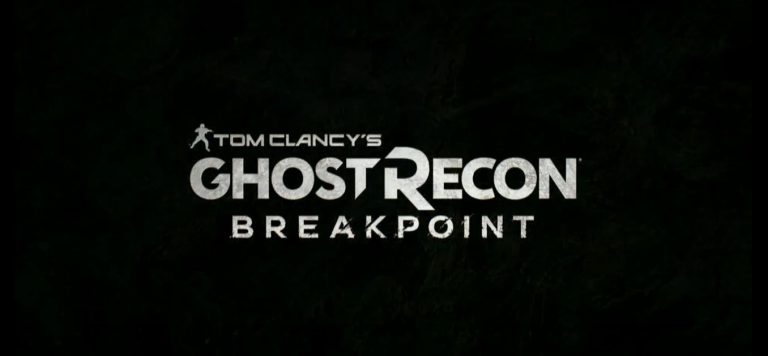 Ubisoft has rolled out the full Ghost Recon: Breakpoint PS4 1.0.1 update patch notes for you to gawk at, which is essentially the game's day one patch. As such, there's a bunch of improvements being integrated into the squad-based open-world shooter, which are all included in the digital version of the game.
That means if you buy Ghost Recon: Breakpoint on disc for the PS4, you'll have to download the patch on release day.
Ghost Recon: Breakpoint PS4 1.0.1 Update Patch Notes
GENERAL:
Polished aim assist.
Improved performances and optimizations.
Improvements to online flows.
Improved game stability.
Improved voice chat and text chat.
UI/UX:
Improvements made to some menus for better understanding.
AUDIO:
PVP:
Polished matchmaking stability.
Polished Elimination and Sabotage game modes.
BUG FIXES:
Fixed a number of flow issues (i.e. infinite loading, online errors).
Fixed an issue where the mark would remain on a player longer than intended.
Fixed and issue where some Milestones were not completed as intended.
Fixed a UI issue with the end match screen page.
AI:
Improved enemy AI detection.
CLASS, ITEMS, AND MAG DEBUGGING:
Tweaked item spawns and loot placement on maps.
Tweaked and improved some weapon balance.
BUG FIXES:
Fixed issues where players would get stuck in the world or fall under the map.
Fixed issues where players would have character freeze or get stuck after specific actions.
Ghost Recon: Breakpoint is scheduled for general release on PS4, PC, and Xbox One on October 4. If you've got early access, then you can play the game a few days ahead of everyone else. Be sure to read up on the pre-load and launch times here.
Ubisoft has previously revealed its DLC plans for the game, which includes new expansion drops roughly every four months.
On a side note, will that Michael Bay-produced Ghost Recon movie ever happen?