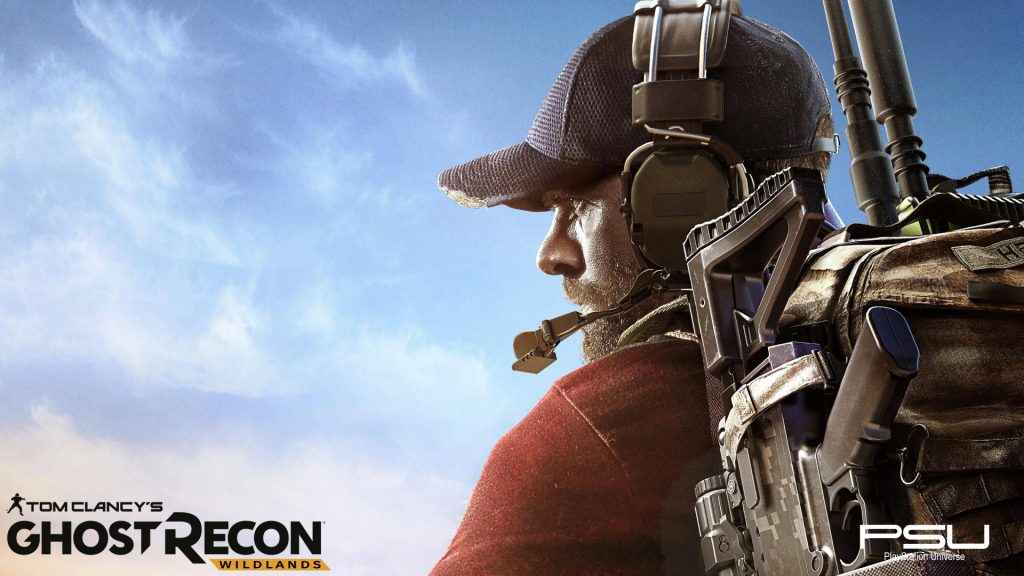 It's the number one thing to add to your game to boost the coffers, so it should come as little surprise that Ubisoft's Ghost Recon Wildlands has enrolled in the Lootbox cartel.
Wildlands dubs its version of this rather unsavoury addition to gaming as 'Battle Crates'. This is hopefully accompanied by a gruff man shouting BATTLE CRATE! when you open one, otherwise what's the point?
Ghost Recon Wildlands Loot Box Is Called Battle Crate
Battle Crates will be available in Ghost Recon: Wildlands as part of the Extended Ops update, which is due later this month. Battle Crates are loot chests that (shock) contain a random assortment of cosmetic items.
They can be purchased from the in-game store for 400 Credits, and unlocks three items. The slightly pleasant distinction from most similar lootbox systems is that these items will be ones you don't already own, meaning no duplicates! It's a January miracle.
When the update releases, all players get two complimentary crates; namely the Spec Ops Crate, and the Ghost War Crate. These can be redeemed through the Ubisoft Club.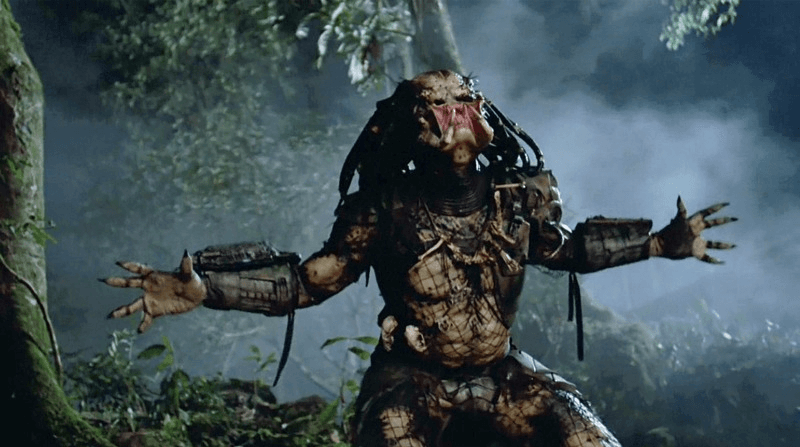 The names of the Ghost Recon Wildlands battle crates is relative to the contents. The Spec Ops Crate, for instance, focuses on single-player and co-op items, such as Epic weapons, Exotic weapons, vehicles and other cosmetics.
The Ghost War Crate unlocks items exclusively for use in the Ghost War PvP mode and also include Exotic weapons, customisation items, and a new line of skins only found in these boxes, called Icons. Though they do include weapons, they'll only be reskins of existing ones.
There's a fair amount of stuff available without heading down this route to be fair. At least it took a year before Ubisoft dared to go with the ever-more-depressing flow on Wildlands.
Ghost Recon Wildlands opened to some mixed reviews last year before settling at a solid if unspectacular 70 on metacritic. That didn't stop it becoming one of the top selling titles of 2017 though. Its co-op focus and huge open world were big reasons for it being an attractive prospect for many.
At the very least, this lootbox addition shouldn't have quite as detrimental an effect on the game as most.
It is still an unnecessary pain in the arse.