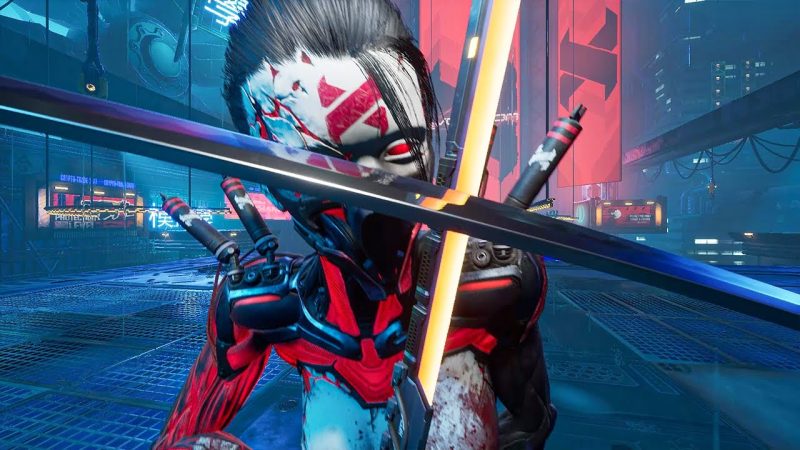 Ghostrunner, the highly intense first person action game that puts you in the shoes of nothing short of a "cyborg jedi" was expected to have a new DLC expansion, Project_Hel, release this month.
Unfortunately for fans, they'll have to wait just a little longer for a chance to get their hands on it. Developer One More Level announced through the game's official Twitter account that it's been pushed back from January 27, 2022 to March 3, 2022.
"We appreciate your understanding and want all our fans to know that we will use this bonus time to make even more worthwhile improvements while ensuring the health and safety of our team and global partners."
The Project_Hel expansion would see players take control not of Jack, the protagonist in the main game. Instead you play as Hel, who is in fact a boss that you'll face in the campaign.
Given Hel's abilities showcased in the fight, it'll be interesting to see how One More Level changes up the formula established in the main game.
Source – [Press Release, Twitter]