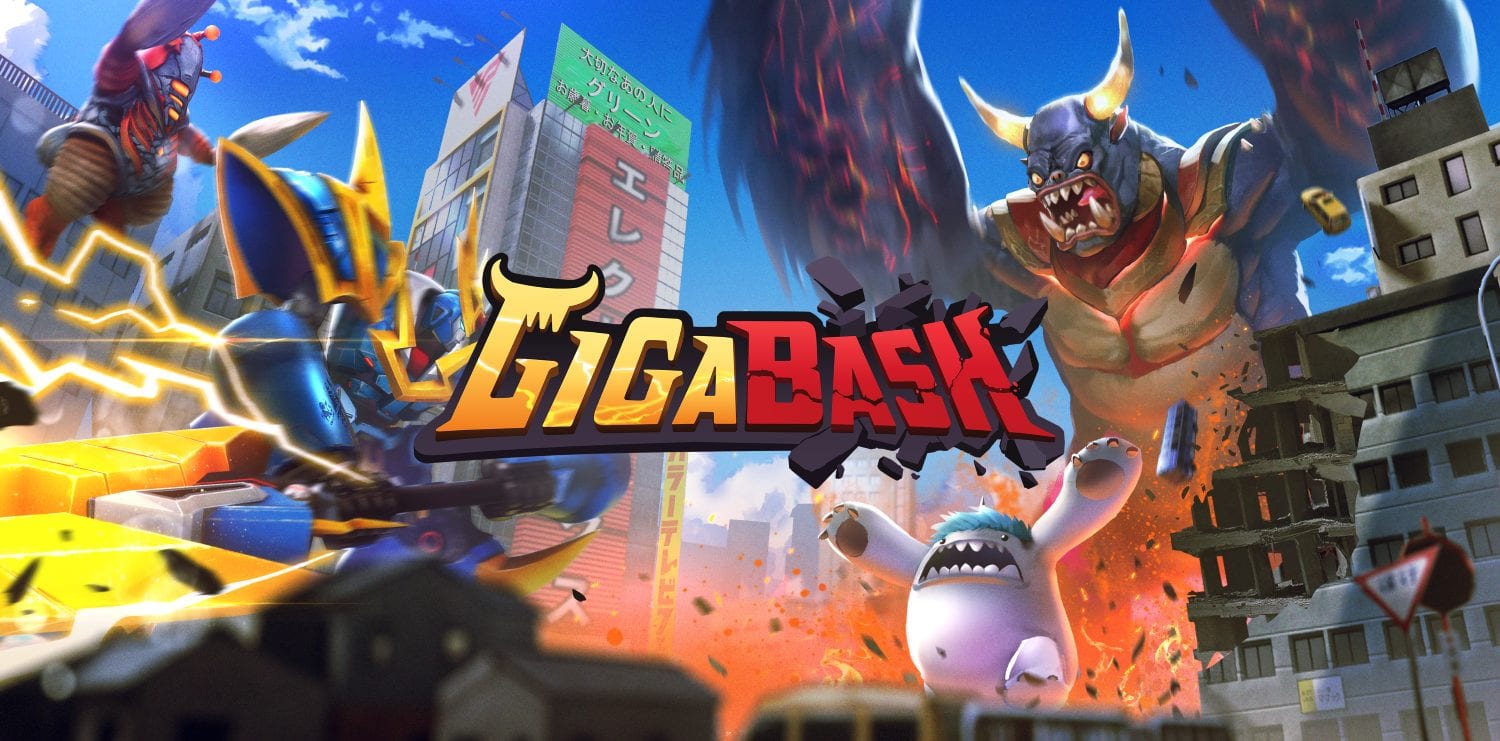 As Gamescom keeps ongoing, we keep getting new gameplay trailers for games coming soon, and GigaBash looks like it could be one of the most fun games to be shown this year, with a new gameplay trailer and a release window for PS4 announced for early 2022.
If you ever thought it would be fun to play as a kaiju sized creature fighting others of the same gargantuan size while you smash around a city, then GigaBash could just be the perfect game for you, as the trailer showcases that exact kind of cartoonish ginormous fun.
You can check out the gameplay trailer for GigaBash coming to PS4 in early 2022 for yourself, right here:
There was no release date specified beyond early 2022, so that could technically mean anything from January approximately to May, so we'll just have to wait a little longer for that to be made more clear.
There was also no word on whether or not there will be a PS5 upgrade, though that could be currently in the works to be announced later on.
Source – [YouTube]