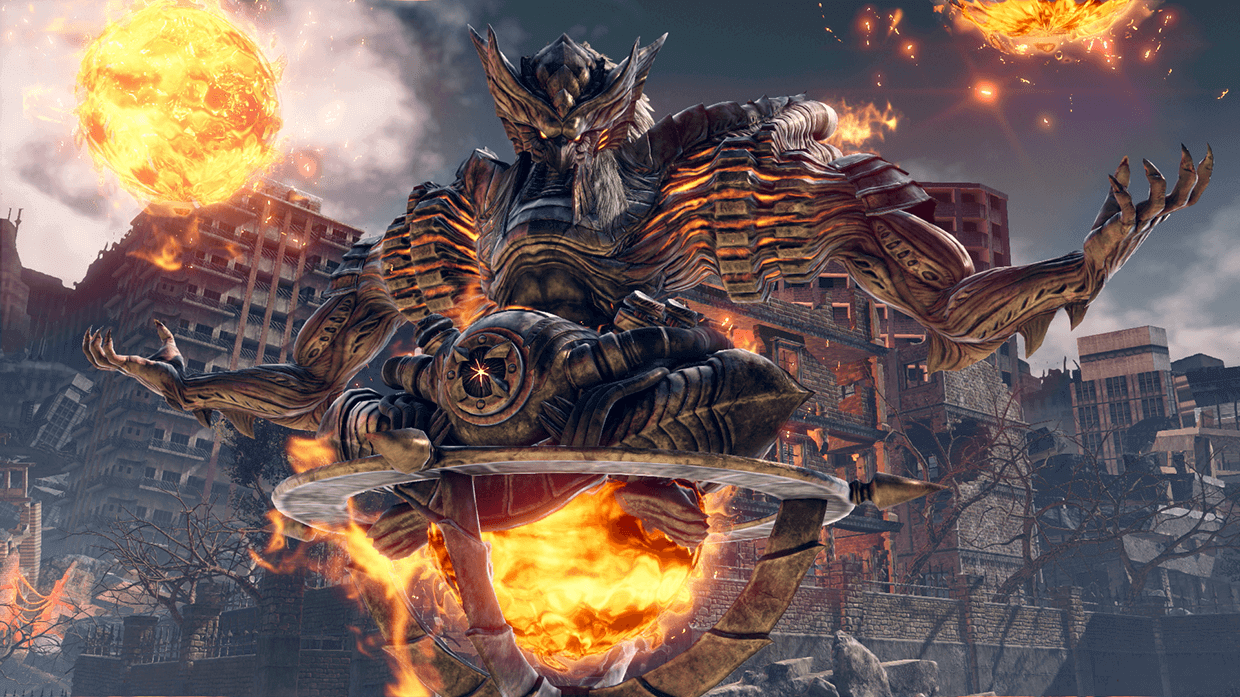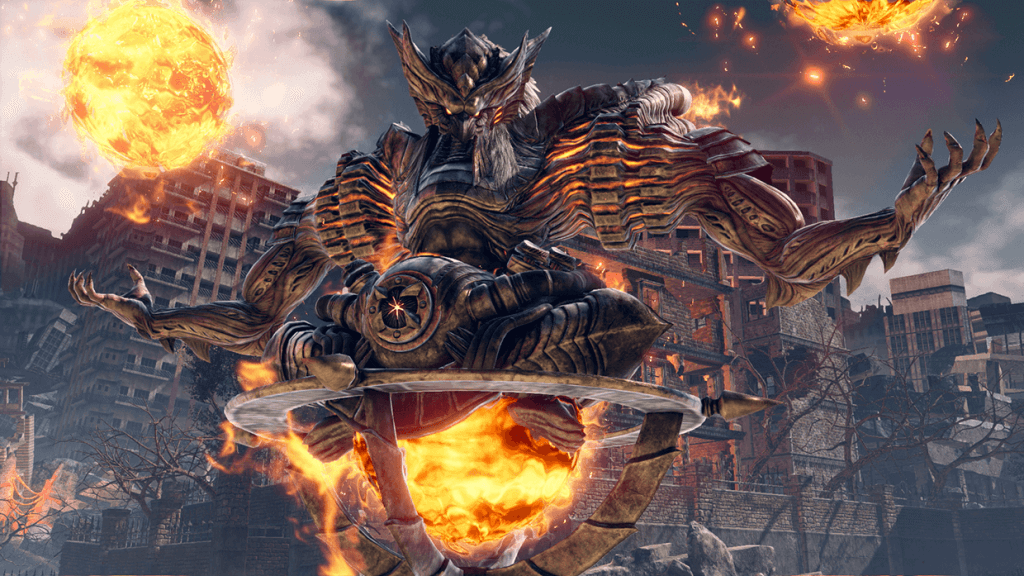 Bandai Namco has dropped a great teaser and more details about God Eater 3. This includes a brand-new character named Phym, who has a horn on her head.
The publisher says that Phym will plan an important role in the storyline and her meeting with the protaganists will have a huge effect which changes their lives.
God Eater 3 Gets Burst Arts Effects
In addition, a new God Eater 3 feature has been revealed. The Burst Arts special attack system can be used during Burst mode. This unique attack will change dynamically depending on your movement, such as jumping, running or standing still. Burst Arts Effects can also be customized for each character's moves.
The studio also dropped some more story details. Check them out:
Following the destruction of their home, GOD EATER 3 will see the game's protagonists rescued by the crew of an Ash Crawler called Chrysanthemum. Ash Crawlers serve as the hub ships of the GOD EATER heroes and the sole lifeline for humans in this post-apocalyptic world. They're covered with Anti-Aragami walls that protects the last remnants of humanity from the effects of the outside world, as well as housing Resonance Radars systems to seek out and destroy dangerous Aragami.
On top of that, we also get our first look at God Eater 3's opening movie.
Bandai Namco have been dropping lots of God Eater 3 details in previous months. Alongside news of an assault mission featuring 8-player co-op, there's some new weapons for fans to get their hands on.
The God Eater 3 release date has been confirmed for February 8, 2019.