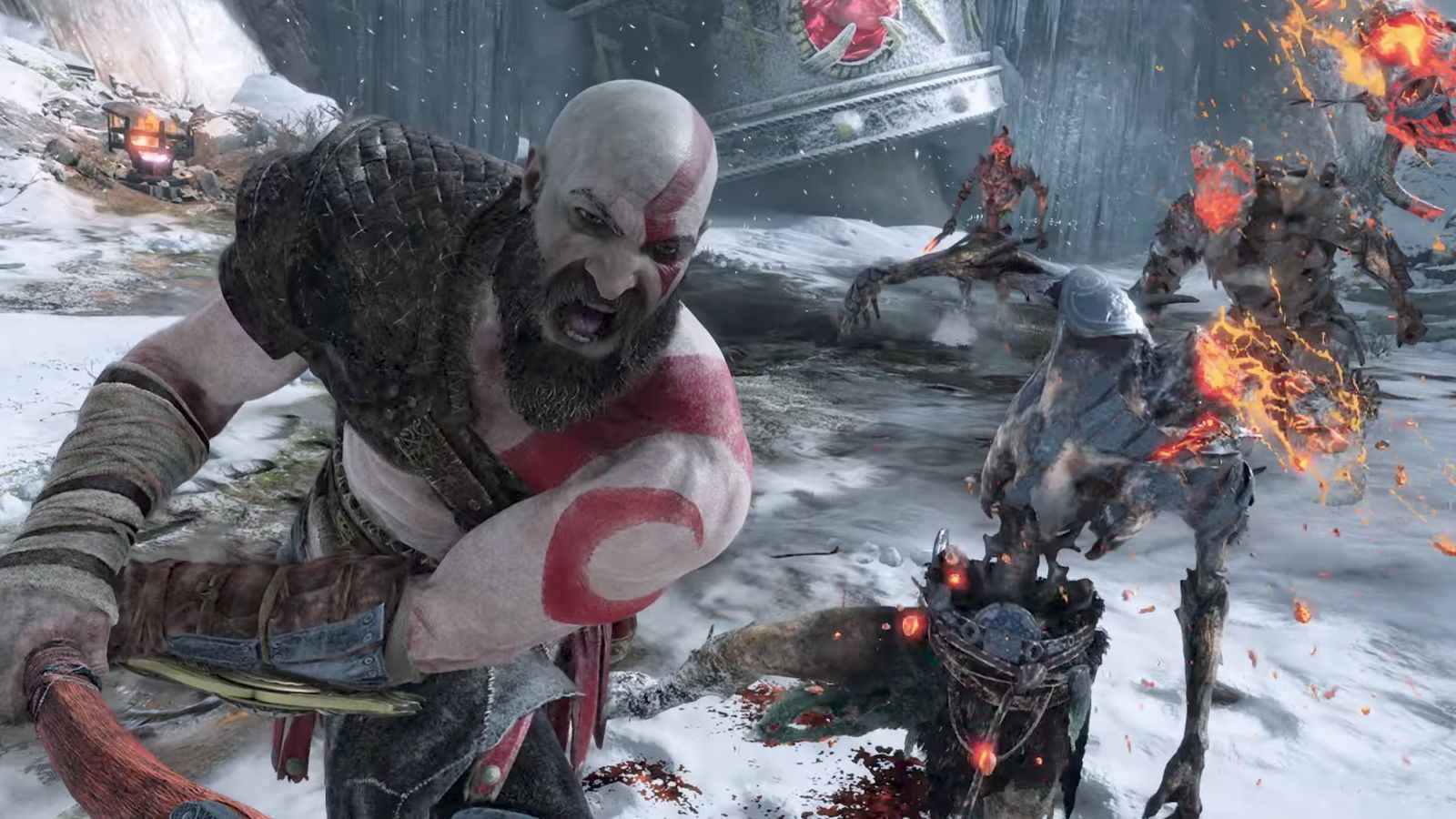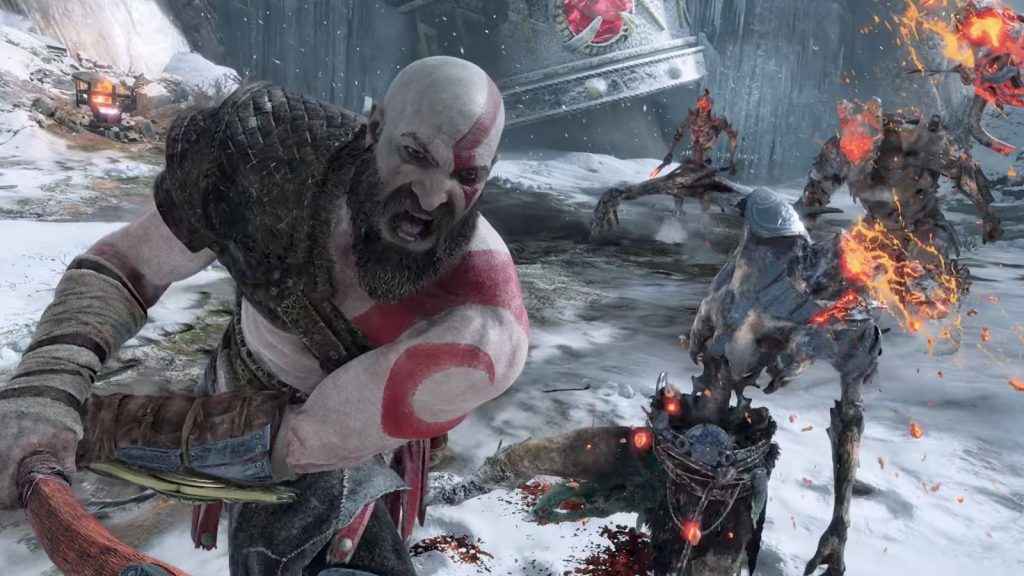 Warning! There are spoilers in this guide, so turn away now if you don't want to know where to find the God of War Chaos flame location.
In the following guide, we're going to show you how to find the God of War Chaos Flame. This extremely rare item is one of the many resources in God of War that you can collect to upgrade items.
In the case, Chaos Flames work in a similar way to Frozen flames, which upgrade the Leviathan axe. Chaos Flames upgrade your Blades of Chaos. We'll show you where to find the God of War Chaos Flame and what you can use it for.
We're heading towards end-game content, and specifically at the point where you discover Blades of Chaos. You'll find this rare resource by beating bosses, which you'll encounter automatically.
There are four Chaos Flames in total. You'll get three of these by simply playing the story - one by fighting a giant troll, one in the quest where you get the black rune and fight two trolls, and one when you fight the traveller again.
You don't need to worry about missing any of these Chaos Flame locations, because you'll find them automatically by playing The Journey.
The tough one to find is in Muspelheim. You're looking for the Raging Inferno of Muspelheim, which can be used to buy a Chaos Flame from the shop, which then allows you to upgrade your Blades of Chaos.
This takes place in the Trials of Muspelheim, where a series of tough challenges awaits. Work your way through them and you'll find a Valkyrie called Gondul.
Gondul is one of the toughest God of War PS4 bosses, but not the hardest to beat! Wait until you face Sigrun.
To get this final Chaos Flame Location follow our Raging Inferno of Muspelheim guide. And check out our God of War walkthrough for more help.